Saying goodbye to our friend and executive director Stephen Schwartz
Stephen Schwartz, who served as our executive director for over seven years, celebrates a recent retirement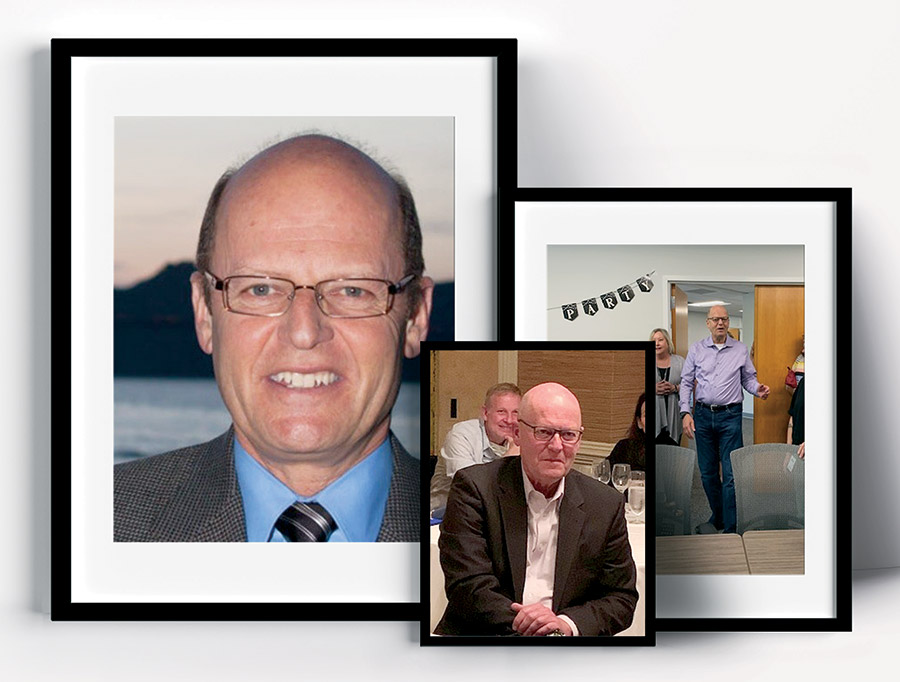 Written by Andrea Mower, Chief Human Resources and Administrative Officer
Prior to taking on the role of executive director, Steve served the organization in a consultancy role for more than 15 years. Steve's extensive experience in the medical device marketplace, including a 32-year career with Synthes, Inc. in a variety of executive management positions, was invaluable to the organization over the years, as well as his numerous relationships with industry professionals.
Steve has worked closely with many professional societies relating to orthopedics, spine, and craniomaxillofacial surgery. He currently serves on the boards of several non-profit and non-governmental service organizations dedicated to serving the medical needs of disadvantaged populations around the world.
Steve will certainly not be idle in retirement between his many board commitments, hobbies, and family time.
Steve did not want any celebration for him, but that did not stop his AO NA family. The AO NA Board of Directors surprised Steve at the May board meeting with a cake, a gift, and many toasts.
The staff was able to surprise him with a luncheon at the Wayne office. The biggest surprise was that his wife and three children were in attendance.
This profession has been a lifelong career journey for Steve. He will be sorely missed by his colleagues and staff. Besides his expertise, the staff valued his leadership, empathy, concern, and compassion.
It is one thing to be able to lead during easy times, but Steve was able to lead during tough times as well; including budget challenges and COVID-19. Please join us in wishing Steve a fond farewell and all the best in his retirement.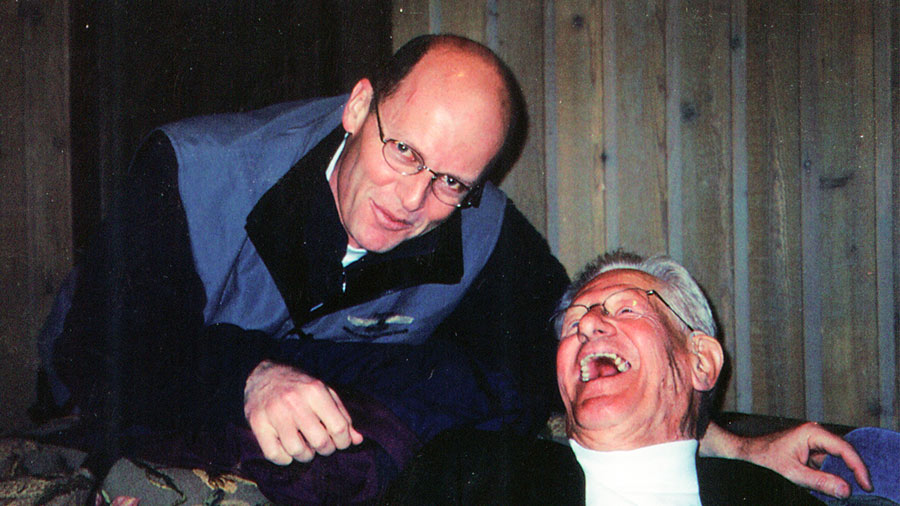 End of an era: Steve Schwartz's legacy
We spoke to outgoing Executive Director Steve Schwartz about accomplishments, experiences, and wisdoms gained during his storied career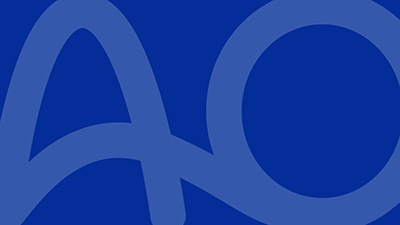 About AO North America
A unique community with rich history, credibility, and passion for innovation, we provide lifelong learning opportunities for surgeons in North America