Learning Corner: Planning for a human-centered design
How we can develop solutions that incorporate human experience from start to finish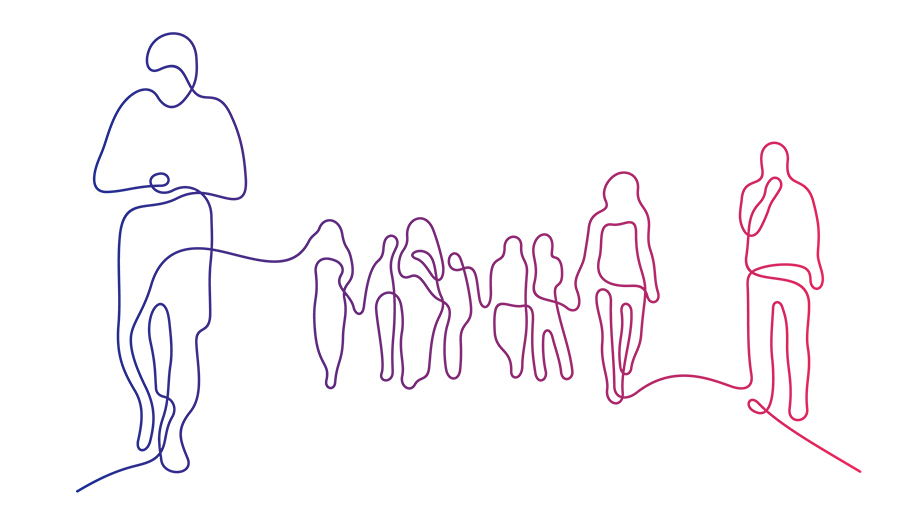 As AO North America continues to work towards digital transformation and tries to address the needs of the learners that we engage post-pandemic, I thought I would introduce a concept that allows us to think of all experiences, activities, and programs we design as a journey that involves several people and several interactions: human-centered design (HCD).
"The broader one's understanding of the human experience, the better design we will have." – Steve Jobs
All design should be human-centered! Not user-centered or user-friendly—human-centered. Users are human beings, after all. Human-centered design takes into consideration not just the primary user, but every single human being that interacts with the design is impacted by it.
A product, an experience, or content designed in this way considers all the interactions and hence the journey it takes with the humans that it affects. It's a framework that considers human perspectives throughout the design process.
HCD is an approach to creating solutions for problems and opportunities through a focus on the needs, contexts, behaviors, and emotions of the people that the solutions will serve.
Through research, teams immerse themselves in the situations in which their creations will be utilized and observe the thoughts, actions, and experiences of people within them.
Learning about these experiences builds empathy – a deep understanding of how and why people behave as they do. From this, teams generate potential solutions and select those that have the most value and best-fit people's lives. Through prototyping, evaluation, and iteration, solutions are then evolved and produced.
Here are seven principles of human-centered design:
Get past your own ideas
Don't be restricted by your knowledge
Spend time with the real people in real environments
Identify other users
Follow your users' lead and needs
Think about the whole journey of the product
Prototype and test ideas
Do thorough research, work with your team to find ideas, and always test your ideas extensively. Be empathetic towards your users, understand their perspective, and provide a solution that works for people. Focus on people and build a product that improves their lives.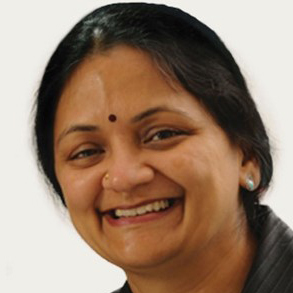 Chitra Subramaniam, PhD
Chief Learning and Strategy Officer, AO North America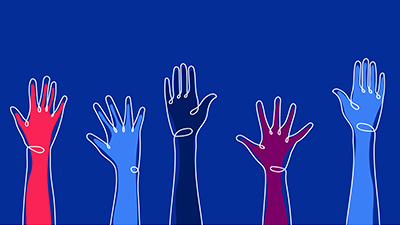 Faculty engagement taskforce realizes new volunteer opportunities
Getting involved in AO Trauma NA activities is about to get easier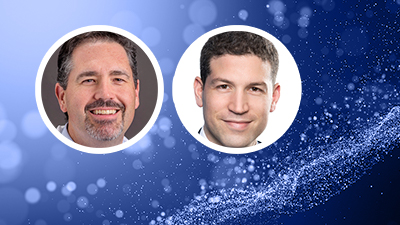 AO Trauma NA Fireside series facilitates interactive and practical online learning opportunities
Event chairs reflect on the 2021 series aimed at practicing surgeons and the strengths of its format