Congratulations to the AO Spine 2023 Luiz Vialle Award winners

Call for Applications: 2023 AO Spine Research Start-Up Grants

Plan your 2023 learning activities

Get the AO Spine 2023 Course Calendar

Want to become a mentor or mentee?

The AO Access Mentor and Mentee Pathways is your chance to gain access to the AO Access Mentorship Program.

The first-ever AO Spine Knowledge Forum Associate Member Research Award

AO Spine presents the winners and their studies

Sign up for the AO Spine newsletter!

Stay up-to-date with our latest news and updates.
Upcoming highlight
AO Spine Regional Masters Level Specimen Course—Spinal Tumors
Hamburg, Germany I April 22-23, 2023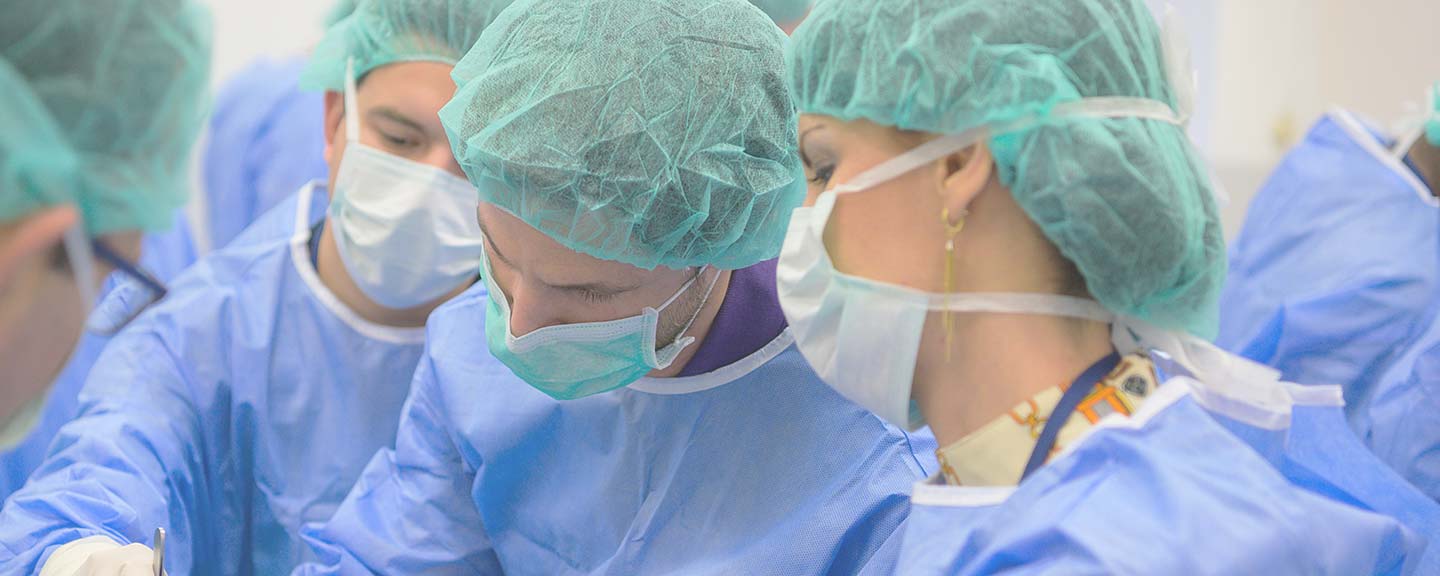 A truly global spine community
Come and join us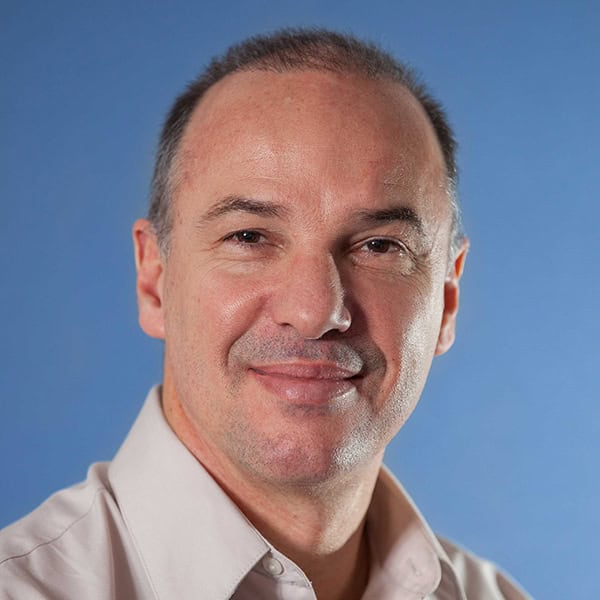 "AO Spine is unique in exchanging knowledge, sharing information, and building friendships with surgeons worldwide. You can only get this in a global organization like AO Spine."
Asdrubal Falavigna, AO Spine Chairperson