Educational technologies for simulation in AO Spine courses: full white paper for 2023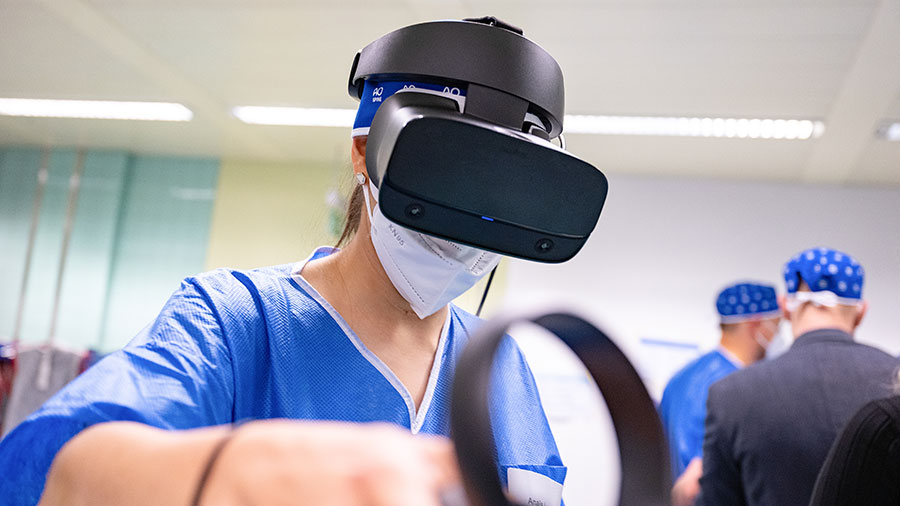 Late in 2022, Educational Strategies Task Force of the AO Spine Education Commission members Steven Theiss, Alaa Ahmad, Alpaslan Şenköylü, Muzahem Taha, Luiz Gustavo, Jose Manuel Ignacio, and Harry Gebhard shared the first version of a document outlining current options and trends in simulation and invited faculty to share their experiences and information. The task force is now sharing a full white paper for 2023 and provide an appendix summarizing some of the products and companies that are available.
Faculty members who have used a new simulation of educational technology and are willing to share their plan and feedback can complete the following template and e-mail it to michael.cunningham@aofoundation.org for the task force to review.
The final white paper is linked below and stored in the FacultyFocus and will be updated in the AO Spine Faculty Lounge.