AO Spine Pan Iberian collaboration introduces new specimen course on complex spine surgery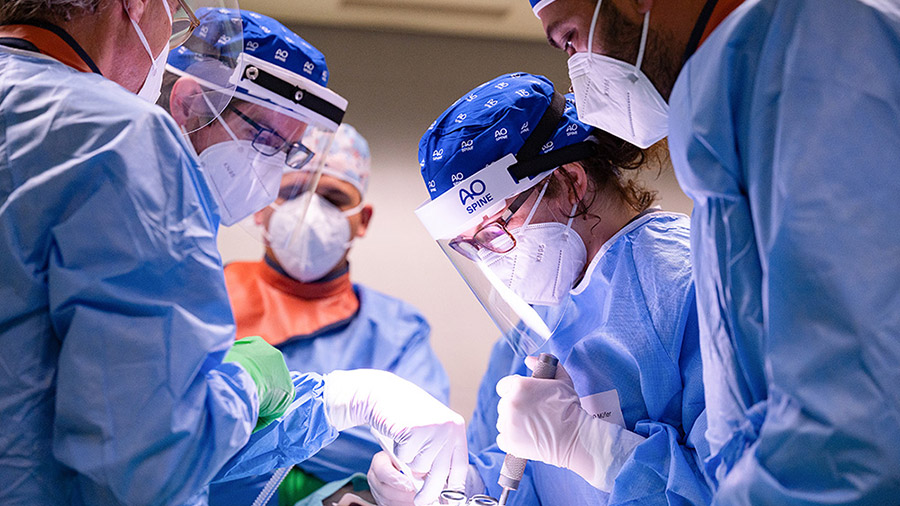 Pedro Berjano and Juan Emmerich represent the AO Spine regional boards from Europe and Southern Africa (ESA) and Latin America (LA). They believe that collaboration across regions not only brings great professional and personal opportunities to spine surgeons but, most importantly, improves patient care and safety. To this aim and to complement each other, they have initiated new kinds of joint initiatives.
Together with the AO Spine Spain Country Council, Berjano and Emmerich developed an idea for organizing a joint AO Spine LA and ESA course for advanced and masters level surgeons. The first-ever joint course will take place in Madrid, Spain, in June 2023. With faculty and participants from both regions, the aim is to raise the spirit of partnership and allow surgeons to gain from each other's knowledge.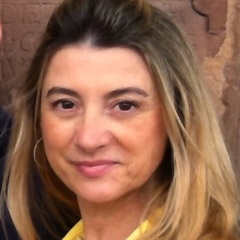 "AO Spine is an inclusive society, and this is also the core of this meeting. We are delighted to see the number of women spine surgeons steadily increasing across all AO Spine activities. So, join us, and be part of the change!"
Paloma Bas, Course Chairperson
Sign up for updates on one of the first joint initiatives, the AO Spine Pan Iberian Specimen Course—Complex Spine Surgery in Madrid, Spain, June 29–30, 2023.
AO Spine talked with Berjano and Emmerich to find out more about their thoughts on collaboration and the many benefits they see in it for both surgeons and patients.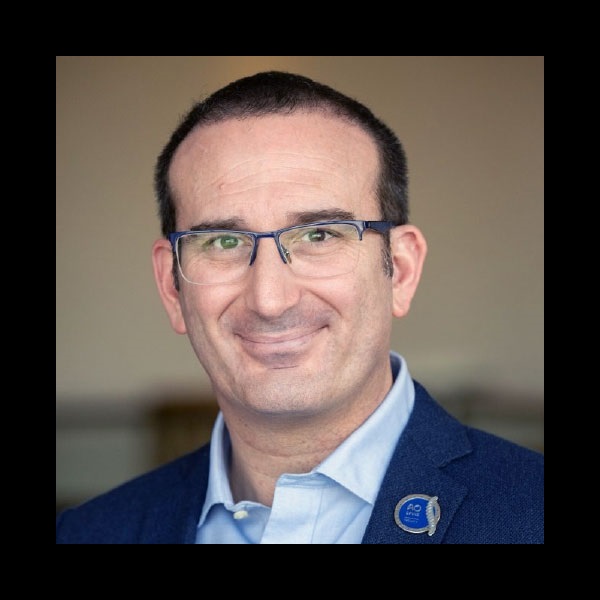 Juan Emmerich
AO Spine Latin American Board Chairperson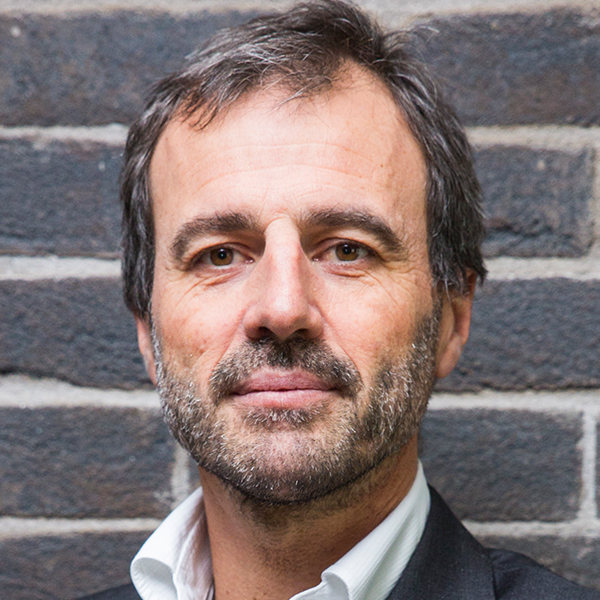 Pedro Berjano
AO Spine Europe and Southern Africa Board Chairperson
Why do you think collaboration between LA and ESA is so important?
Berjano: In my opinion, the most essential concept of AO Spine is collaboration. Creating connections and collaborative networks among spine specialists creates opportunities for personal and professional growth, to import into practice good models, to foster creativity, and to increase knowledge. LA and ESA are two of the most similar regions in AO Spine community regarding needs and points of view. Collaborative programs between the two regions are a unique opportunity for surgeons from both continents.
Emmerich: Indeed, LA and ESA are united by history, present, and future. Surgeons form those regions share the same values, ideas, and principles. Both regions contribute to common development. Europe is the cradle of knowledge with a splendid group of faculties; Latin America is a thriving and innovative region that always provides new avant-garde educational formats. We complement each other.
What different levels of collaboration would you like to foster and what benefits do you foresee for the surgeons from both regions? And what about their patients?
Berjano: LA colleagues have had large exposure to education and practice in North America, though, as already mentioned by Juan, they share much of the cultural heritage of the ESA region.
The ESA community has differentiated by their ability to bring conceptual changes to our work and to our understanding of pathology. The LA community has many engaged and talented young surgeons that take the responsibility in clinical practice and in AO Spine endeavors at an early stage in their careers, providing immense power of innovation to AO Spine activities. This two-directional flow is going to benefit both communities.
Having said that, visitation programs for LA surgeons to AO Spine Centers in ESA would allow them to explore in depth Minimally Invasive Surgery (MIS) and adult–elderly care, whereas ESA surgeons could benefit from exposure in LA centers to the challenges of a young populations and learn from their LA peers. In addition, innovation sharing would be a great opportunity to conceive new AO Spine programs to test and conduct together.
Emmerich: Currently, Europe is one of the main destinations for LA surgeons to carry out their improvements fellowship. The different European hospitals have trained and provided knowledge over the years for hundreds of surgeons from LA. The next logical step would be, among the educational events, to carry out joint research projects. This is mainly due to fact that AO Spine's primary goal is to bring the benefits of world-class research and education to our patients.
Berjano: Different pathology prevalence due to different demographics and socio-economic conditions makes each region a benchmark for the other in specific pathologies and age groups, hence, patients will largely benefit the transfer of the clinical knowledge and skills from one region to the other.
---
Berjano and Emmerich truly believe that bringing the regions closer will benefit the younger generation of spine surgeons through visiting programs, structured spinal education as it has been advanced by LA, collaborative projects, and so on. This all will help to shape the next generation of excellent surgeons and AO Spine leaders.
Details of joint AO Spine LA and ESA courses for advanced and masters level surgeons will be published in the AO Spine email newsletters and in the

Course Finder

.
Subscribe to AO Spine newsletters

here

.