New Global Spine Journal Focus Issue is out: Transforming care for Degenerative Cervical Myelopathy with Top 10 Research Priorities
Contextualizing the findings from AO Spine RECODE-DCM, an international and multi-disciplinary collaboration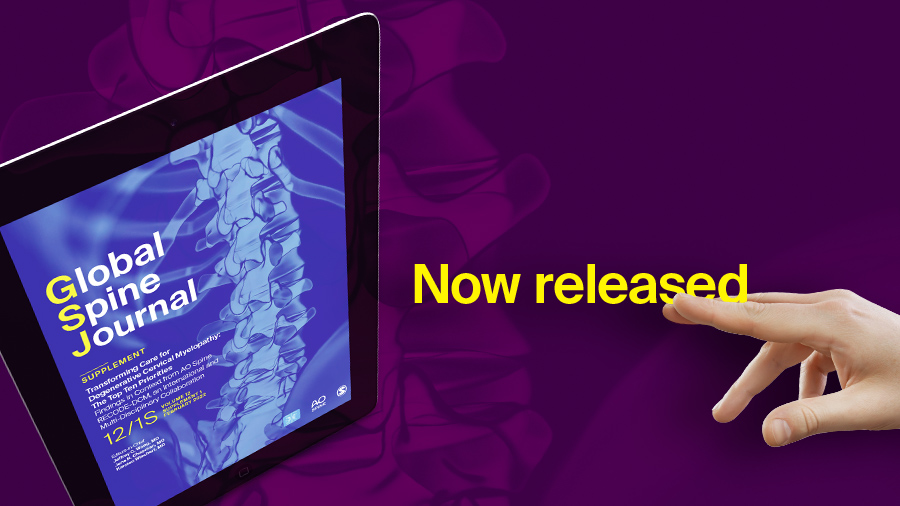 The editors of Global Spine Journal (GSJ) are pleased to announce the release of a Special Issue focusing on the Top 10 Research Priorities for Degenerative Cervical Myelopathy (DCM). The papers contextualize the top 10 uncertainties which, when resolved, would greatly improve outcomes in DCM.
The top 10 research priorities emerged from the AO Spine RECODE-DCM initiative. This multi-stakeholder consensus process brought people living with DCM together with those who treat it, to equitably share their perspectives on this under-recognized but disabling condition, which affects up to 5% of adults worldwide.
Identifying the top research priorities was one challenge but ensuring that they are now disseminated and answered is the challenge to come. The robust foundation provided by the RECODE-DCM group now provides a springboard for future studies. In this Special Issue, dedicated leading experts have come together to contextualize why these 10 questions were identified as priorities, and to pinpoint strategies for addressing them. The narrative reviews, covering each priority in turn, serve as a comprehensive introduction to help foster clinical and academic research in these areas.
"This will be the first time that papers about myelopathy have been brought together under one name, 'DCM'," Principal Investigator of AO Spine RECODE-DCM, Dr Mark Kotter says. "There's a real need to bring these issues together under one banner: most of these priorities have received little attention so far. They include diagnosis, rehabilitation, long-term care, pre-clinical science, health economics, awareness, and education. This publication will be a starting block for a new generation of studies to address the large unmet clinical need of people with DCM."
Annie Wandycz is among the people living with DCM who voiced her perspective at the consensus meeting. Annie says, "Those of us living with DCM can speak about unique and personal issues that have been overlooked by scientists and surgeons. Including us ensures that the outcomes of the initiative are 'patient-centered'". Having worked full-time as a respiratory therapist in ICU before her diagnosis of DCM, Annie appreciates the value of journals such as GSJ for the widespread dissemination of the top 10 priorities. "Publishing research in a peer-reviewed, open-access global journal is ideal, because it helps to ensure that physicians, scientists and patients seeking answers have a trusted form of communication." This view is echoed by Tammy Blizzard, whose career as a veterinarian was cut short by DCM. "The more information that is available to general practitioners from open-access publications, the more awareness will be raised!"
The Co-principal Investigator Dr Benjamin Davies shares his hopes for the new dawn that this publication will bring about. "When we focus our energies on the challenges that are most compelling, we can improve outcomes faster. I believe that the formation of an impassioned international and multi-stakeholder community is potentially the most important deliverable of this project. This community can now accelerate the advocacy that this condition so sorely needs and provide a catalyst for change."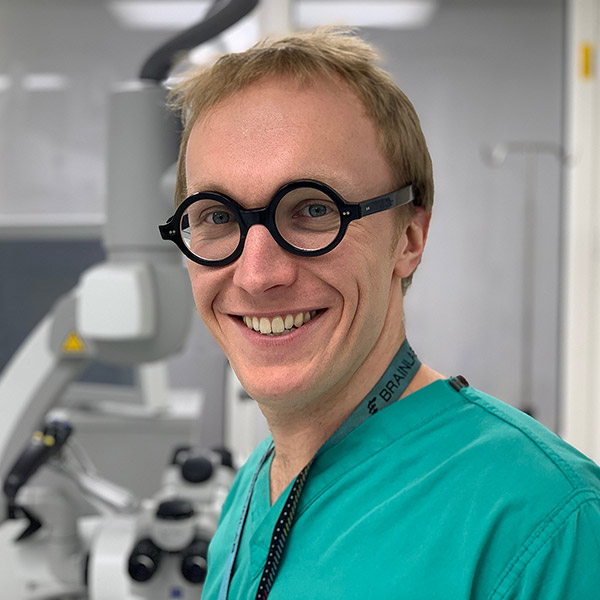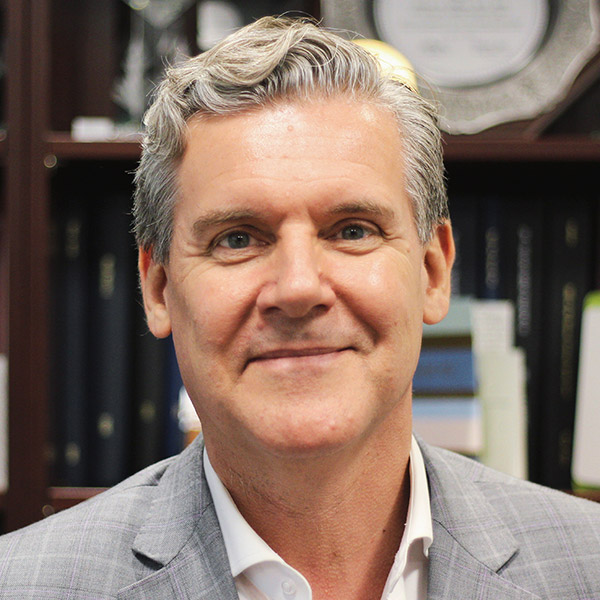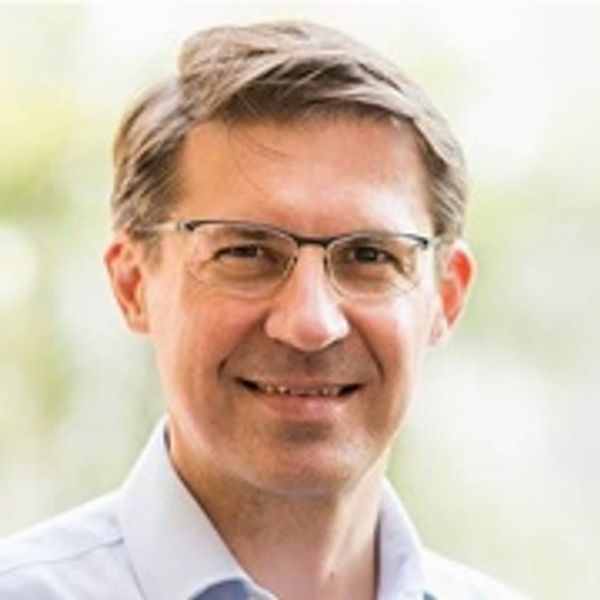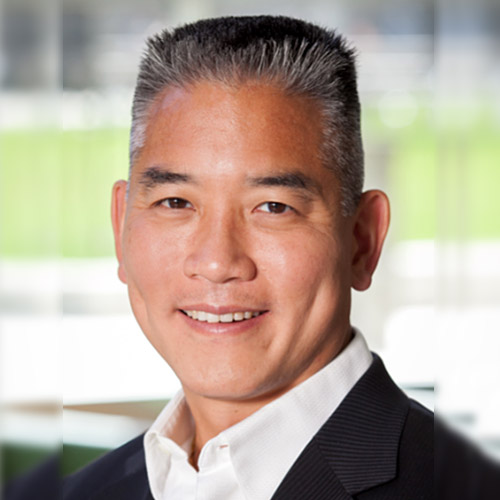 The editors Benjamin Davies, Brian Kwon, Michael Fehlings and Mark Kotter anticipate that this new publication will stimulate innovative research and serve as the go-to induction textbook for new entrants to the DCM field. "Identifying the top research priorities was one challenge, but ensuring they are disseminated and answered is the challenge to come. We hope this publication can inspire current and future researchers and provide a basis for funders to develop a better understanding and more focused investment in DCM."
Access the GSJ Special issue here.
GSJ is fully open access with an Impact Factor of 2.915. The GSJ publication fee is waived for AO Spine members. Not a member yet? Find out more about the AO Spine membership benefits and join
Follow GSJ on social media: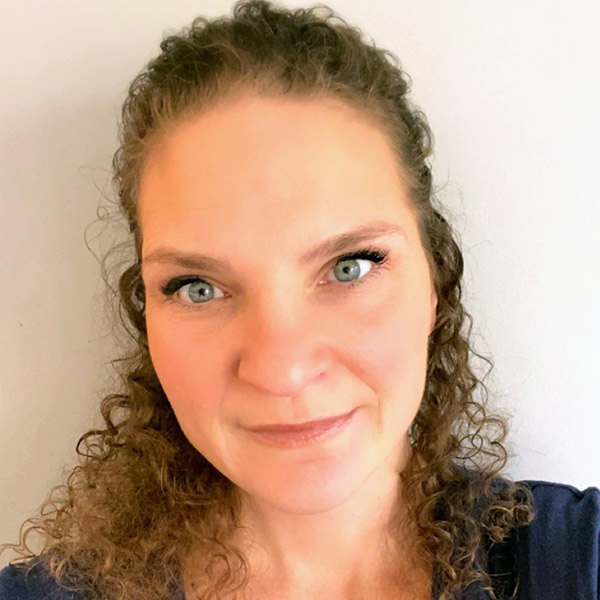 "DCM is not a 'one size fits all' diagnosis. When we talk with surgeons about our symptoms, our goals and our experiences, we can benefit those who come after us. When we raise awareness about the symptoms of DCM, we can provide an opportunity to prevent severe damage to people—both physically and emotionally. I think having persons living with this condition be a partner in research is incredibly valuable. This publication will encourage shared answers to meaningful questions about DCM."
Annie Wandycz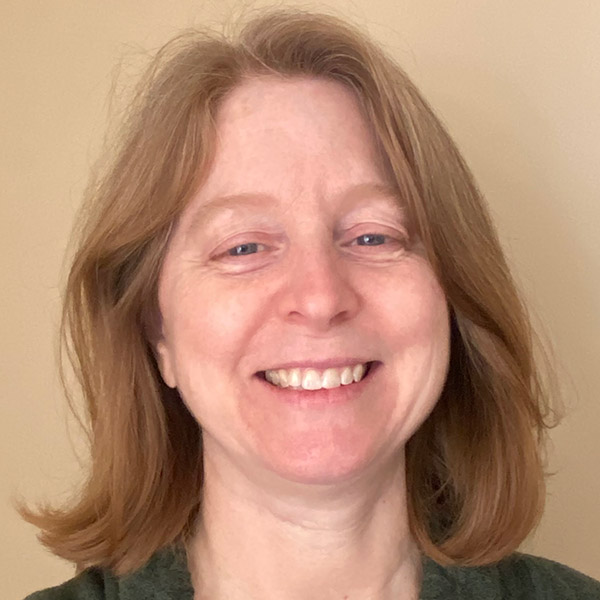 "The biggest benefit of raising awareness of DCM will be a decrease in time-to-diagnosis and treatment, resulting in improved outcomes. Diagnosing, treating, and recovering from surgery for DCM are not black-and-white processes. One must truly observe, examine, and listen to the patient, in addition to reading diagnostics, to understand the total extent of how DCM is affecting them. Above all else, patients want to be heard."
Tammy Blizzard