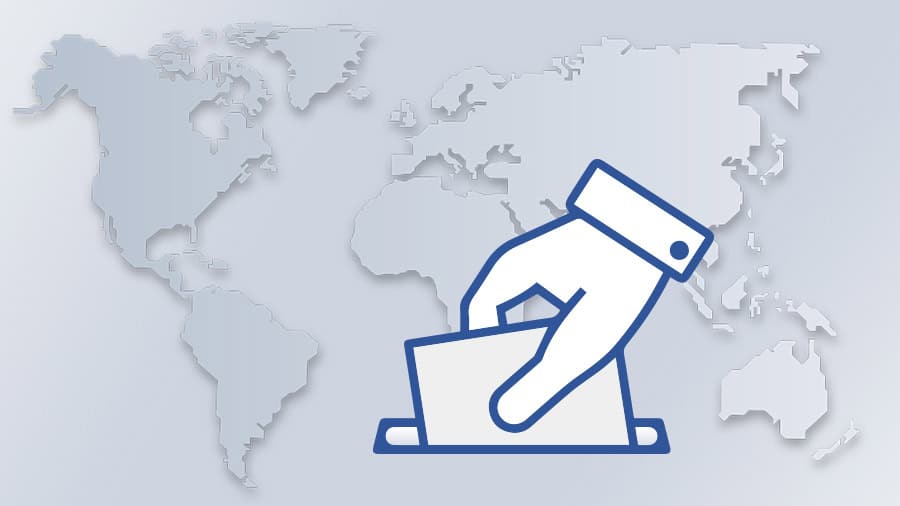 AO Spine International Board members officially took up their new leadership roles on July 1, 2023. Over the next three years in their respective posts, they will work to advance AO Spine as the premier knowledge provider in spine surgery and its position at the forefront of education and research.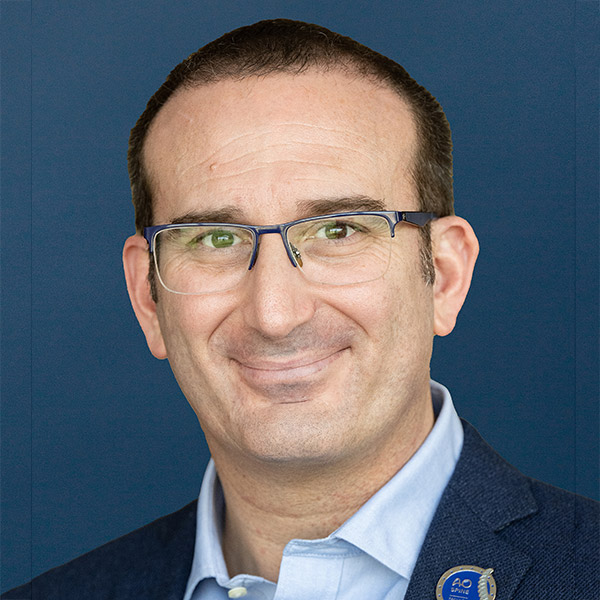 Chairperson-Elect
AO Spine International Board (AO SIB)
Juan Emmerich
(Argentina)
Term: July 1, 2023, through June 30, 2024, followed by three-year term as chairperson
Emmerich began his new role as the chairperson-elect of the international board on July 1, 2023, following a successful four-year term as chairperson of AO Spine Latin America. He currently holds the position of chair at the Department of Neurosurgery in Hospital de Niños de La Plata and is also a member of the staff at Hospital Español de La Plata in Argentina. Following his training in neurosurgery, he completed his pediatric neurosurgery training at Hospital de Niños de La Plata from 2002 to 2007 and subsequently pursued a fellowship in pediatric neurosurgery (brain and spinal disease) at Virgen del Rocio University Hospitals in Seville, Spain in 2007. He further advanced his skills in neurosurgery with his main focus in spinal surgery through specialized training at Hospital Español de La Plata.
Emmerich's contributions and accomplishments within AO Spine are noteworthy. He was honored with the AO Spine International Educator of the Year Award in 2016 and has held key positions within AO Spine Latin America, including education officer (2015–2018) and leader of the AO Spine Education Commission (AO SEC) Faculty Development Task Force (2016–2018). Emmerich has been an active member of the faculty across all AO regions, serving as a course chair, educational advisor, and providing his expertise as a regional and international faculty member. Additionally, he has held leadership positions in various academic societies within his region. Emmerich has also contributed to the field as a deputy editor of the Global Spine Journal and as a reviewer for several publications.
"I am very proud to be part of AO Spine, a unique organization well known for its transparent, egalitarian, accountable, meritocratic, and member-driven culture that has led to its leadership position in academics and research worldwide," said Emmerich.
With a keen interest in leadership, faculty development, and personal growth, Emmerich has focused on enhancing soft skills among AO members and other educational organizations. He spearheads various activities and training sessions aimed at exploring and improving these essential skills. Embracing technological advancements, Emmerich enthusiastically seeks innovative ways to leverage new technologies in order to enhance the quality of educational activities within the field.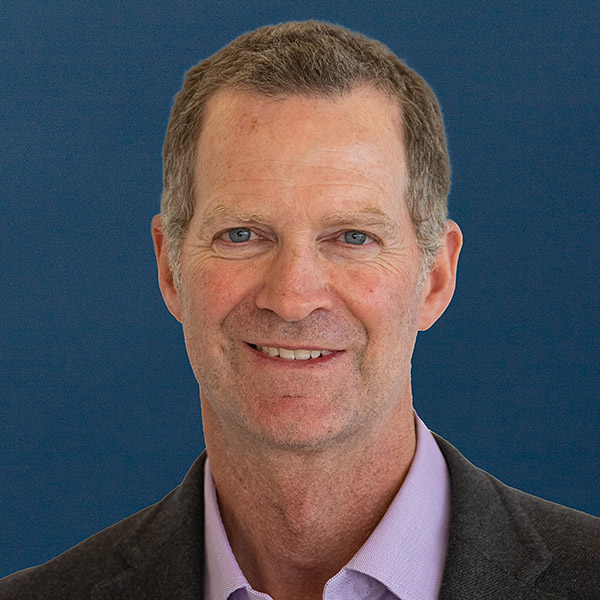 Chairperson
AO Spine Education Commission (AO SEC)
Richard Bransford
(United States)
Term: July 1, 2023, through June 30, 2026
Bransford, a spine surgeon, professor and the spine fellowship director at the University of Washington (Seattle, United States) Department of Orthopaedics and Sports Medicine, brings to his role a clear dedication to education. He has taught at more than 80 AO courses across all five regions and has chaired or served as educational advisor at more than 20 courses.
"My motivation is geared toward trying to take my experience in the AO and other societies and trying to leverage that experience to the next level," said Bransford. "I regularly think about how we can better educate and move with the trends to be relevant and make the AO a better educational organization in an increasingly challenging world and market."
Looking to the next three years, Bransford said his priorities include building better collaboration and sharing experiences across the regions, maintaining relevance in an increasingly competitive market, continuing to refine the AO Spine Global Diploma program and Global Spine Exam to make them "go-to" educational resources, and optimizing marketing of AO Spine's educational offering. He would also like to develop collaborative relationships with research, community development, and the Technical Commission to build better understanding and working relationships between the groups.
After graduating from Vanderbilt University School of Medicine, Bransford completed an internship and his residency in orthopaedics at the University of Washington Affiliated Hospitals, as well as a spine fellowship in the UW system before then doing a pediatric orthopaedic fellowship at Westmead Children's Hospital in Sydney, Australia. He has published more than 80 peer-reviewed studies in highly respected journals, including Spine, The Spine Journal, and Journal of Neurosurgery: Spine.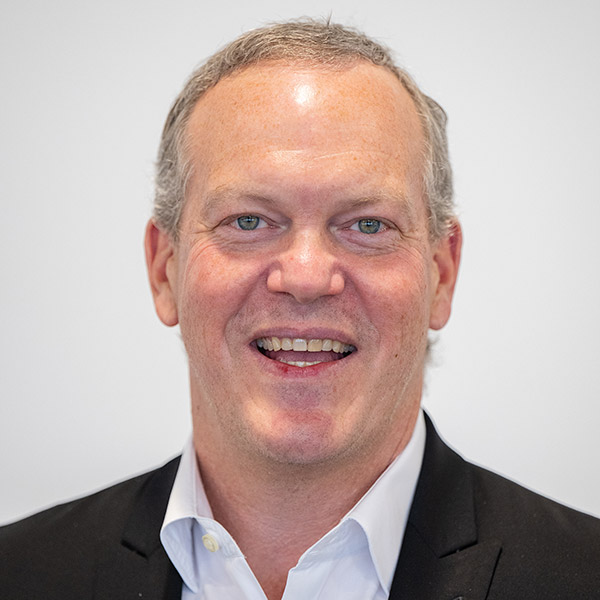 Chairperson
AO Spine North America (AO SNA)
Eric Klineberg
(United States)
Term: July 1, 2023, through June 30, 2026
A board-certified orthopedic surgeon and globally renowned expert in the field, Klineberg is a professor and vice-chair of the department of orthopedics at University of Texas Health Houston, where he additional holds the Milton L "Chip" Routt Endowed Chair of Spinal Surgery. He earned his medical degree at the University of Maryland School of Medicine in Baltimore (2001); completed his four-year orthopedic surgery residency at the University of Washington Medical System (2006); and completed a one-year combined neurosurgery and orthopedic surgical spine fellowship at the Cleveland Clinic Foundation (Ohio).
In addition, Klineberg has a busy clinical practice focused on spinal surgery, with cases ranging from minimally invasive discectomies and fusion to complex spinal oncology and deformity reconstructions. He has specific expertise in deformity surgery and spinal trauma and has published multiple papers on deformity correction, outcomes research, and complications, as well as the biomechanics of spinal correction. Klineberg's basic research interests currently focus on the biomechanics of spinal fusion and fixation.
Klineberg is proud to serve as the new AO Spine North America chairperson.
"I am honored to play a role in this organization that has meant so much to me, AO Spine has such a profound impact on training and spinal care in North America," he said.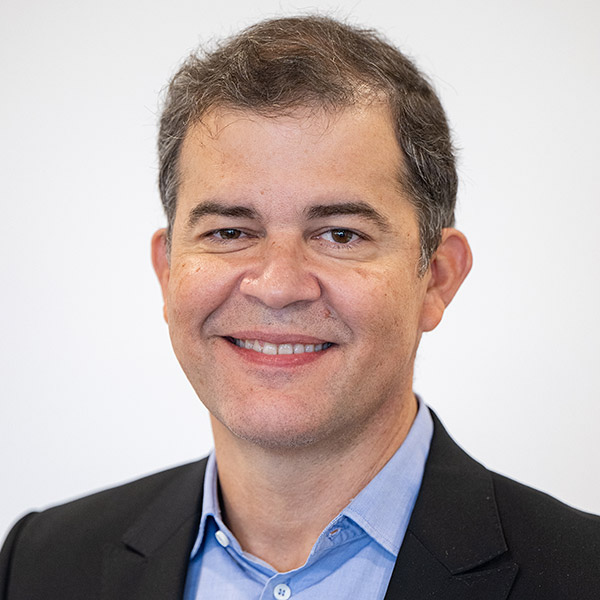 Chairperson
AO Spine Latin America (AO SLA)
Néstor Taboada
(Colombia)
Term: July 1, 2023, through June 30, 2026
Taboada, the chief of the neurosurgery and spine surgery services at Clinica Portoazul in Puerto Colombia and chief of spine surgery service at Clinica Iberoamérica in Barranquilla, said his AO Spine leadership experience to date has prepared him well for his new role at the helm of AO Spine Latin America.
"With the experience gained as chairperson of my country, as education officer for Latin America, and being part of the MISS Task Force, I am prepared to coordinate, represent, and position AO Spine Latin America in the best possible way and at the international level," Taboada said.
Based on the influence of AO Spine in Latin America and the evolution of education in recent years, Taboada's priorities for his term as AO Spine Latin America chairperson include continued strengthening of online education, inspiring greater involvement by AO Spine Fellows, cultivating international opinion leaders from the AO Spine Latin America region, and strengthening pain management in spinal pathology.
"Among my proposals are making changes in the educational models that adapt to the needs of the new generations and having all our course models standardized with guidelines so that they can be reproduced according to international guidelines," he said. "I look forward to giving it all back to AO Spine and motivating young surgeons to carry on this legacy."
A member of the Asociación Colombiana de Neurología (Colombian Association of Neurosurgery) since 1999 and an AO member for the past 20 years, he has served AO Spine in a variety of leadership roles, ranging from education officer and chairperson for AO Spine Colombia and education officer for AO SLA (July 2017 through July 2020). Taboada's additional AO activities include serving as faculty at the AO Davos Courses in 2017 and 2019, contributing to the AO Spine Curriculum (second edition), Regional Education Team Training (RETT) in Bogotá in 2018, and serving on the MISS Task Force for the AO Spine Education Commission.