Welcoming the new council members for UK and Ireland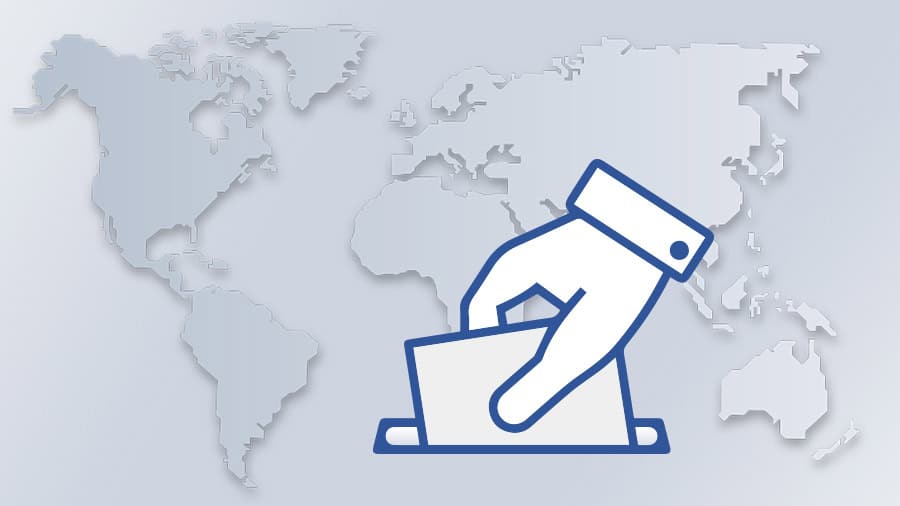 AO Spine UK and Ireland is pleased to announce the election of a new council. The term of the new council members has started on June 1, 2023, and their term of office will last for 3 years.
The entire election process was carried out according to AO Spine standards and was conducted in a transparent and democratic manner. All AO Spine members in UK & Ireland had the right to participate in the elections which took place from March 24 until May 8, 2023.
The new AO Spine UK & Ireland council consists of: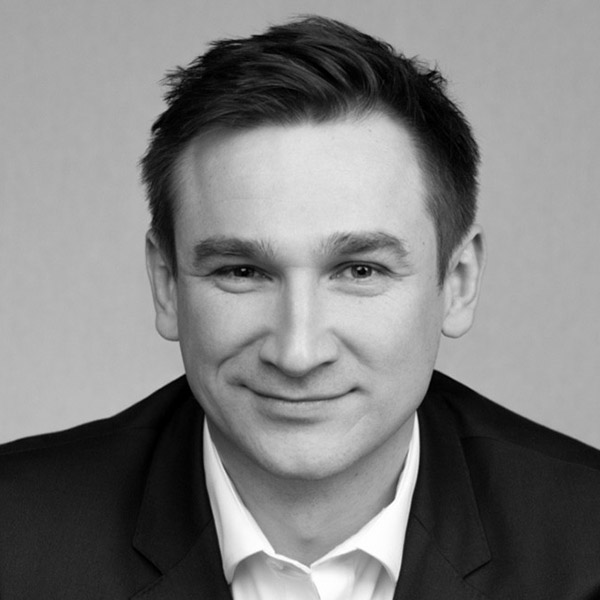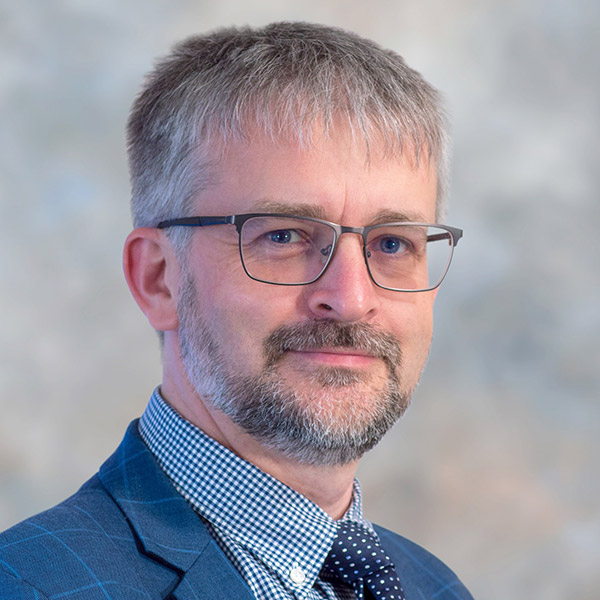 Marcel Ivanov
Past Chairperson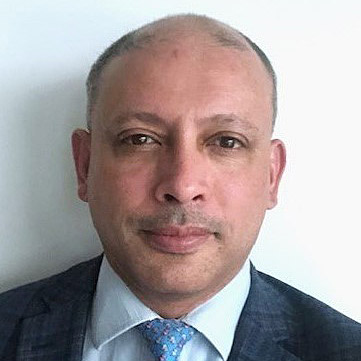 Nitin Shetty
Officer Orthopedics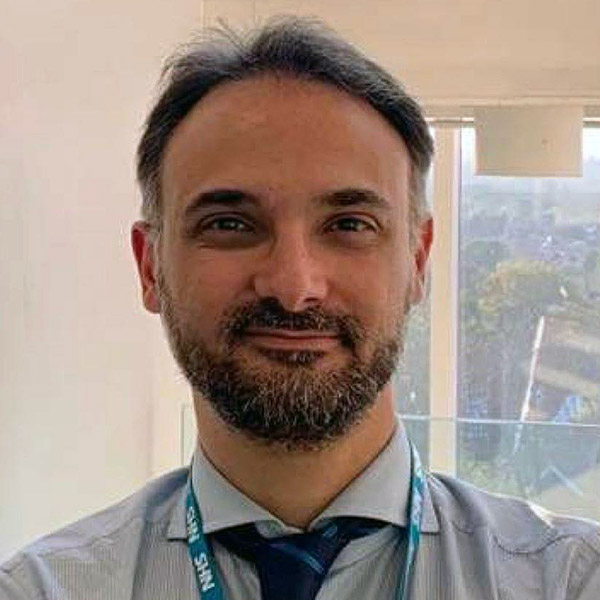 Mario Ganau
Officer Neurosurgery
We thank the previous council members Manoj Khatri and Sashin Ahuja for their commitment and hope they will remain active within AO Spine UK & Ireland.
Congratulations to the new council members!