Abstract results are in for Global Spine Congress 2023—numbers surge!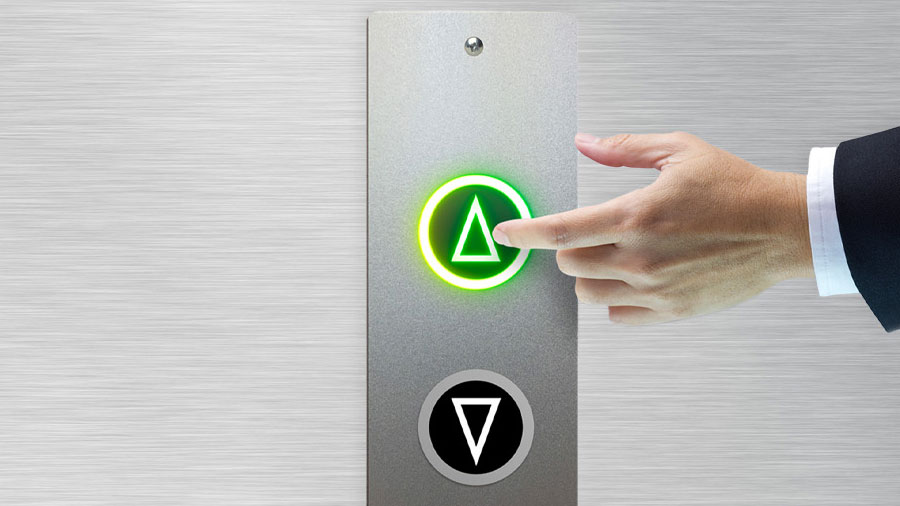 Spine professionals from 61 countries submitted their abstracts to Global Spine Congress (GSC) 2023, taking place in the historic city of Prague from May 31–June 3.
1.453 abstracts were submitted in over 25 categories, surpassing the number of abstracts submitted for GSC Las Vegas by over 400—this is the highest number of papers received for the European region with a 39% increase from GSC Milan. The increase in number of abstracts received brings us back to pre-COVID numbers and further indicates that the GSC is marked on the agenda of spine surgeons worldwide.
See below how each region of the world contributed to the total number of abstract submissions and which are the most popular abstract topics.
It's never too early to start planning—register now to take advantage of early bird savings
The GSC in Prague is expected to gather 1,800 participants and will take place at the Prague Congress Center (PCC). The GSC is a great venue to network with spine professionals from around the world, explore career development opportunities, and gain access to the world's best research and clinical experts.
In addition to our early bird discount, AO Spine members receive up to 140 euro discount on the GSC registration fee. Additional discounts also apply for medical or research students, residents, fellows, and participants from low-income countries. Not an AO Spine member? Sign up for membership today. For more information, visit the official GSC 2023 website.