Meet the new AO Spine Council members in Europe and South Africa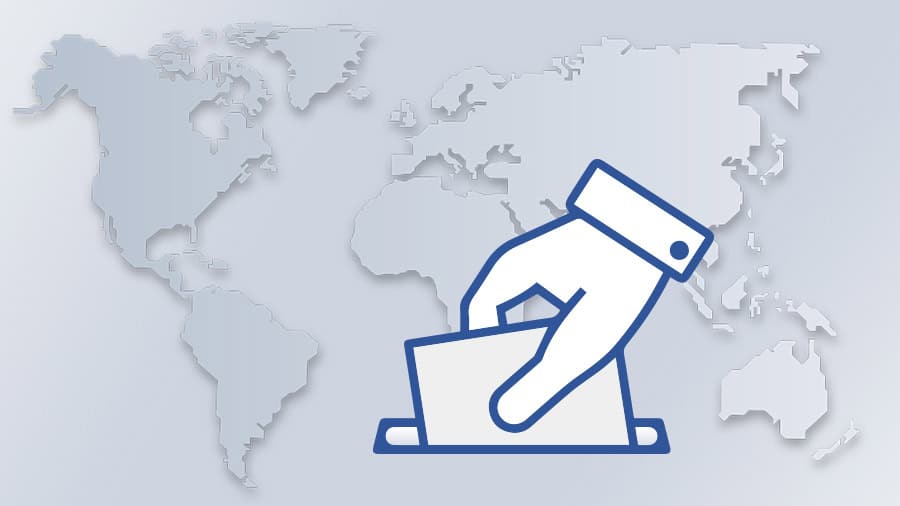 AO Spine Europe and Southern Africa (AO SESA) is proud to welcome the new council members in Italy, Switzerland, and Turkey. The new officers were elected based on the votes cast by each country's electorate of active members, and the results have been approved by the respective AO Spine Nomination Committees (Nom Com). The officers' three-year terms commenced on July 1, 2022.
In Italy the new Country Council members are Giuseppe Barbagallo (Chairperson), Stefano Romoli (Education Neurosurgery), and Andrea Redaelli (Education Orthopedics).
The new AO Spine Italy Chairperson Giuseppe Barbagallo has been an active AO Spine member and served in various governance and faculty roles for many years: "Over the past fifteen years I have come to know various aspects of our academic and scientific organization that I do not hesitate to define as unique; I have covered the various stages of professional growth that AO Spine can offer to every surgeon, progressively covering different institutional roles with increasing responsibility. All this has given me a precious clinical and scientific cultural heritage, a significant organizational and management experience, and many new colleagues and friends. It is certainly an honor but also a responsibility."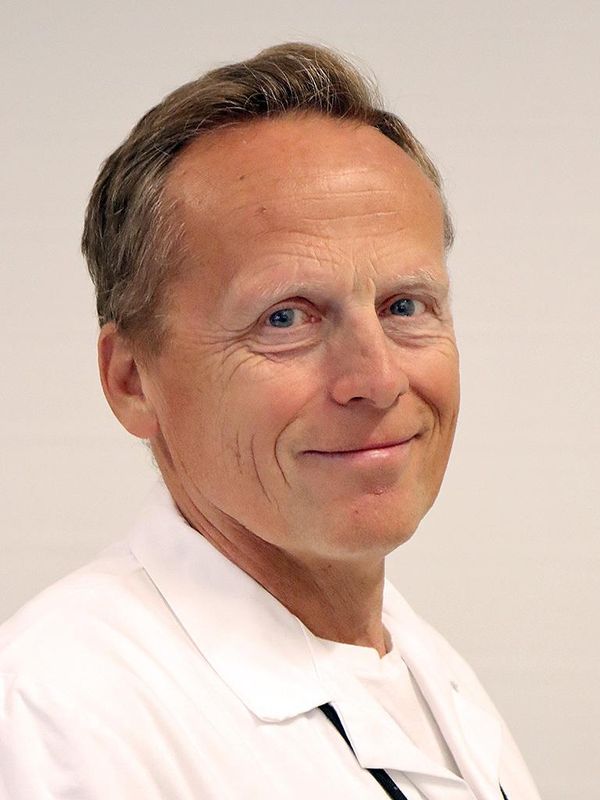 Rolf Riise
In Switzerland, Ralph Schär was elected as the education officer for neurosurgery. Markus Loibl (Chairperson) and Christoph Albers (Officer Orthopedics) welcome Ralph Schär to the Swiss council. Together they will shape the strategy of AO Spine in Switzerland for the next couple of years. We wish him and the entire Swiss council all the best for the coming years.
Ralph Schär feels honored to join AO Spine Switzerland. He states, "I am truly excited and very much looking forward to working with this great team and maintaining the high standard of education and research that has been established in the last years. It is my goal to inspire and support the next generation of spine surgeons to the best of my ability."
Martin Stienen, who has been the officer for neurosurgery for the past three years says that collaborating in a vibrant community like the AO Spine Switzerland has been a great pleasure and an honor. He is proud that the activities that he supported during the past three years led to many excellent educational activities, which is mirrored in the huge increase in AO Spine Switzerland memberships during this term. Stienen will keep on supporting the AO Spine activities and his friends from the Swiss council as much as he can.
We thank Martin Stienen for his contribution to AO Spine and hope he will remain engaged in our community.
In Turkey the new Country Council members are Yetkin Söyüncü (Chairperson), Cumhur Kilincer (Education Neurosurgery), and Ümit Güler (Education Orthopedics).
Yetkin Söyüncü was elected as the AO Spine Turkey Chairperson: "One of my priorities will be to build and manage educational programs for Turkish orthopaedic and neurosurgeons and to collaborate with the other close specialties. I am grateful for this prestigious position and being able to contribute to the development and growth of AO Spine in Turkey."
The AO Spine Country Council election in Germany is still ongoing. Stay tuned for the results, which will be published soon.
AO Spine Europe's past Chairperson Lorin Benneker and newly elected Chairperson Pedro Berjano warmly welcome the newly elected chairpersons and representatives. Join us in congratulating them and wishing them all the best for their new terms.
Find out more about AO Spine's Governance structure and bodies here.