AO College 2022
Application is open for young surgeons in Middle East and Northern Africa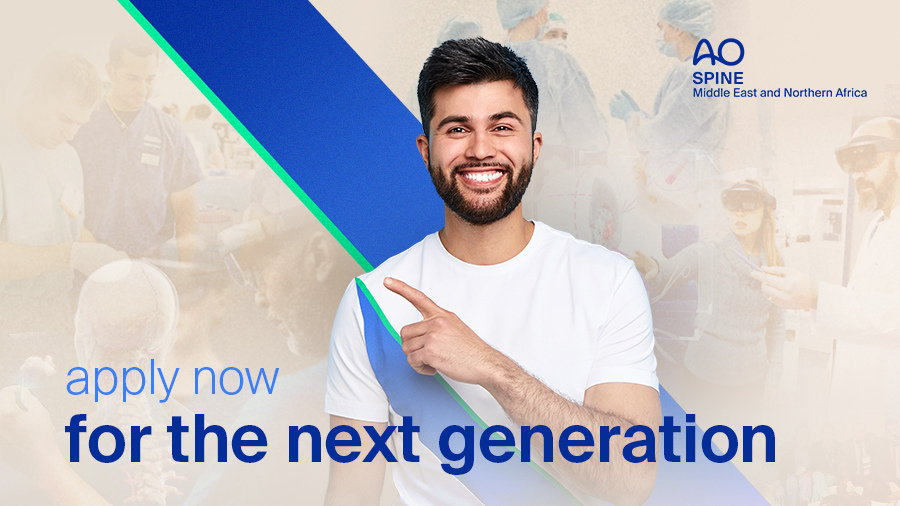 AO College is a cross-divisional program for highly enthusiastic and motivated young surgeons based in the Middle East and Northern Africa (MENA) region. If you are a trauma, spine, or craniomaxillofacial (CMF) surgeon who is currently within 2-5 years of your residency/training program after graduating medical/dental school and are seeking to further enhance your career by developing globally recognized excellence in surgical, research, teaching, and leadership skills, this intensive, three-month program is for you.
How to apply?
Submit your applications by filling in the online submission tool before Sunday, August 14, 2022.
If you have any questions, please contact Silvia Rigiroli via e-mail.
To be eligible for the AO College, candidates must meet the above mentioned requirements and submit the following documents with their application:
A Zoom recording (three minutes max) introducing yourself and why you are interested in this program
A letter of motivation (up to 500 words maximum, PDF or Microsoft Word format)
Your curriculum vitae (PDF or Word format) including your full name and the country in which you are based
Written proof that you are a surgeon still within your residency training
Clarification of the clinical division you work in: trauma, spine, or CMF
Please note: Applications that do not meet all of the above criteria cannot be accepted.
The AO College team will review the applications and final decisions will be communicated at the end of August 2022.
Program dates: Monday, September 12, 2022–December 04, 2022
The program is free for AO members and non-members, everyone is welcome to apply.
The AO College initiative aims to equip successful applicants with the knowledge to better serve their patients and become distinguished ambassadors and members of the AO. Participants must be eager to engage with surgeons in MENA and across the world, and enthusiastic about integrating into and participating in the AO community.
Eligibility criteria
You are currently a surgeon within 2–5 years of your residency/training program following graduating your medical/dental school.
You are from a LMIC in MENA: check your country is eligible.
You are practicing in one of the following clinical fields: Trauma, Spine, CMF.
You are an enthusiastic and motivated individual.
You have excellent communication skills.
You possess great teamwork skills and an ability to connect in a multicultural environment.
You have a good command of English.
You have a stable internet connection.
What is in it for you?
In this fully immersive online program, within an intimate group of 24 participants per specialty (trauma, spine, CMF), you will have personal access to some of the top surgeons in the MENA region and the world, the AO's renowned faculty, and your peers. You will gain insight into the exclusive educational and training offerings of the AO.
A certification of recognition for all participants and several awards are available upon completion of the program. (A minimum of 70% of engagement is each of the five areas is required to pass the program.)
You will complete activities in the five following areas:
Become an active junior member in an AO Study Club in MENA with top international speakers.
Complete an AO basic research training program.
Complete a personal development program including communication, leadership, and teaching skills.
Become involved in our exclusive AO On Call program and be mentored by our leading regional faculty.
Complete an online seminar within your clinical division.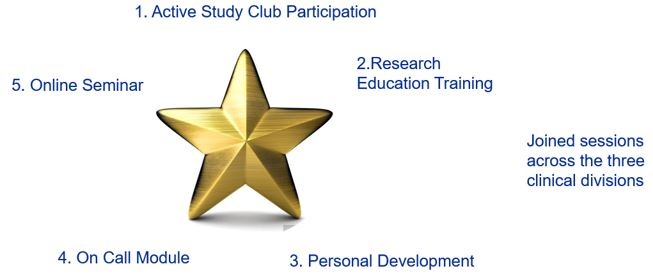 Learning objectives
Participants in this program will be mentored and supported by expert international and regional faculty in this highly interactive program in achieving the following objectives and develop the basis for a globally connected, successful career as a surgeon:
Deliver the highest standard of surgical care in your specialty.
Develop personal skills to be a successful leader.
Deliver an engaging presentation as a faculty teacher.
Know how to conduct and publish clinical research.
Connect with peers and global experts in your specialty—the AO family.
Awards
Within the program there are numerous awards available:
Each of the top ten participants per clinical division (30 in total) will receive a one-year membership (AO Trauma, AO Spine, or AO CMF).
The top three participants per clinical division (nine in total), will receive in addition to membership, a voucher valued at up to CHF 300 toward the AO course(s) of your choosing.
The project team 2022–2023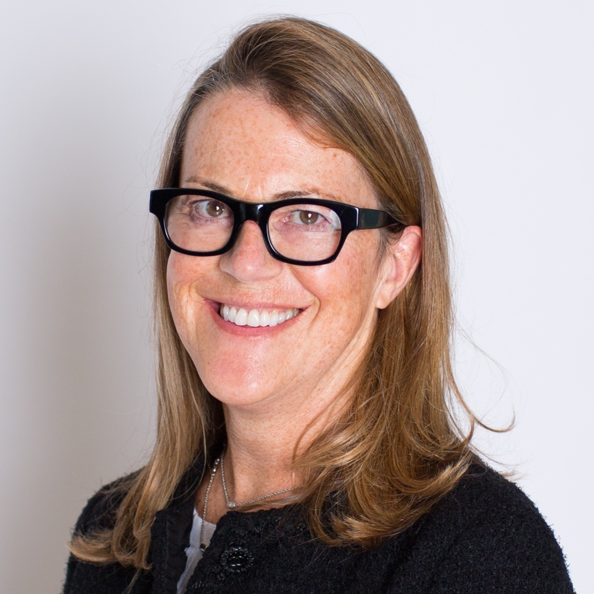 Sabine Girod
Past Chairperson AO CMF Community Development Commission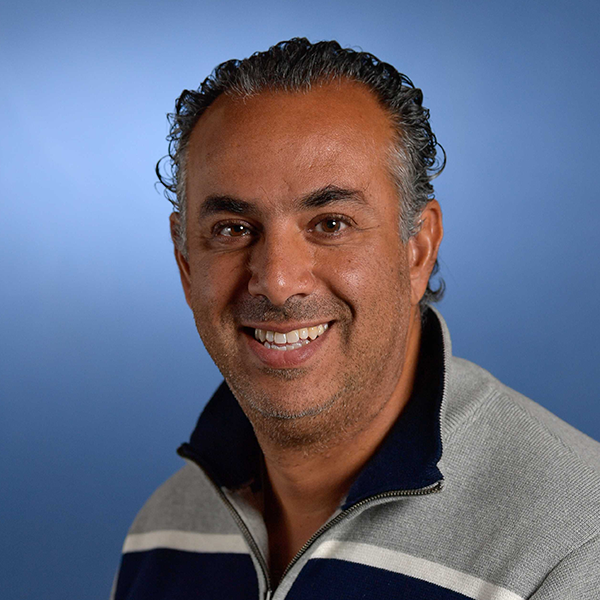 Amir Elbarbary
Chairperson AO CMF MENA Board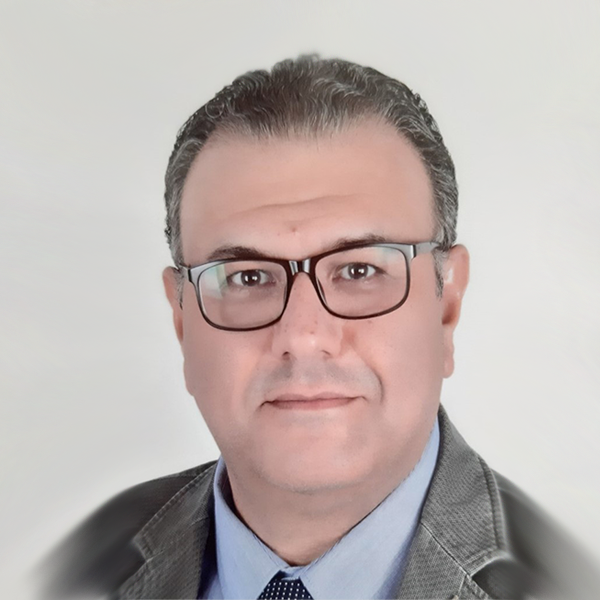 Mohammad El-Sharkawi
Past Chairperson AO Spine MENA Board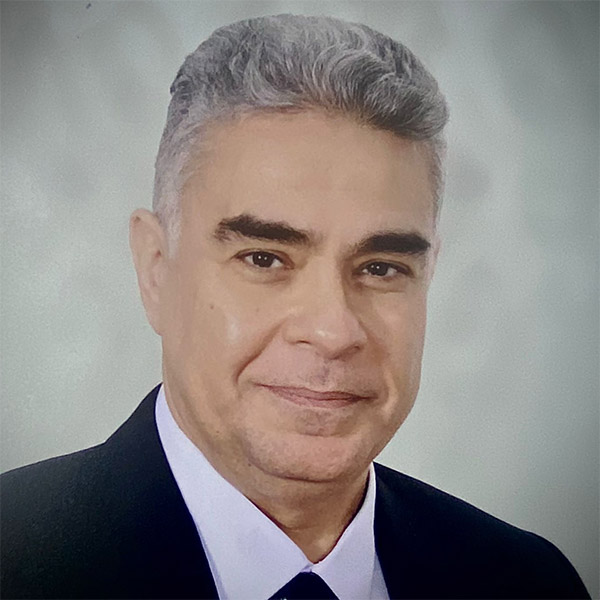 El-Zaher Hassan
Chairperson AO Trauma MENA Board
Silvia Rigiroli
Project coordinator
Management Support
AO Global Networks MENA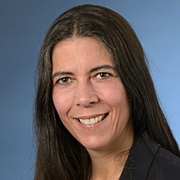 Miriam Uhlmann
External Consultant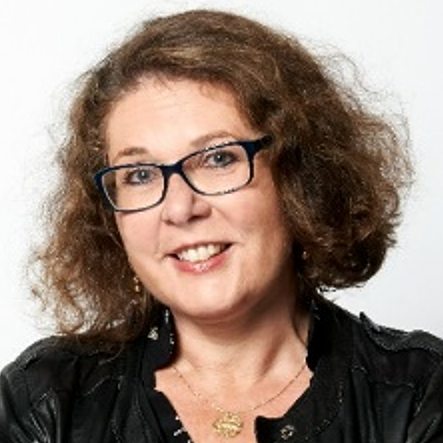 Lilian Rubin
Project Manager
AO Global Networks MENA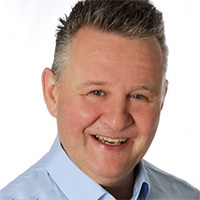 Thomas Welte
Regional Manager
AO Global Networks MENA
AO diversity statement
The AO is deeply committed to advancing diversity and inclusion, ensuring that the experiences and contributions of all members of our community are valued, and they have equal opportunity to advance their careers. We therefore strongly encourage women and individuals from diverse backgrounds to apply to this program.