AO Spine Europe and Southern Africa announces election result 2022—Regional Research Officer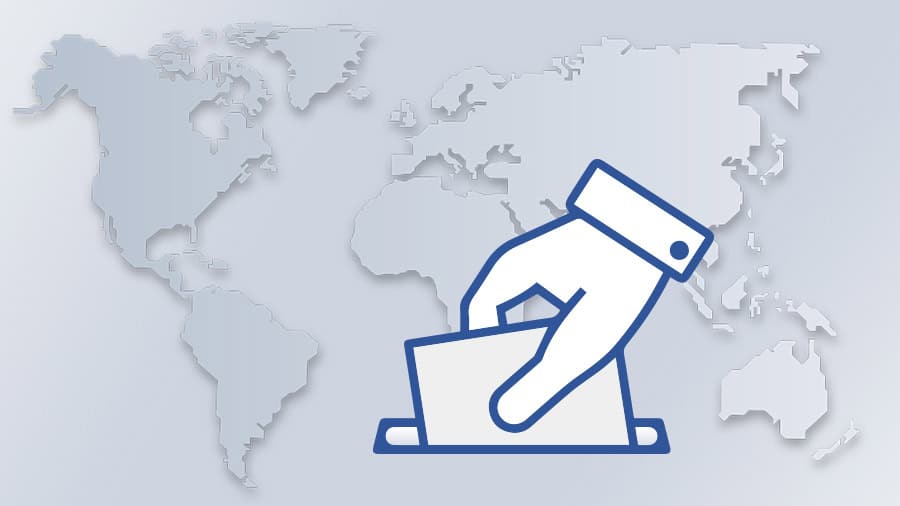 AO Spine Europe and Southern Africa is pleased to announce the result of its 2022 election for the position: Regional Research Officer.
AO Spine Europe and Southern Africa—Regional Research Officer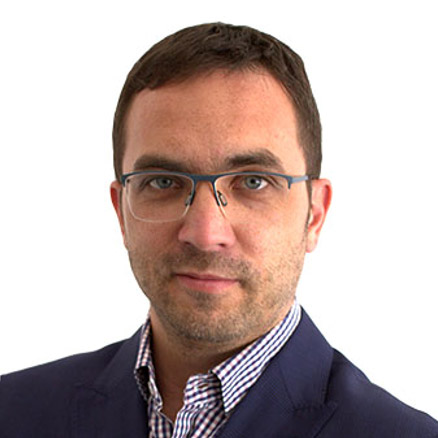 Aron Lazary
Term: July 1, 2022 – June 30, 2025
Dr. Lazary is currently the Deputy Director-Consultant Spine Surgeon at the National Center for Spinal Disorders, Budapest (Hungary), as well as an Associate Professor-Head of Department at Semmelweis University, Department of Orthopaedics, Department of Spine Surgery also in Budapest. He has been engaged in multiple national and international publications in the past, such as Assistant Editor of the European Spine Journal , and as Editor of the Hungarian Spine Journal before that. His recent engagements at AO Spine include his role as reviewer of the AO Spine Europe Young Researcher Awards, as well as Reviewer of the AO Spine Discovery and Innovation Award.
The election processes have been monitored and approved by the respective Nomination Committees, are aligned with the currently valid terms of reference, and have been confirmed by the mandated governance bodies.
AO Spine thanks all members of the community for their contributions and dedication to AO Spine, and for their highly valued commitment to strengthening the region. AO Spine congratulates the officer in the successful election to the position.