Now accepting applications for AO Spine 2023 Short-term fellowships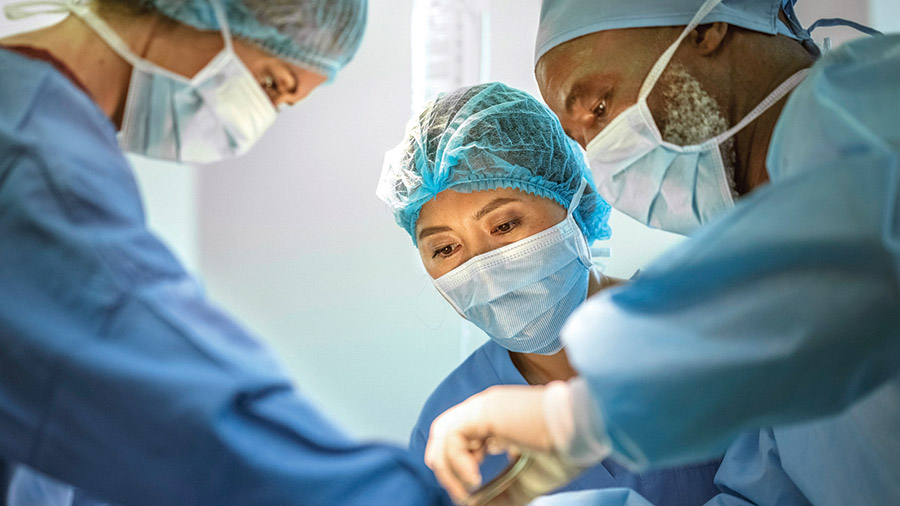 AO Spine fellowships provide additional experience in surgical techniques for fully trained orthopedic and neurosurgeons interested in spine surgery. They also familiarize surgeons with the principles, indications, planning, techniques, and complications in the areas of spine surgery performed at the center visited.
The AO Spine 2023 Short-term Fellowships are for fully trained orthopedic and neurosurgeons, and physicians with a strong interest in spine surgery in at least the fourth year of their residency. Fellows are expected to enthusiastically immerse in all aspects of the program offered by the host center.
The application period is open from May 1, 2022.
The fellowships are exclusively available for AO Spine Members and can be granted for a duration of 2–8 weeks in one of our renowned spine centers. All AO Spine Centers have gone through a rigorous application process in order to maintain our high academic standards and are led by committed members of our community.
Find the complete list of the over 100 AO Spine Centers here.
New members can also apply, so if you're not a member already, click here to join.
Both Fellows and Spine Centers value the AO Spine fellowships highly, not only as a good opportunity to learn, but also to build a global professional network and life-long friendships. Don't miss this great opportunity and share this information also with your colleagues and your network if they could benefit.
---
AO Spine Asia Pacific
---
AO Spine Latin America
---
AO Spine Europe and Southern Africa
---
AO Spine Middle East and Northern Africa
---
AO Spine North America
---
Visit the Fellowship webpage for more details and contact information.
We look forward to receiving your application!