New podcast series with top tips for clinical research
Learn recipes for success.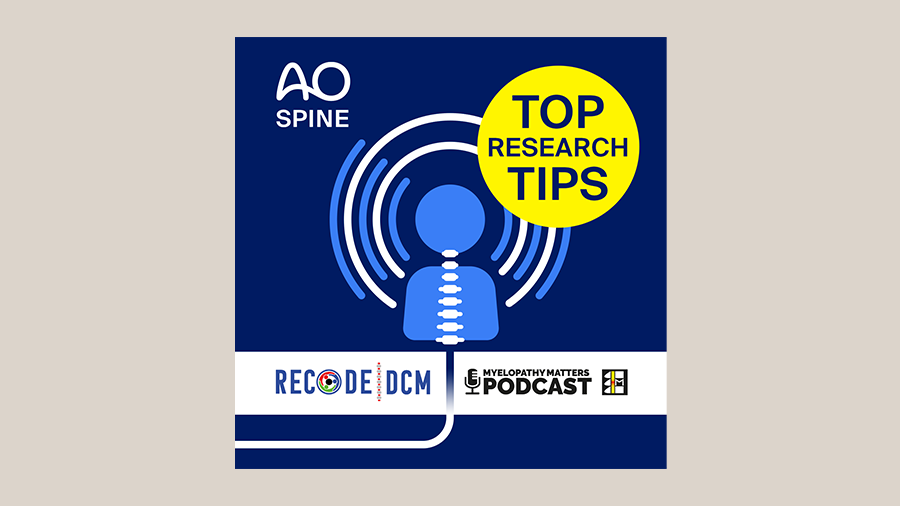 AO Spine is publishing a new five-part podcast series, Research Top Tips. Each episode takes a dive into a fundamental concept of scientific research, with leading spine researchers talking us through their recipes for success in their own words. Topics are general and applicable across all fields of medical research, ranging from clinical trial design, patient and public involvement, to strategies for securing that all-important funding.
In the first published episodes our host Benjamin Davies uncovers aspects of how to win research funding with Brian Kwon, talks through the concept, design, and execution of clinical trials with Michael Fehlings, and explores transitions in research career pathways with Jamie Wilson. Each episode is 10–20 minutes long.
Benjamin Davies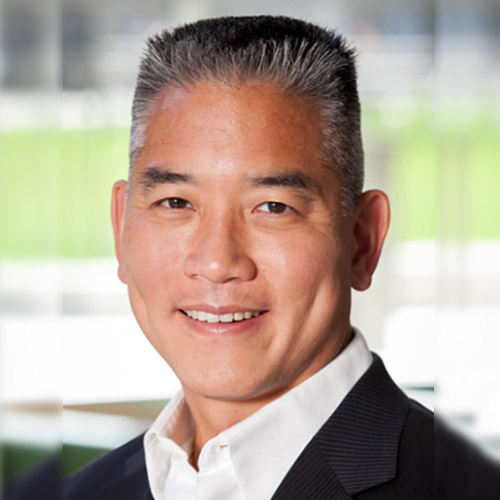 Brian Kwon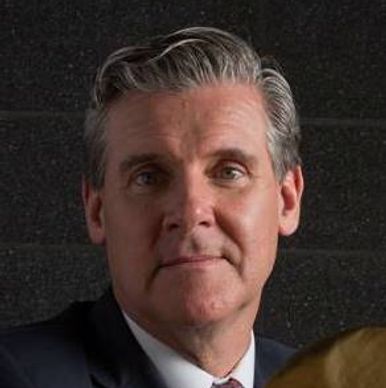 Michael Fehlings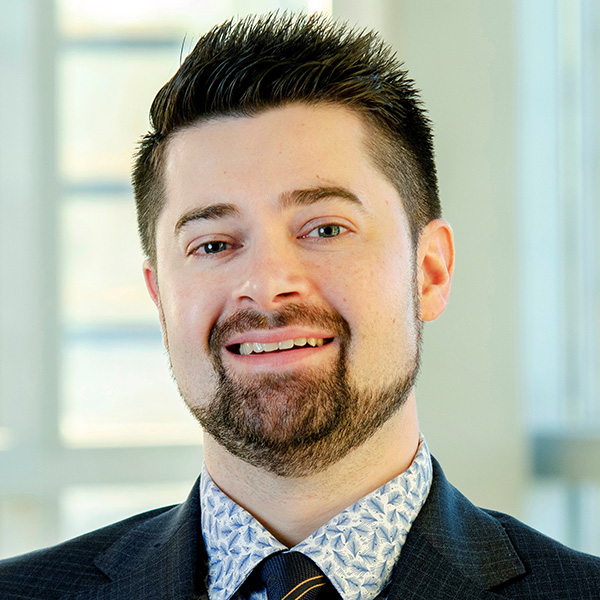 Jamie Wilson
How podcasts are building a research community
AO Spine is committed to exploring new educational opportunities and continuously evolving to meet current trends in information-sharing—and podcasts are booming in popularity! In addition to the convenience of open-access and availability across platforms, podcasts are an entertaining way to add value to your downtime or during daily commutes and easy on the eyes.
Davies first piloted podcasts as a member of the AO Spine Knowledge Forum Spinal Cord Injury (SCI), where he co-leads the AO Spine RECODE-DCM study, an international initiative to accelerate knowledge discovery in Degenerative Cervical Myelopathy (DCM). "We trialled our inaugural podcast series in 2020—the AO Spine Research Top 10 for DCM —to communicate the outcomes of the RECODE-DCM study," Davies explains the background. "The 10-part podcast series reached more than 10'000 listens in the first two months of its release! It was an extraordinary response; very few scientific articles achieve this."
The AO Spine RECODE-DCM study has demonstrated that DCM is an impoverished research field. It has received just USD 45.6m of research funding (less than 2% that of traumatic SCI funding) over the last 25 years, which is why more powerful and effective research is urgently needed.
"The Research Top Tips podcast broadcasts the voices of selected leading researchers, with the goal of helping and inspiring new entrants to the field," Davies continues. "A critical part of knowledge discovery is having an active and invested global research community, who collaborate and build on each other's work. The opportunity to hear from leading researchers in their own words really elevates this message and will, I hope, help to build that community."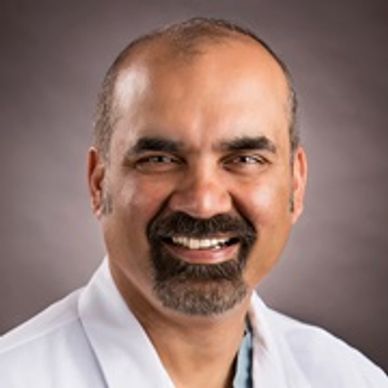 Shekar Kurpad
Toto Gronlund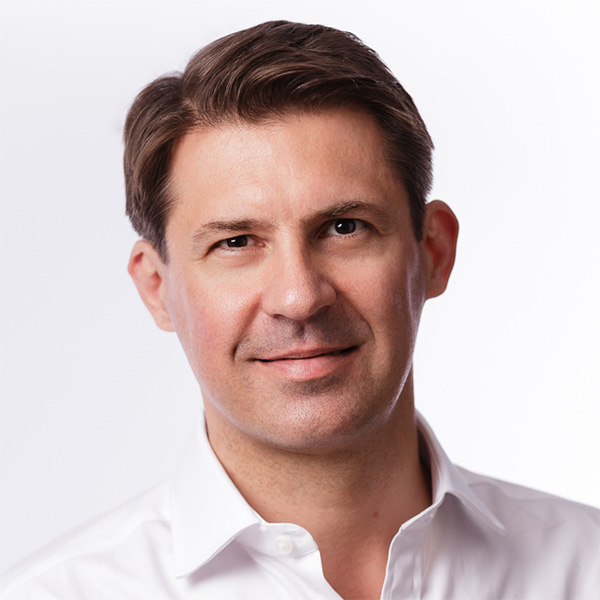 Mark Kotter
World-leading experts share their personal experience and wisdom about core concepts such as clinical trial design, patient and public involvement, and strategies for securing that all-important funding.
Topics covered in the Research Top Tips series are general and applicable across all fields of medical research. Listen in and hear stories from flexible career pathways to multi-stakeholder engagement, and take away tips to secure funding and balance the disciplines of academic and clinical practice.
Listen to the podcasts here.
The lively conversations explore the following elements of the accomplished researcher's skillset:
For the AO Spine RECODE-DCM study, go to the

study website

.
Find more podcasts and the research priorities established by AO Spine RECODE-DCM

here

.