New AO Global Data spine-specific protocols are here
Improve your treatments and outcomes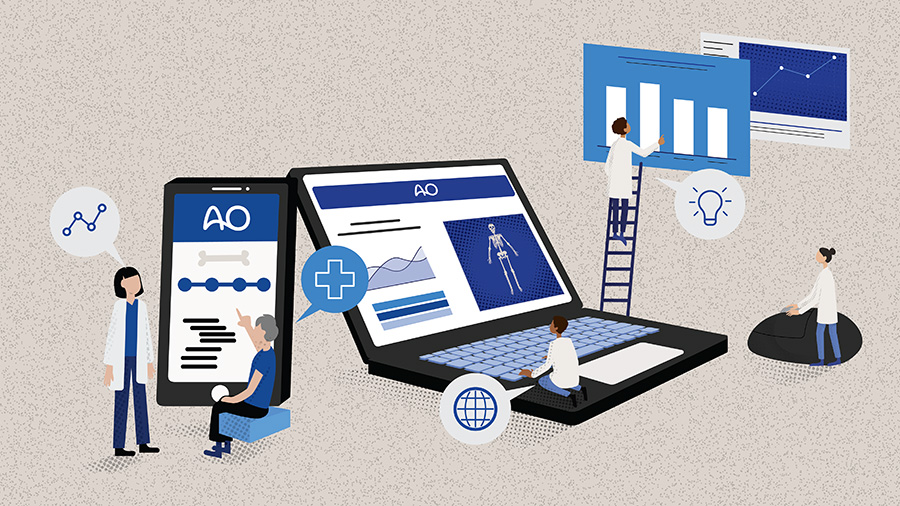 AO Spine members in North America, Canada, Europe, Australia, and New Zealand now have the distinct and unique opportunity to participate in AO Global Data, the world's largest orthopaedic outcomes database.
Covering deformity, degenerative disease, trauma, and tumor, the recent protocols endorsed by the new AO Spine Knowledge Forums provide both highly specialized and more general access to comply with data collection standards and precisely track an array of pertinent spine conditions.
Find out more about AO Global Data and book a demo on the Global Data website or get in touch by email aoglobaldata@aofoundation.org.
AO Global Data advantages for spine surgeons include:
Data-based treatment choices for better outcomes
Global benchmarking and marketing for your practice
Improved workflows and increased productivity
Driving global collaboration and research
AO Global Data enables doctors, clinics, and hospitals to compare their performance against a global repository, determine indicators for patient improvement or poor outcomes, improve workflow, conduct multinational research, deliver data-driven marketing, and leverage data for reimbursement.

"AO Global Data allows you to optimize your spine practices by transforming patient outcome data into value for you, your team, the hospital or clinic you work in, and most importantly, your patients."
Robert McGuire, AO Foundation President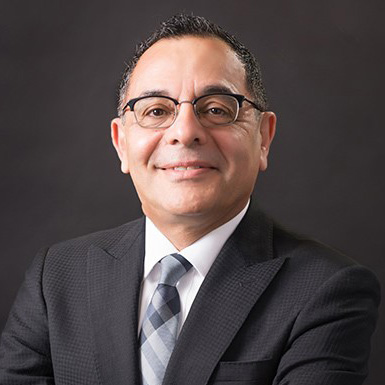 "We are very excited to launch these well-defined, new spine protocols that expand the reach of AO Global Data and broaden our support within the AO community."
Ali Hussam, CEO and Co-Founder of OBERD