AO Technical Commission presents easy-to-use, online informational tool for faculty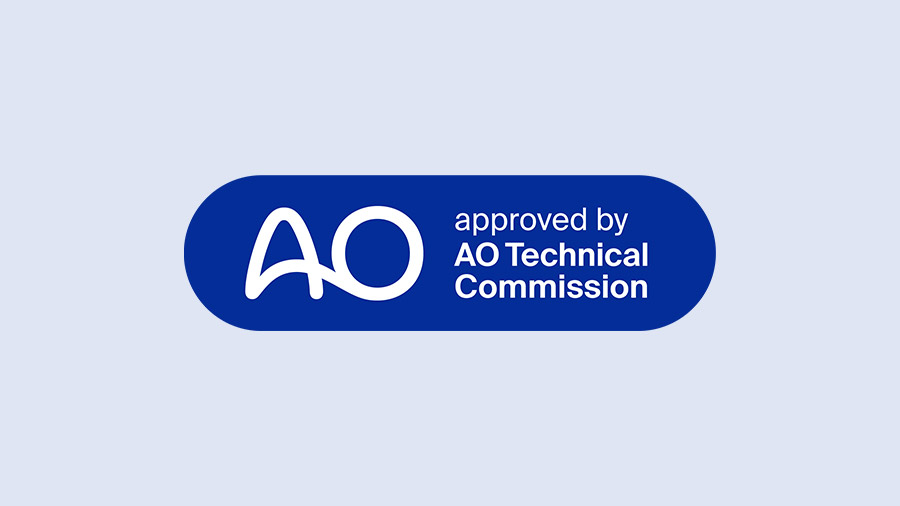 Thanks to an easy-to-use online tool from the AO Technical Commission (AO TC), AO faculty members are now just a click away from a trove of information about AO Approved Solutions—materials and technologies that have been approved for use in AO educational events.
The AO Technical Commission (AO TC) sits at the heart of the AO Innovation Translation Center and covers Innovation clearing and clinical expertise for the AO's four specialties: trauma, spine, craniomaxillofacial (CMF), and veterinary surgery. Medical-technical committees are responsible for the development and clinical testing of new devices and for supporting their educational concepts.
AO TC approval is a prerequisite for using materials and technologies in AO educational activities carried out by the clinical divisions. The AO Approved Solutions website features an online informational tool about new surgical trauma, spine, CMF, and veterinary solutions which have received AO TC approval. Faculty can use the tool to browse surgical products and technologies and to access comprehensive product information, including relevant clinical cases, descriptions of associated instruments, as well as Meet the Expert videos. The tool provides online access—soon after approval of a solution—to the AO's entire innovations portfolio, which is continuously updated with cutting-edge innovations.
Access the AO Approved Solutions website now to see what materials are now available for teaching at upcoming courses. Faculty who don't find the necessary solution on the AO Approved Solutions website are invited to contact the AO Technical Commission to verify and/or to request a clinical education needs exception.