Innovation
New product developments and innovative educational concepts designed for and with AO CMF. Approved and tested by the AO Technical Commission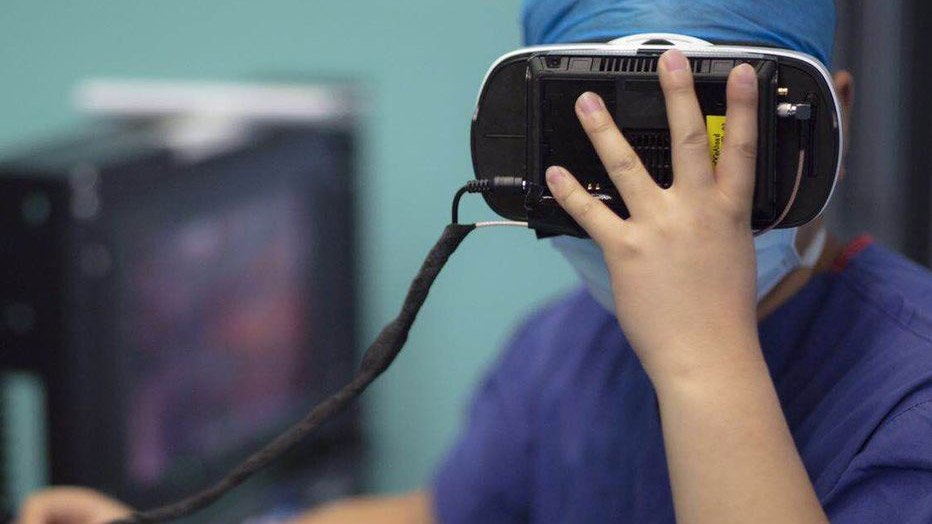 "Simulation is transforming surgical education in the 21st century."
Daniel Buchbinder, AO Technical Commission
Quality guarantee: Approved by the AO Technical Commission
The AO Technical Commission is an organization of medical-technical committees and is responsible for the development and clinical testing of new devices as well as their educational concepts. It consists of Specialty Technical Commissions and various Expert Groups in which around 120 surgeons work together with engineers on the solution of clinical problems.
For AO CMF specifically, the AO Technical Commission CMF oversees Expert Groups in Craniofacial, Facial Trauma, and Reconstruction.
AO CMF innovative tools to explore
You might also be interested in