AO CMF Global Study Club
A reliable and dynamic platform where AO CMF members can get together locally to discuss compelling cases, exchange experience and network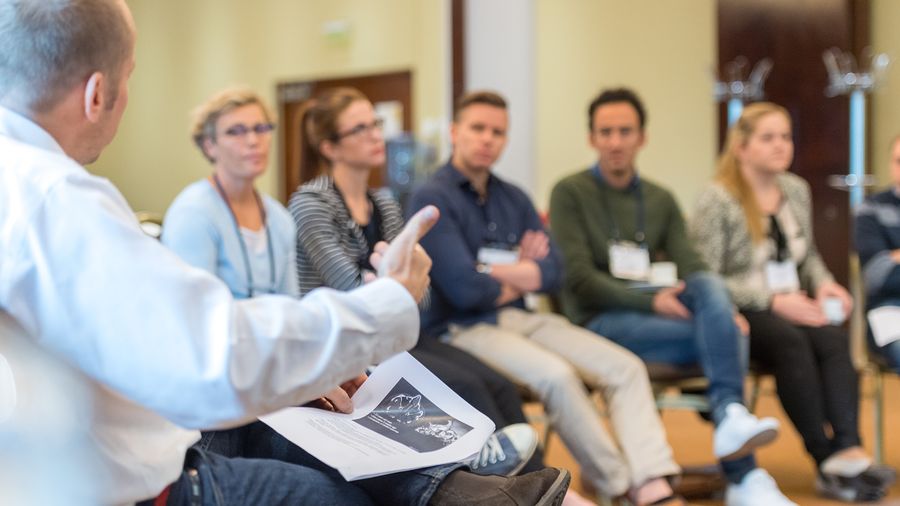 Join the AO CMF Global Study Club on myAO and connect with like-minded peers in your region
The AO CMF Global Study Club offers online events every month with a wide range of faculty speakers, covering a variety of craniomaxillofacial surgical topics. You'll have the opportunity to learn from the best and take your professional skills to the next level. And with our 2023 Study Club events based around six themes, with a global cross-clinical panel session in closing, you'll have access to the latest information and techniques in your field, as well as the chance to learn from other clinical specialties.
Study Club themes in 2023:
March: Oral- and CMF imaging
March/April: Aesthetic surgery and techniques
May: Management of facial soft tissues
June/July: Reconstructive surgery
September: Graft Master
October: Alloplastics vs. Transplant
Be part of the AO CMF Global study clubs on myAO
How to join the AO CMF Global Study Club discussion group on myAO:
Sign up now on myAO and you will automatically have access to all the Study Club sessions worldwide—all sessions are free. The AO CMF Global Study Club discussion group on myAO is exclusive for members.
When you have signed up on myAO—AO CMF Global Study Club group, you will get access to the discussion group, the sessions, and contents on myAO
March/April: Aesthetic Surgery & Techniques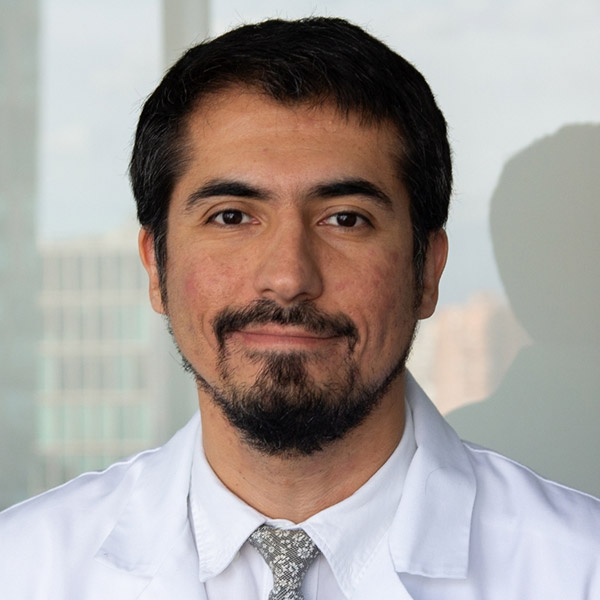 Preservation and ultrasonic rhinoplasty
Speaker: Diego Rodríguez (Chile)
Moderators: Gerardo Fernandez (Mexico), Ana Catalina Tobón (Colombia) , Jorge Agurto (Ecuador)
Date: March 30, 2023, 18:00-19:00 (COT)
Language: Spanish
Further scheduled in 2023
March/April: Aesthetic Surgery & Techniques
April 20: Current concepts in facial feminization surgery (FFS)
April 27: Fillers & Botox


May: Management of Facial soft tissues
May 11: Eyelid & periobital soft tissue
May 18: Aural atresia & microtia


June/July: Reconstructive surgery
June 1: Regional Facial Flaps
June 15: Non-vascularized reconstruction
June 29: Patient centered post ablative reconstruction in H&N
July 6: Soft tissue management in GSW
July 13: CN V & VII injuries (incl facial nerve palsy)


September: Graft Master
September 7: Bioprinting – where are we now?

September 14: Bone grafts for mandibular reconstruction & augmentation

September 21: Bone grafting for dental implants in the aesthetic area


October: Alloplastics vs. Transplant
October 5: Craniofacial implants

October 12: TMJ replacement – Distraction vs. TPR vs. Autologous

October 19: Anaplastology in the face – what the surgeon needs to know

October 29: Facial transplant
Become an AO CMF Member
As a member, you will gain access to innovative research and information, connect with fellow experts in the field, and stay ahead of the curve with continuing education opportunities. Your membership also supports the advancement of the specialty and the improvement of patient outcomes. Invest in your own professional development and make a real impact in the field. Don't miss this chance to make a meaningful impact, join us today!