CTRead—Facial Bones Anatomy Training | AO CMF
Learn to interpret facial bone computed tomography correctly with this free online course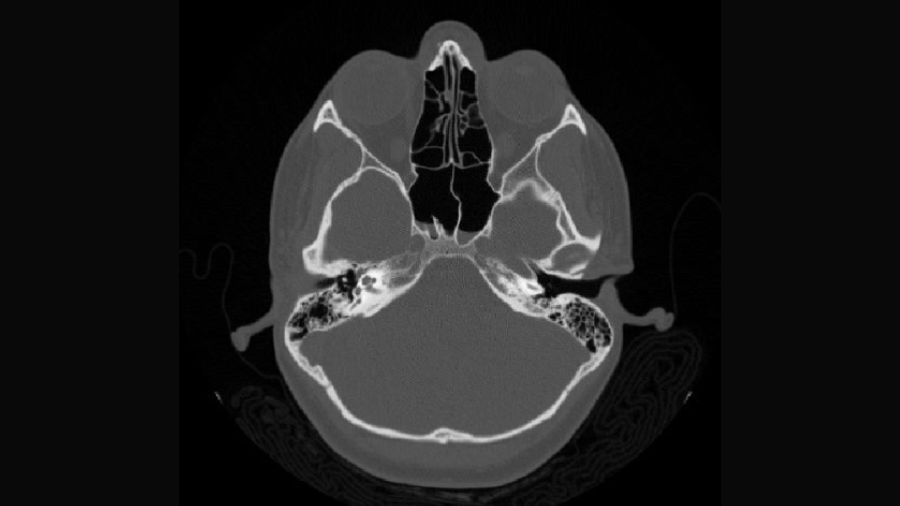 CTRead is a formal web-based training module that instructs residents in the interpretation of a computed tomography (CT) facial bone scan in a logical, stepwise manner to locate and identify all relevant facial fractures.
A study has shown that completing CTRead improves residents' competency in the interpretation of CT facial bone scans and their correct identification of the facial fractures.
CTRead is free to registered users. If you have already registered to CTRead, log in to your AO profile, and you will find a link to the course landing page on your dashboard.
What is included
CTRead covers the basics of CT scans and how to interpret them. Residents will learn about axial, sagittal, and coronal views, as well as the different "windows" that can be applied to the scans, such as bone or soft tissue.
The subsequent modules focus on fractures and anatomy of individual facial structures: the mandible, maxilla, nasal bones, orbit, nasoorbitoethmoidal complex (NOE), zygomaticomaxillary complex (ZMC), frontal sinus, and finally, pan-facial fractures. CT scans of each area are covered in all three views with examples of fractures.
There is also an opportunity to scroll through and analyze several CT scans for practice and you will receive a certificate upon completion of the course.
CTRead fills a gap in oral and maxillofacial surgery training programs globally. It was developed by Dr Wendall Mascarenhas with the support of Dr Daniel Richmond and Dr Genevieve Chiasson for this purpose. The subsequent partnership with the AO Foundation provides ubiquitous and free access to the tool and enhances OMFS training and education.
Every junior resident should complete the course prior to or shortly after beginning their residency program. CTRead has already trained more than 3'800 residents and has an overall satisfaction rate of 95.6%.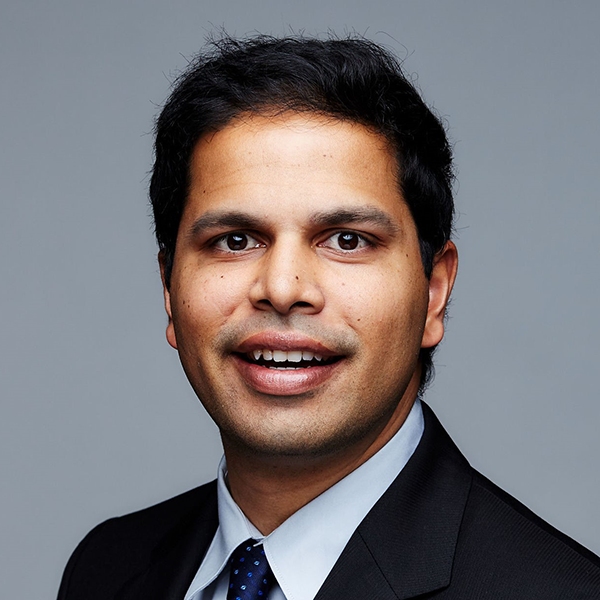 "This training is invaluable when taking call at the beginning of residency, and will help you avoid missing fractures or misdiagnosing others."
Wendall Mascarenhas
You might also be interested in: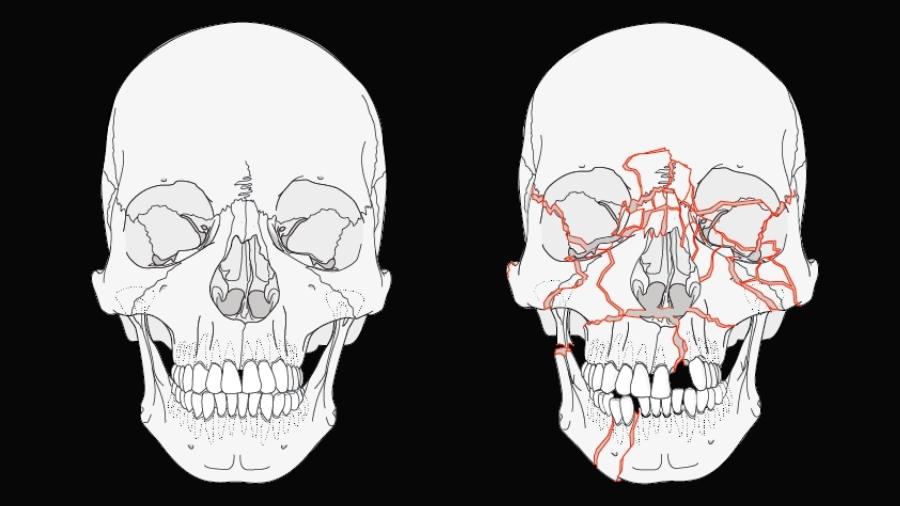 CTRead—a revolutionary approach
A study confirms the effectiveness of CTRead in training residents in computed tomography facial bone interpretation.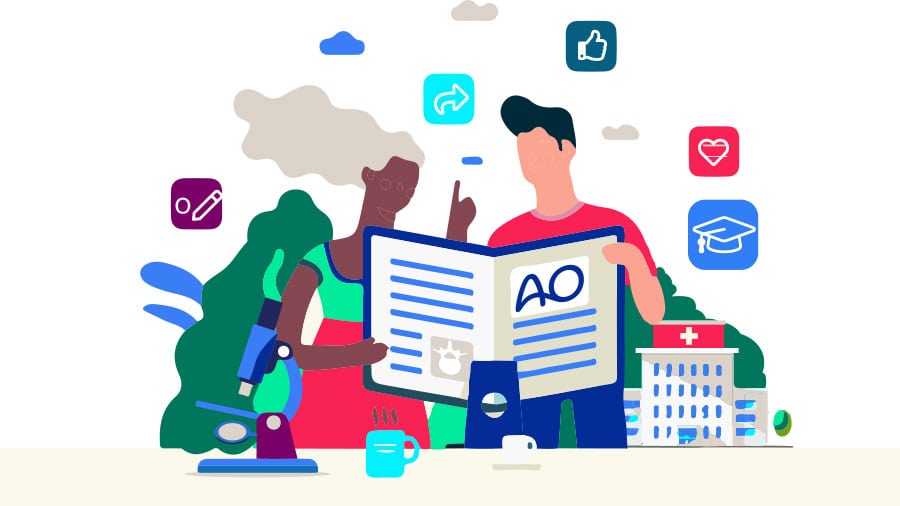 AO CMF Guest Blog
Take s front-seat view to an evolving global craniomaxillofacial world with guest posts from the AO CMF community.