What we do
Improve patient care through education and research & development opportunities for surgeons
"AO CMF is a safety network where you can count on your colleagues, ask for advice and make great friendships."
In our efforts to fulfill our vision to improve patient care, we concentrate on three special focus areas:
Offer access to a dynamic global network of experts who share a strong interest in CMF trauma and reconstruction.
Support younger surgeons to pursue fulfilling careers and becoming a leader within the AO CMF community.
Improve patient care standards with valuable education and network throughout a surgeon's career.
Our purpose is promoting excellence in patient care and outcomes in craniomaxillofacial surgery across all specialties.
Our key activities at a glance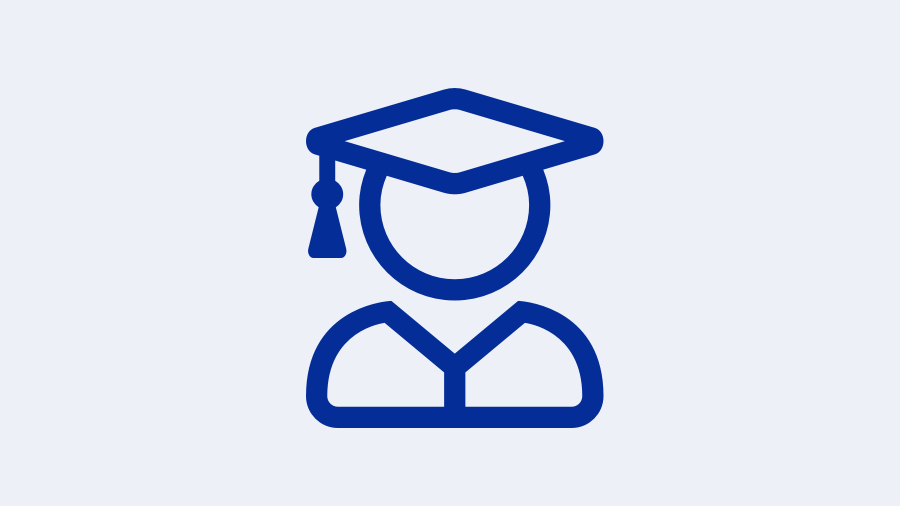 Education
AO CMF offers over 150 educational opportunities to thousands of CMF surgeons and specialists every year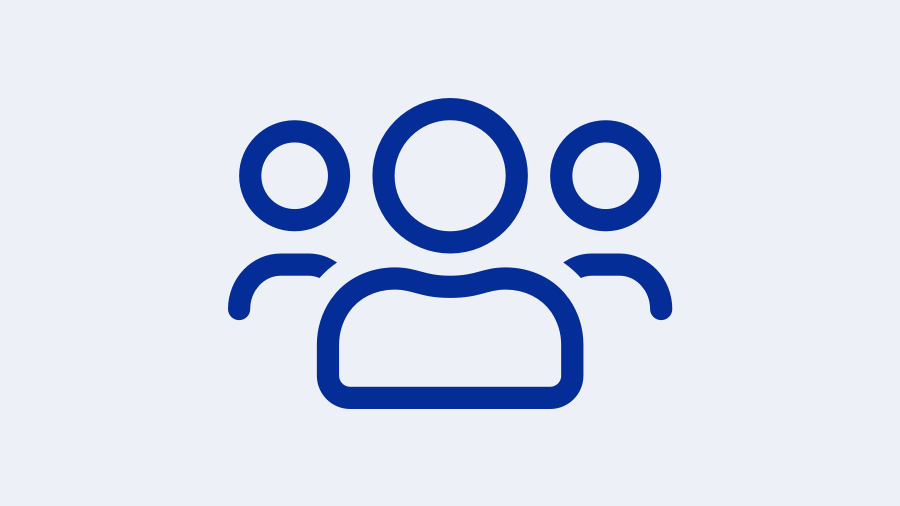 Community development
AO CMF advances careers through the exchange of knowledge and professional networking.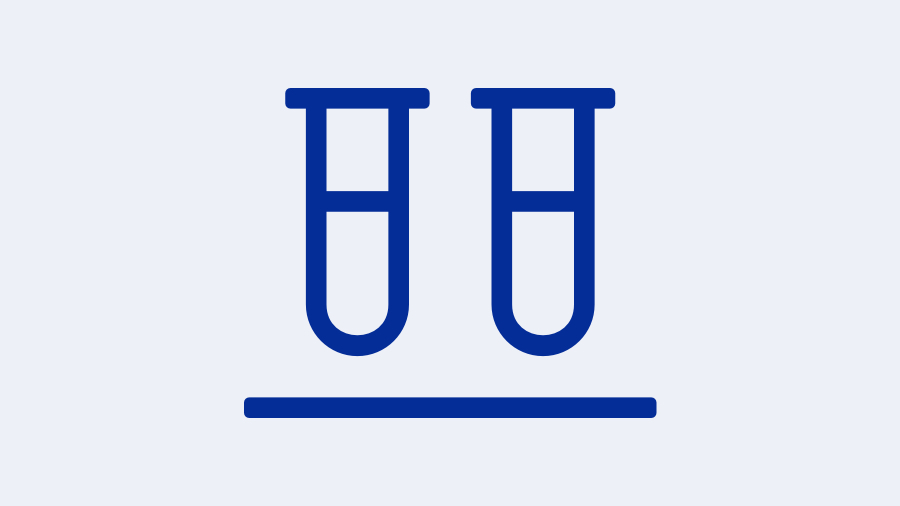 Research & Development
AO CMF funding opportunities in various CMF related fields and high quality learning modules for surgeons interested in research.
FACE AHEAD 2022
Two action-packed days of knowledge exchange and networking—and having a great time—are at the core of the FACE AHEAD experience.
Tissue replacement and 3-D planning on day one, complications and personalized medicine on day two. Participants had the opportunity to meet up with peers, mingle with some of the biggest names in the craniomaxillofacial (CMF) field, and strengthen their professional network. The best part? Eighty percent of the 40 sessions were interactive. That means that the participants themselves had a key role in shaping this unique event.
Getting to know: Yong-Dae Kwon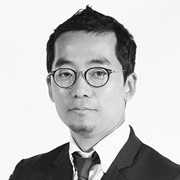 "It's always great to communicate with other people who have the same profession."