AO CMF Fellowships
Discover the unique opportunity to advance in your training and deepen your expertise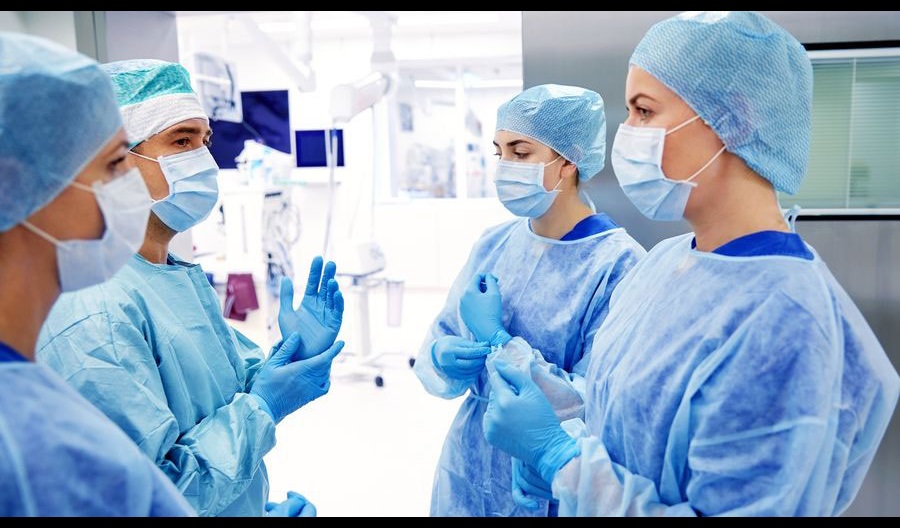 The AO CMF Fellowship Program provides a gateway to the worldwide AO CMF network and fosters cross-pollination and networking opportunities across AO CMF's global community.

The training carried out under the guidance of AO experts covers the entire scope of craniomaxillofacial surgical procedures performed around the world.
We support between 75–85 fellowships yearly.
The program is available in 4–8 weeks increments and takes place at designated hospitals worldwide (see list of all fellowship centers below).
AO CMF Fellowship program
The open call for the AO CMF Fellowships in 2023 opens on August 2, 2022.
If you have any questions, please contact fellowship@aocmf.org
Interested in applying for a fellowship?
Requirements:
Graduation from a training program in one of the craniomaxillofacial (CMF) specialties
Previous participation in at least one certified AO CMF educational activity
AO CMF membership
Documents to be submitted:
Passport copy
Curriculum Vitae
Copy of medical and/or dental school(s) diploma(s)
Copy of AO CMF educational activities certificate
Two letters of recommendation
One letter of intent
One recent passport-size photograph
Health certificate (see page 9 brochure)
Proof of English language proficiency minimum level Cambridge B2 (Toefl or equivalent also accepted)
Only complete applications will be considered.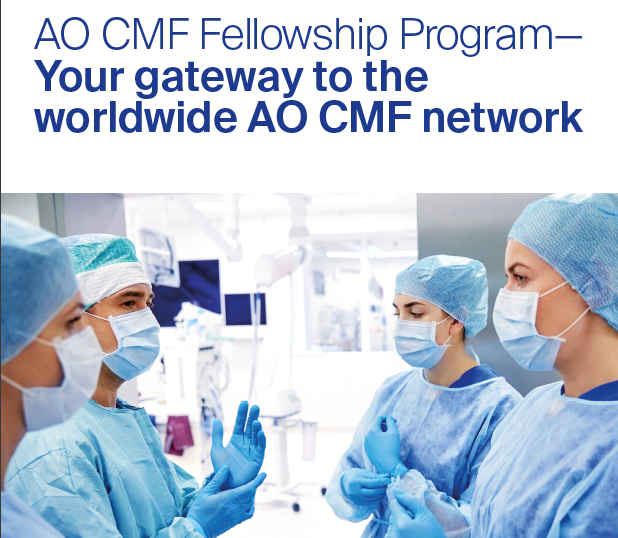 "It's not just a fellowship. It's a life experience!"
Dr. Varun Menon P, Fellowship at University Hospital Basel in 2017
Interested in becoming a host center? Please contact us:
Email: fellowship@aocmf.org
Phone: +41 44 200 24 20
Fax: +41 44 200 24 21