Global Oral Cancer Diploma Program - PILOT
Launch in early 2023 in India, Pakistan, Bangladesh and Sri Lanka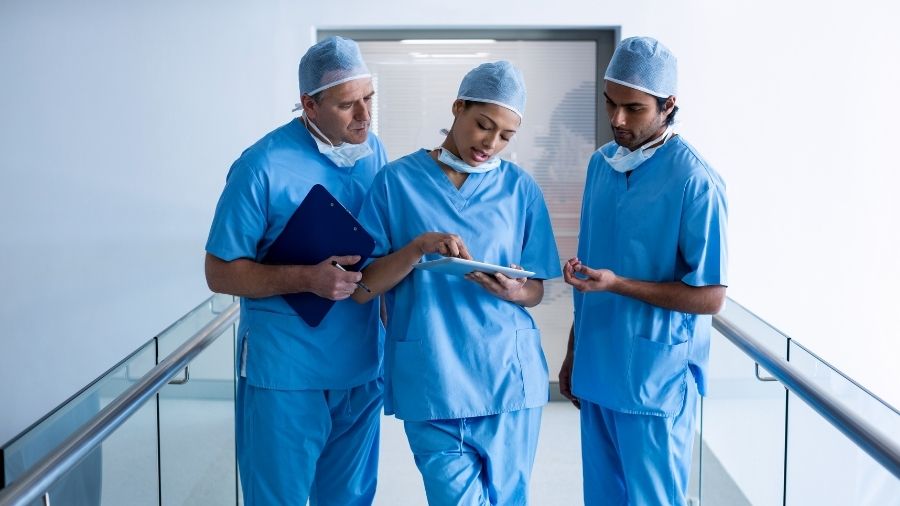 AO CMF
in
conjunction with the International Academy for Oral Oncology (
IAOO
) is pleased to announce the pilot launch of the
Global Oral Cancer Diploma Program
. This innovative program is designed to provide a standardized evidence-based knowledge platform for multiple specialties involved in the treatment and management of oral cancer cases.
The PILOT program will include several modules, which will be piloted in early 2023 with the aim of receiving feedback for improvements. We are currently seeking exclusive pilot participants with innovative minds who are interested in trying out this revolutionary new program and providing feedback. If you are interested in taking part in the pilot program, please register your interest now. We look forward to welcoming you on board soon.
Interested in joining the exclusive pilot group and help shape education in oral cancer?
Join us by registering interest today and take advantage of the special discount fee for the pilot program of 480 CHF.
Learn with a clear path
Over a period of 10 months for the full program, participants will gain substantial knowledge of the subject and non-technical skills.
Why should you join?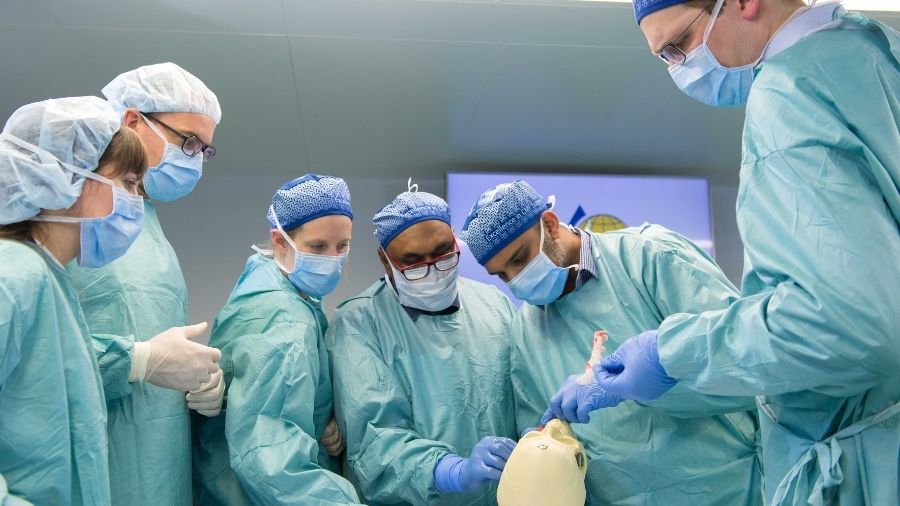 The first multidisciplinary training program for surgeons dealing with oral cancer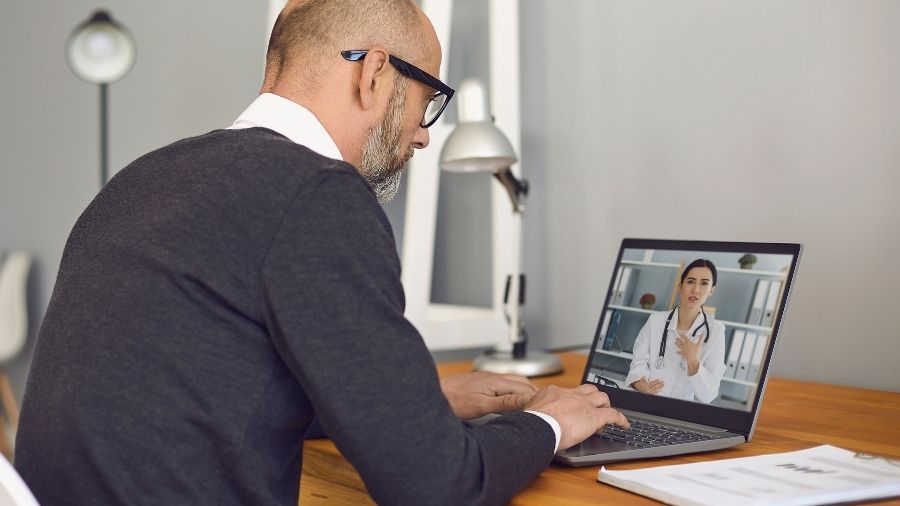 Benefit from the experience and support of global leaders in oral cancer during the learning pathway.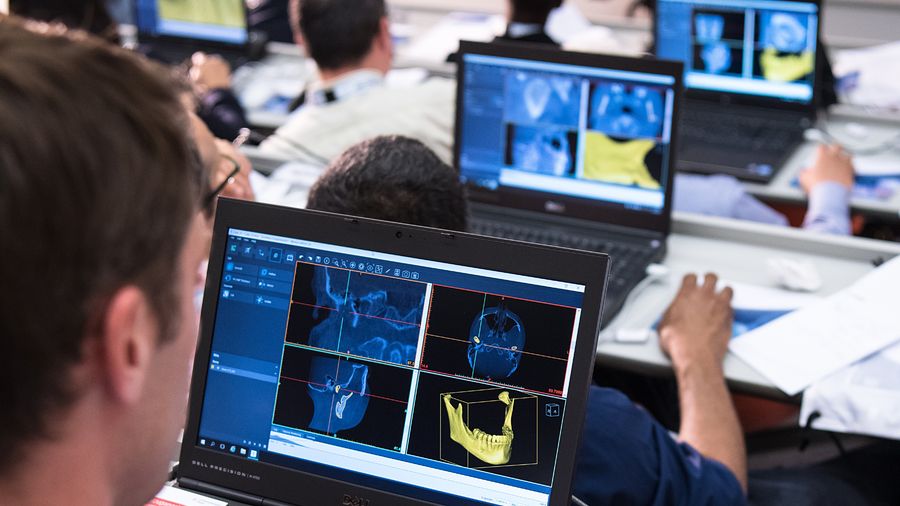 Learn online at your own pace: Self-directed and case-based instructor-led learning.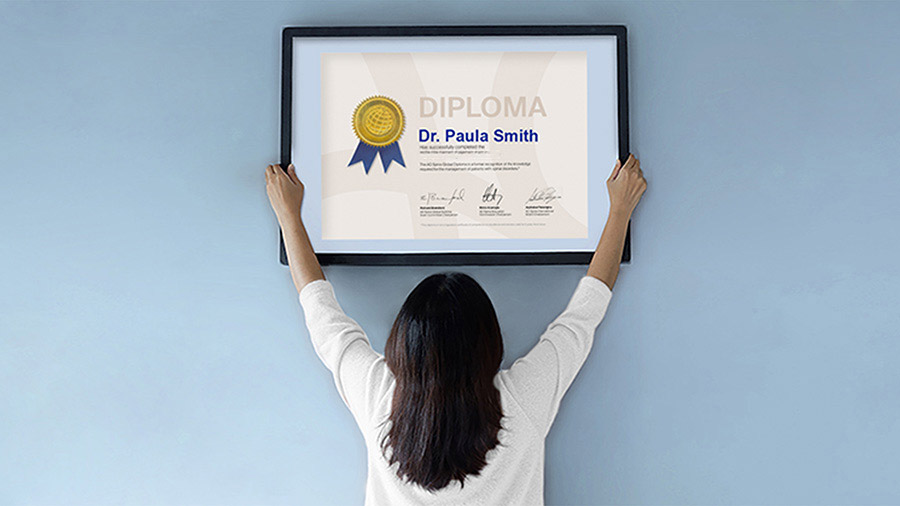 Be recognized as an AO CMF-trained oral cancer surgeon worldwide and let it positively impact your career.
What we offer
Reasonable time effort
5-month overall duration, on average 2-3 hours per week
Knowledge update
Access to the most accurate information in the field
Live sessions with expert faculty
Interactive case discussions during the learning pathway
Networking opportunities
Discussion rooms for participants and faculty
What are the application criteria?
To initiate the eligibility verification, you must:
be an AO CMF or IAOO member. Not yet? Sign up for your membership here (IAOO) or here (AO CMF)

provide your CV

provide a confirmation of a completed post-graduation training program or courses related to oral cancer management

provide a letter of intent (short)

provide a recommendation letter
What is the language requirement?
If English is not your first language, it is essential that your English language skills are good enough for you to understand, speak, and present throughout the duration of the intensive and challenging training program.
Will I receive continuing medical education (CME) points for this pilot?
Yes, CME points will be awarded after full program launch (Q4 2023/Q1 2024).
Stay tuned. There is more to come in 2024
Every Pilot participant will get priority access to the full Global Oral Cancer Diploma Program launching in 2024.
The Global Oral Cancer Diploma Program Steering Committee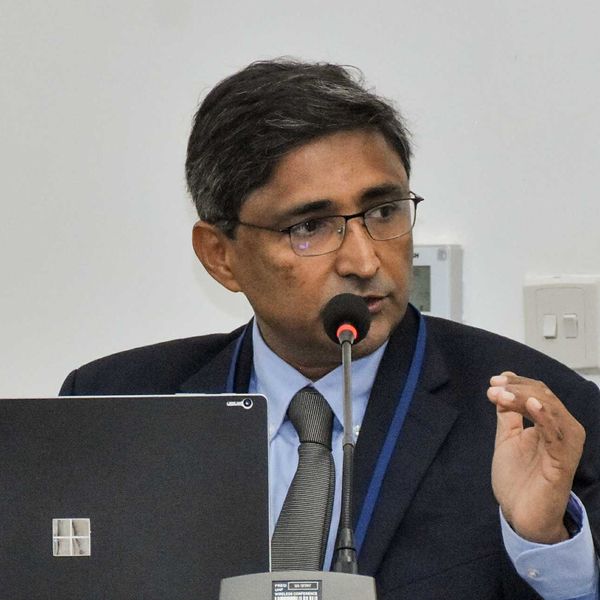 Moni Kuriakose
Medical Director-CEO Kerala Operations, Karkinos Health, Kochi, India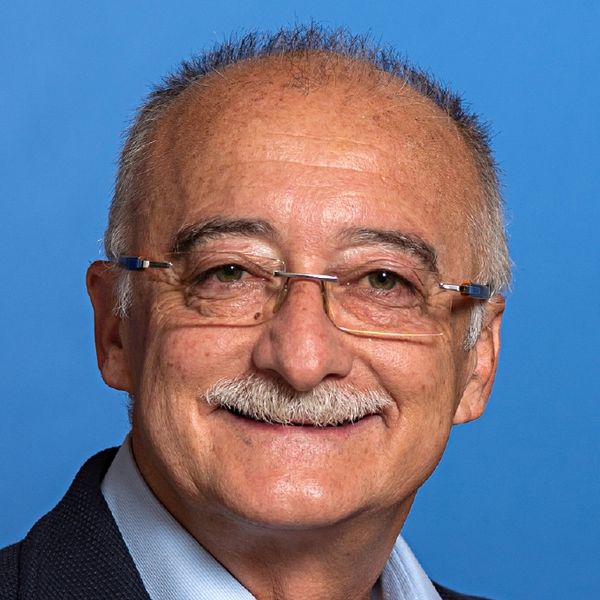 Gregorio Sanchez Aniceto
Chair Oral and Maxillofacial Department, Hospital 12 de Octubre, Madrid, Spain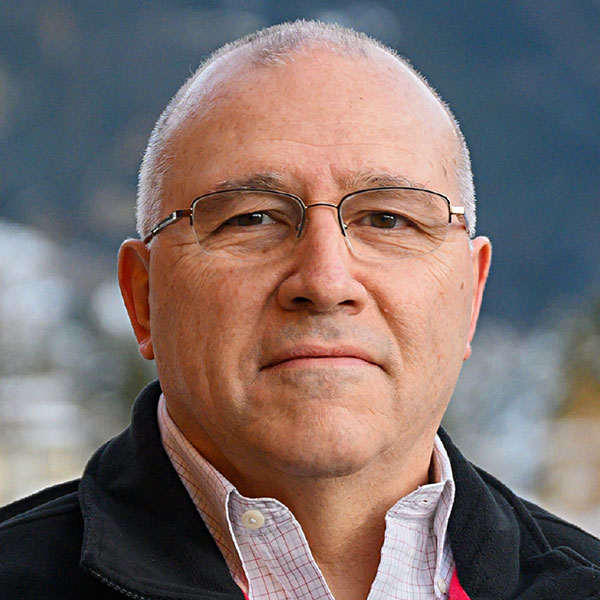 Marcelo Figari
Department Chair-Head and Neck Surgery, Hospital Italiano, Buenos Aires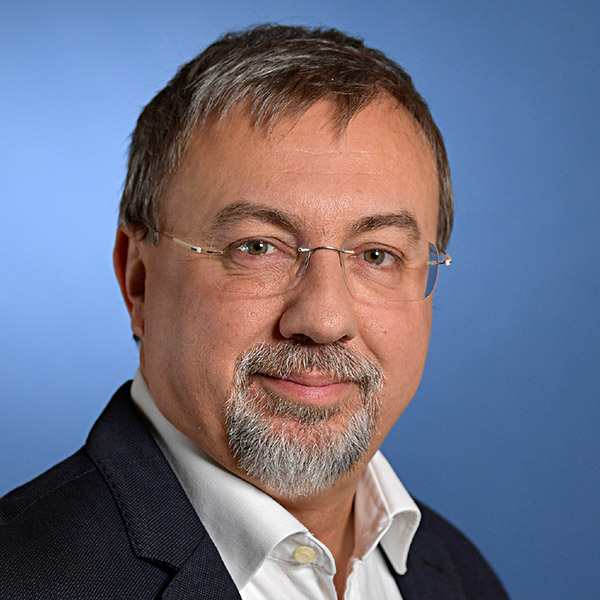 Stefano Fusetti
Chief Maxillofacial Surgery, University of Padova Medical Center, Italy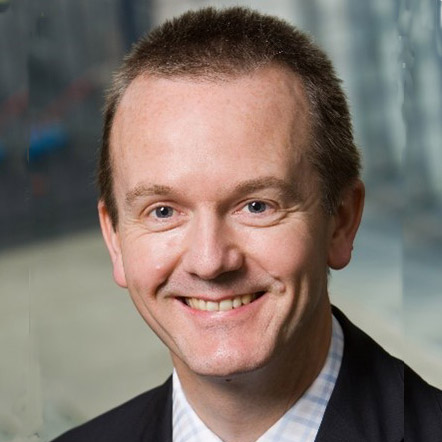 Ian Ganly
Head and Neck surgeon, Memorial Sloan-Kettering Cancer Center, New York