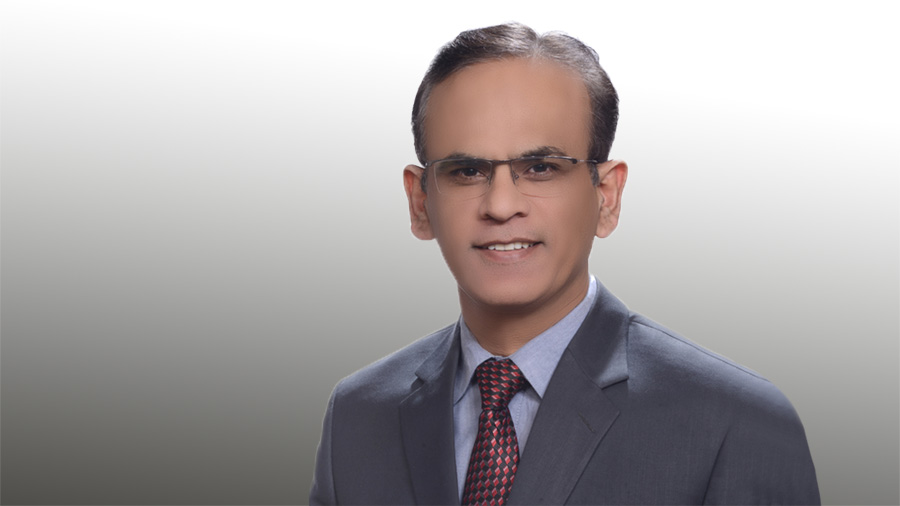 Dear colleagues,
Welcome to the first 2022 edition of FacultyFocus, the newsletter featuring information specially selected for you as AO CMF faculty.
This issue features an article about updates to the AO CMF Management of Facial Trauma (MFT) courses for the second half of 2022. Up and running for four years, the highly rated MFT courses now include key changes based on the AO CMF Education Commission's review of chairpersons' and faculty members' feedback.
You also won't want to miss the latest news from AO Access—the AO's diversity, inclusion, and mentorship initiative—including the successful pilot and upcoming launch of its mentorship program, as well as the newly appointed AO Access Liaisons who will play an important ambassadorial role.
Also in this edition, you will get the latest AO Education Institute news, including new educational research publications and the 10 tips for blended learning.
We hope you will enjoy this edition of FacultyFocus. As always, we value your feedback and ideas for future content, so do not hesitate to get in touch with our content team at ginesa.aviles@aofoundation.org
Irfan Shah
AO CMF Education Commission interim Chair
FacultyFocus archive prior to 2022