AO CMF Start-up Grants 2024: Call for Preproposals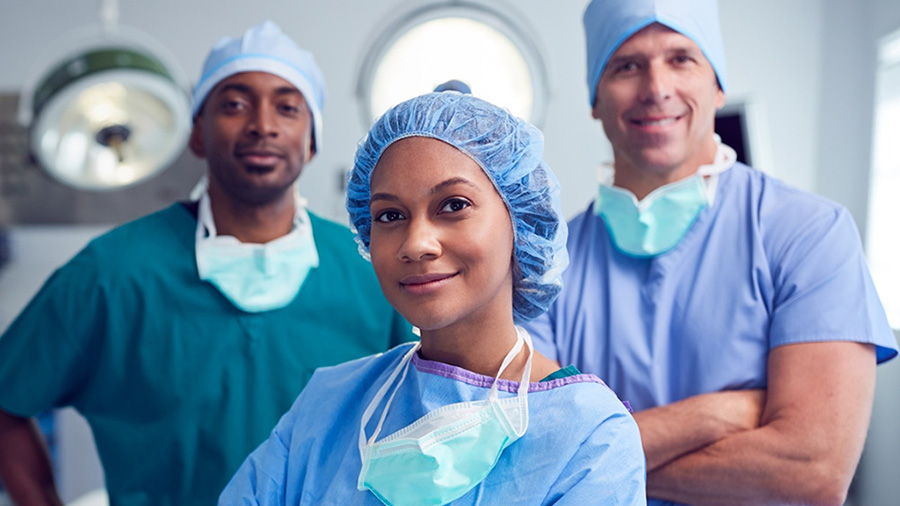 The AO CMF Research and Development Commission invites you to submit your proposals in the wide range of research fields including unconventional and novel projects.
Particularly favored are projects broadly related to basic, preclinical, and clinical research in the fields of trauma and reconstruction in craniomaxillofacial surgery.

The call for preproposals is now open.
Share the information
AO CMF seeks to fund as many researchers as possible. Therefore, please inform your colleagues and associates regarding the current call for proposals. For further information and assistance, please contact Tania Bosque at ao.npr@aofoundation.org.
Attached is the PDF that outlines the guidelines for preproposal submission as well as the preproposal application form, supporting documents, and appendixes referring to AAALAC International requirements.
Guidelines and deadline
Documents to download:

The call for pre-proposal applications is open between March 10 – April 23, 2023 (deadline: end of day, CET).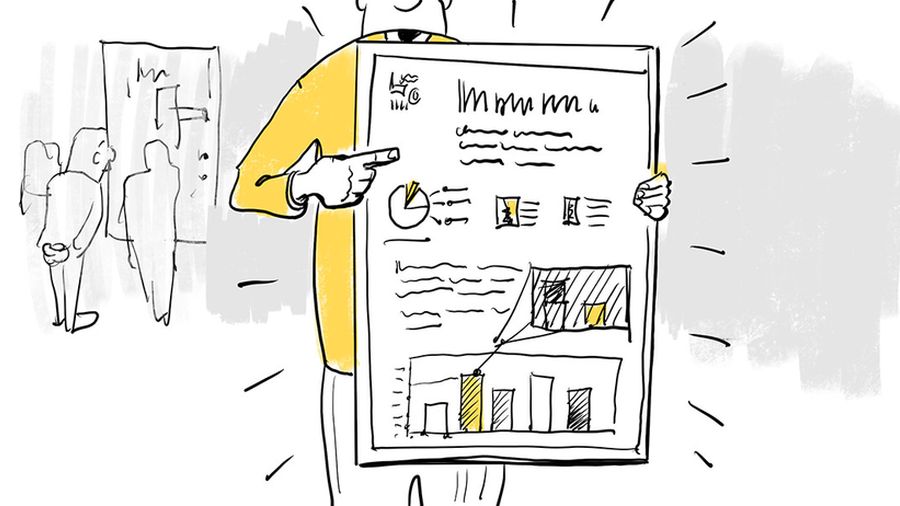 Perfect your grant proposal writing skills
For support on how to develop a robust grant proposal, take advantage of the AO PEER online platform—designed by surgeons, for surgeons. It provides a collection of useful research learning tools, including grant writing and study protocol development.