AO Spine Member Privileges
Member Privileges at a glance
Membership privileges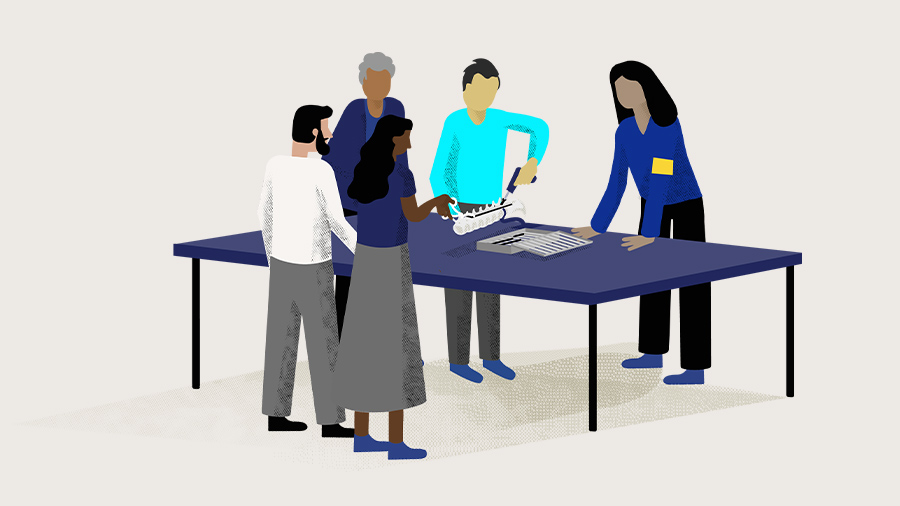 Learn
Discounts on registration fees, including Global Spine Congress and AO Davos Courses
Free access to the AO video hub with a wealth of recorded webinars, lectures, and training videos
Discounts on e-books and books
Access to AO Spine Fellowships
Access to faculty development opportunities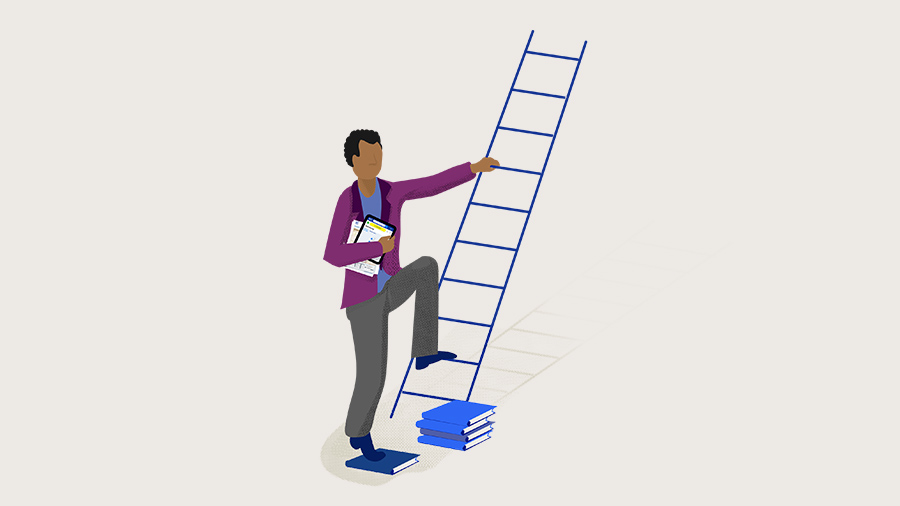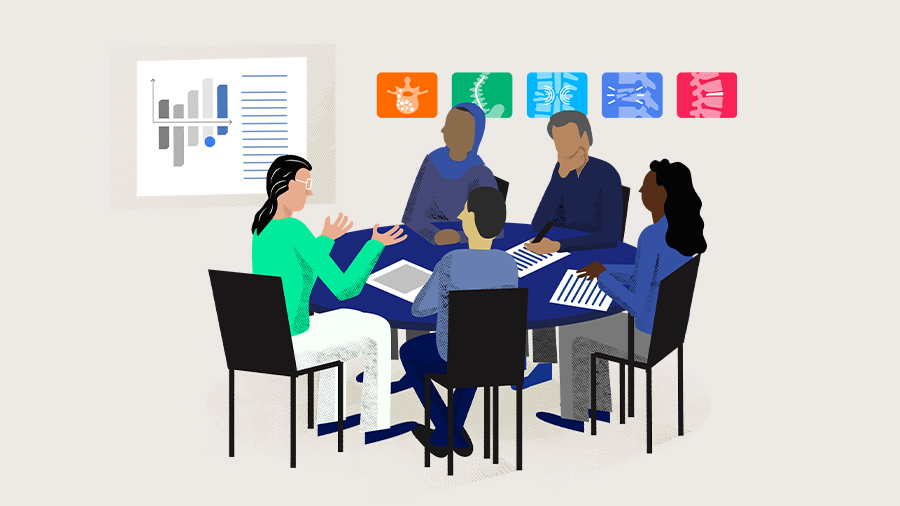 Research
Opportunities to participate in AO Spine studies
Access research grants and awards
Global Spine Journal publication fee waiver
Access to AO PEER – Program for Education and Excellence in Research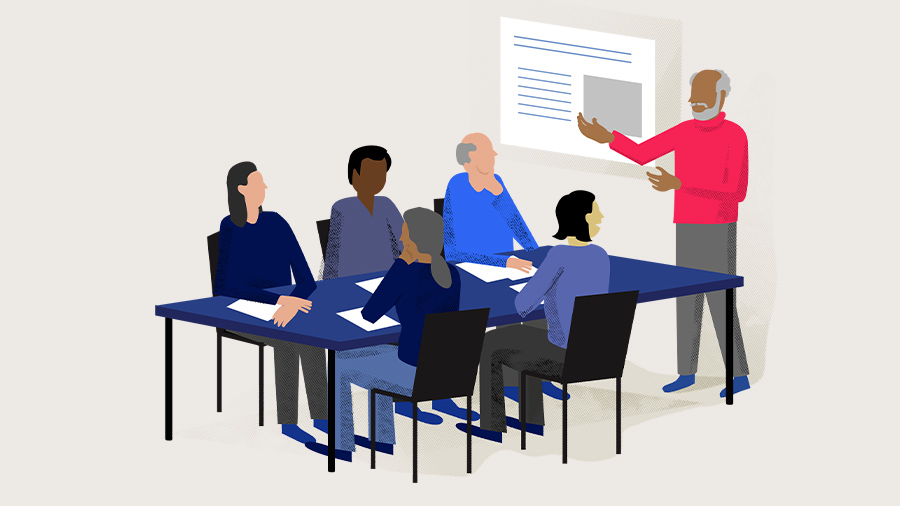 Connect
Invitation to exclusive member sessions and networking events
Full access to the AO Spine Member Directory
Participate in elections
Membership Plus privileges
Membership Plus includes all Membership benefits and access to 3 online journals and a list of curated articles from the community.
European Spine Journal
Journal of Neurosurgery: Spine
Spine
Curated articles
Membership options and fees
*We offer a 50 percent discount on membership fees for students and residents, and a flat fee of CHF 20 per year for surgeons and researchers from low-income countries (discounts do not apply for Membership Plus).
Not a member yet?
Join the leading global academic community in spine care and benefit from exclusive member privileges.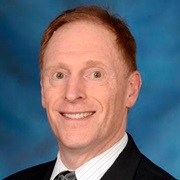 "AOSpine membership provides an opportunity to interact with the finest, most respected minds in spine surgery. There is a spirit of open honest dialogue to promote quality patient care and evidence-based practice without undue formality."
Daniel Gelb, Regional Educator of the Year 2017 award winner and Fellowships Officer, AO Spine North America Board