Global Spine Diploma
Advance your career with AO Spine PROGRAM or EXAM
With AO Spine, you gain access to a network of thousands of spine professionals around the world and have direct access to the very latest, world-renowned clinical expertise of global spine faculty, opinion leaders, and influencers.
AO Spine supports you and your training needs throughout your career, and you'll have access to the right people and right resources at the right time.
Are you a recently graduated spinal orthopedic or neurosurgeon?
Review the Global Spine Diploma PROGRAM
Continue to build your knowledge and skills with the AO's Global Spine Diploma Training Program. The 12-month program is based on six modules and covers trauma, cervical degeneration, infection, deformity, oncology, arthrosis, osteoporosis, and lumbar degeneration. You can sign up for the full program, or study one module at a time.
This is the ultimate, systematic spine surgery training pathway for spine experts and leads to the internationally recognized Global Spine Diploma exam.
Do you already have five or more years of experience as a spine surgeon?
Review the Global Spine Diploma EXAM
Then the AO Spine Global Spine Diploma Exam is available to you directly. It is the only formal assessment of its kind and demonstrates to your patients, employers, and colleagues that you possess the level of knowledge expected of a specialist spine surgeon after five years of practical experience and the competencies needed to manage patients with spinal disorders.
You can take the Global Spine Diploma Mock Exam to test if you are ready to take the diploma exam. It will reveal potential knowledge gaps and the areas where you would most benefit from selected training program modules or individual courses.
You might also be interested in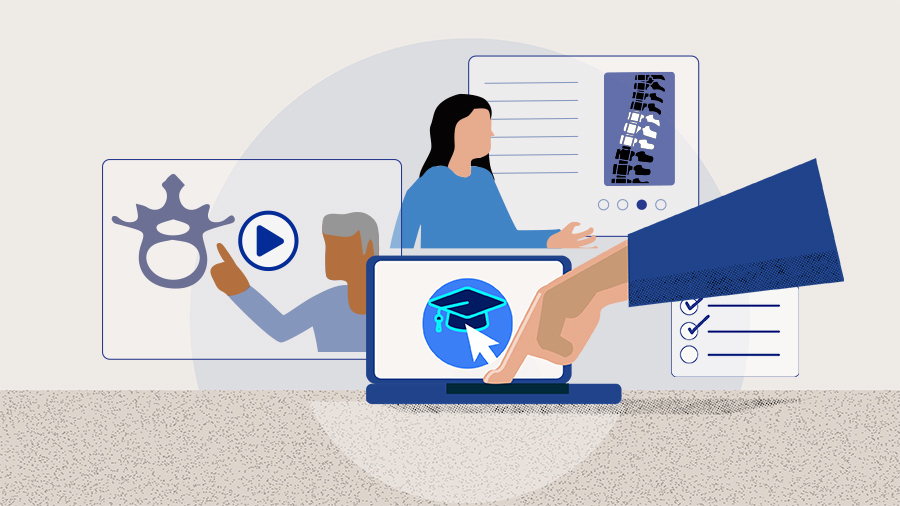 Courses and events finder
Explore all upcoming AO Spine courses, webinars, and online events in your region.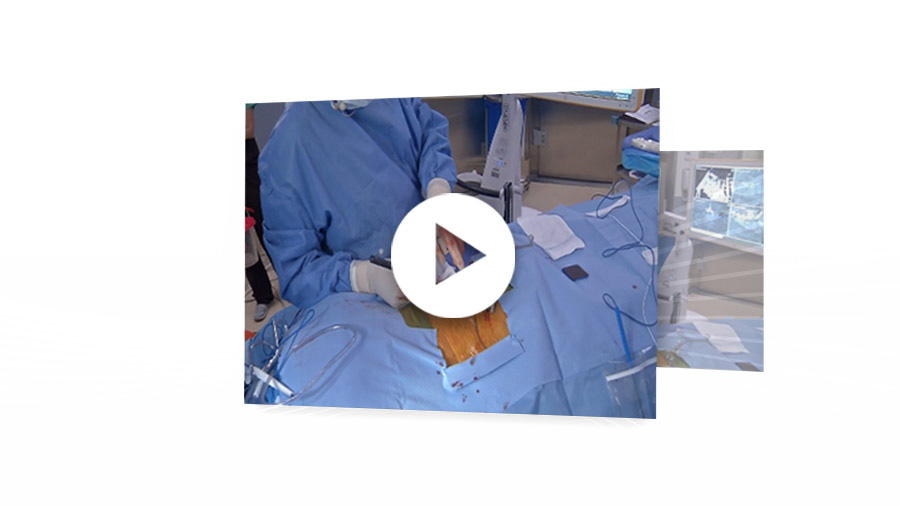 Videos and recorded webinars
A vast collection of resources available for AO members free of charge.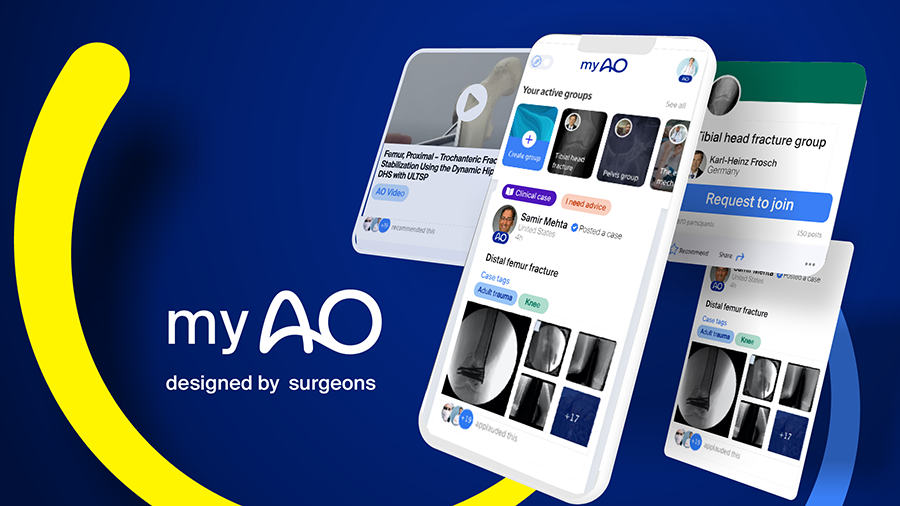 myAO
Access the fastest growing, most relevant digital network of trauma and orthopedic surgeons worldwide.