Global Spine Diploma
Advance your career with AO Spine's Global Spine Diploma Program and Global Spine Diploma Exam!
The Global Spine Diploma (GSD) is developed for spine surgeons who wish to build, empower, and certify their knowledge at an international level. With the Global Spine Diploma, you will have access to a network of spine professionals around the world and can benefit from the experience and support of global leaders in spine surgery.
The Global Spine Diploma is developed for various stages of careers and can be achieved through the following pathways:
GSD Program for recently graduated spinal orthopedic or neurosurgeons
GSD Exam for experienced spine surgeons
Are you a recently graduated spinal orthopedic or neurosurgeon?
The Global Spine Diploma Program offers:

Continue to build your knowledge and skills with the AO's Global Spine Diploma Training Program. The 12-month online program is based on five interactive modules and covers trauma, cervical degeneration, infection, deformity, oncology, arthrosis, osteoporosis, and lumbar degeneration. The program is CME accredited by UEMS-EACCME®.
This is the ultimate, systematic spine surgery training pathway for spine experts and leads to the internationally recognized Global Spine Diploma.
Do you already have five or more years of experience as a spine surgeon?
The Global Spine Diploma Exam offers: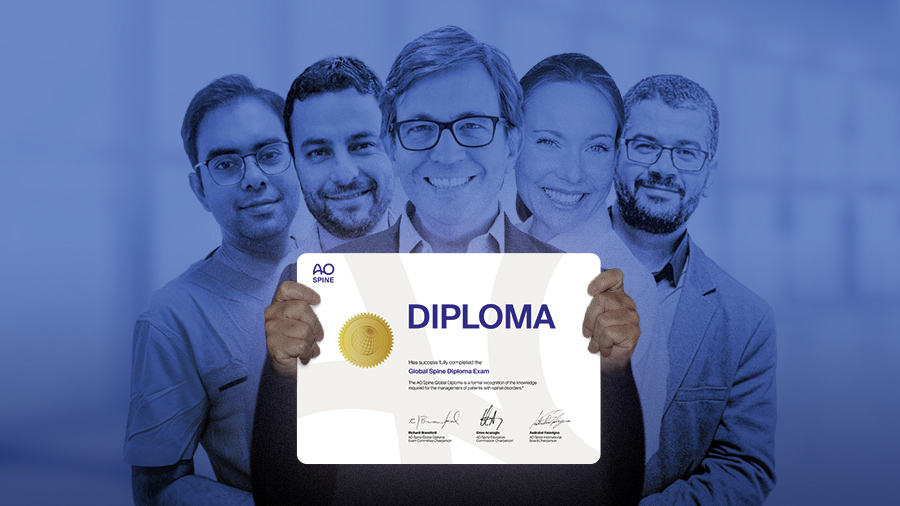 The AO Spine Global Spine Diploma Exam is the only formal assessment of its kind and demonstrates to your patients, employers, and colleagues that you possess the level of knowledge expected of a specialist spine surgeon after five years of practical experience and the competencies needed to manage patients with spinal disorders.
You can take the Global Spine Diploma Mock Exam to test if you are ready to take the diploma exam. It will reveal potential knowledge gaps and the areas where you would most benefit from selected training program modules or individual courses.
The Global Spine Diploma Exam applications are open.
Apply by November 13, 2023.
Why should you join?
Certify your knowledge internationally
Cover all spine pathologies based on the AO Spine Curriculum
Benefit from the experience and support of global leaders
For various stages of your career
Global Spine Diploma Steering Committee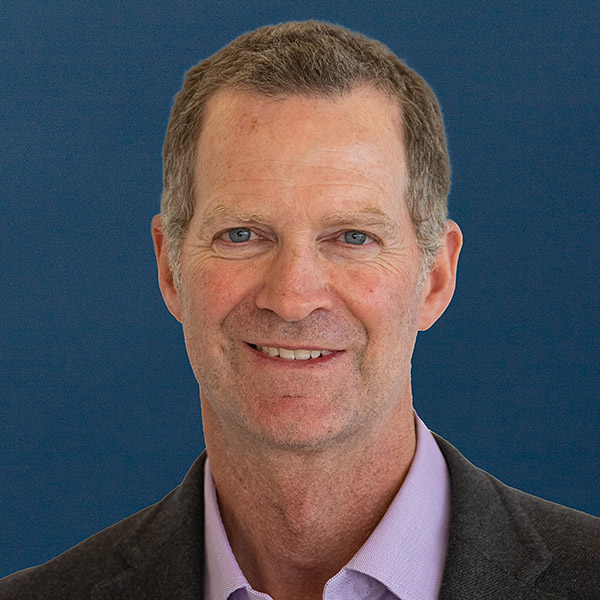 Richard Bransford
USA
Global Spine Diploma Steering Committee Chair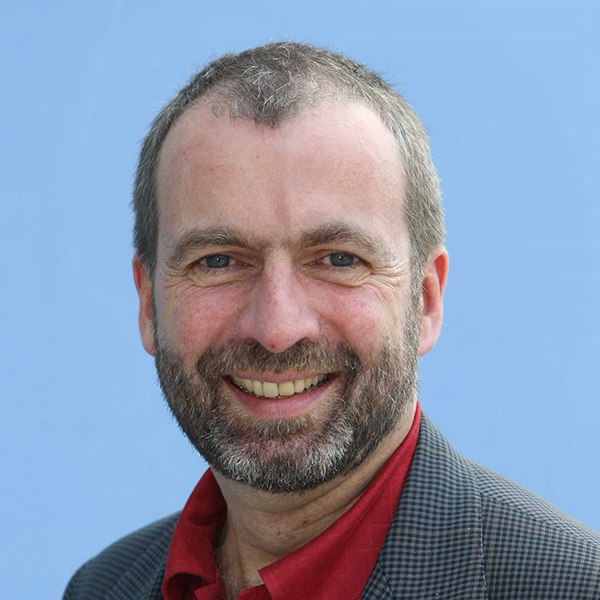 Bryan Ashman
Australia
Global Spine Diploma Program Chair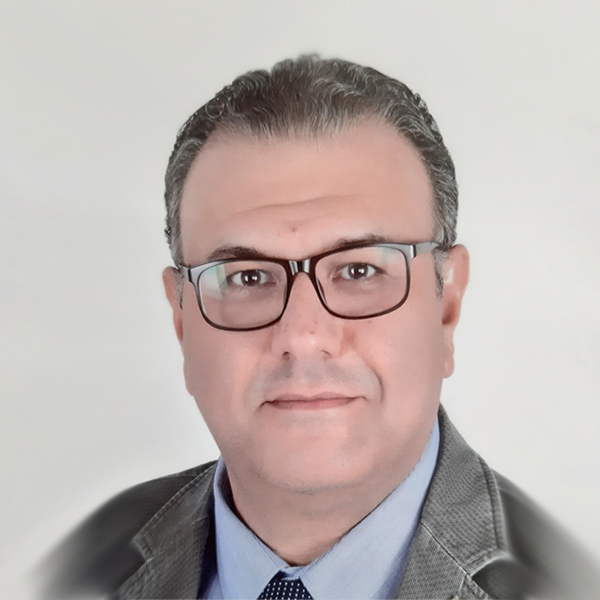 Mohammad El-Sharkawi
Egypt
Global Spine Diploma Exam Chair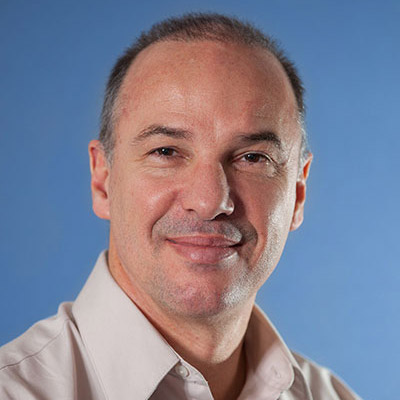 Asdrubal Falavigna
Brazil
AO Spine International Board Chair
You might also be interested in