Craniomaxillofacial Trauma & Reconstruction
AO CMF's official scientific journal
Craniomaxillofacial Trauma & Reconstruction (CMTR) is the official scientific publication of AO CMF. A peer-reviewed journal, CMTR is devoted to the study and treatment of craniomaxillofacial conditions, including diagnosis, operative and non-operative treatment options, surgical techniques, emerging research, evidence-based therapy, and clinical developments.
CMTR is indexed in PubMedCentral (PMC) and Emerging Sources Citation Index (ESCI).
With a multi-disciplinary scope, CMTR features original research, reviews, commentaries, editorials, and technical reports pertinent to all specialties practicing craniomaxillofacial surgery. The journal promotes communication among oral and maxillofacial surgeon, otolaryngologists/head and neck surgeons, plastic surgeons, ophthalmologists/oculoplastic surgeons, and trauma surgeons across the globe by providing an integrated and balanced view of the current clinical science in craniomaxillofacial surgery.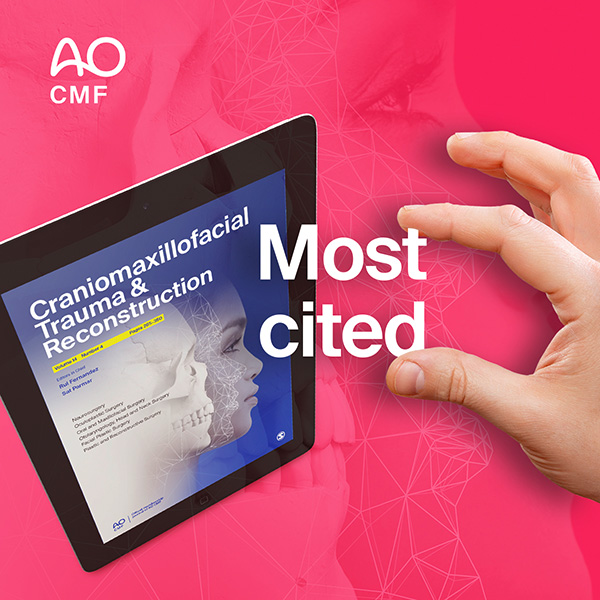 FREE
Most cited articles
Most cited articles in the last years. The statistics are updated weekly.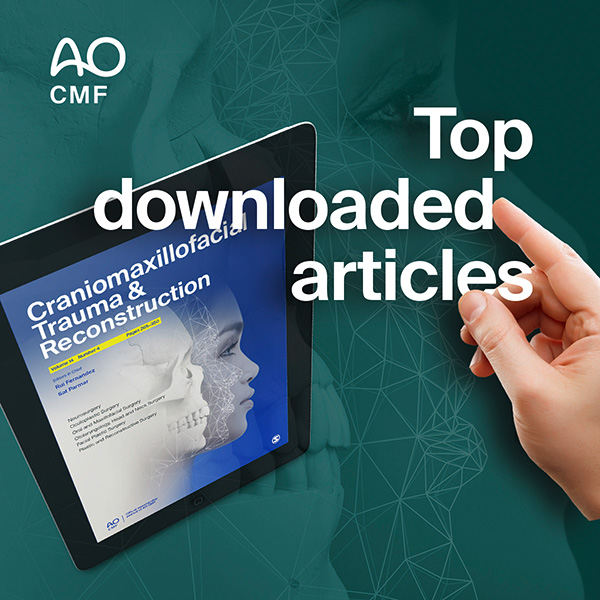 FREE
Most read articles
Discover the most read articles from the last months of the CMTR journal.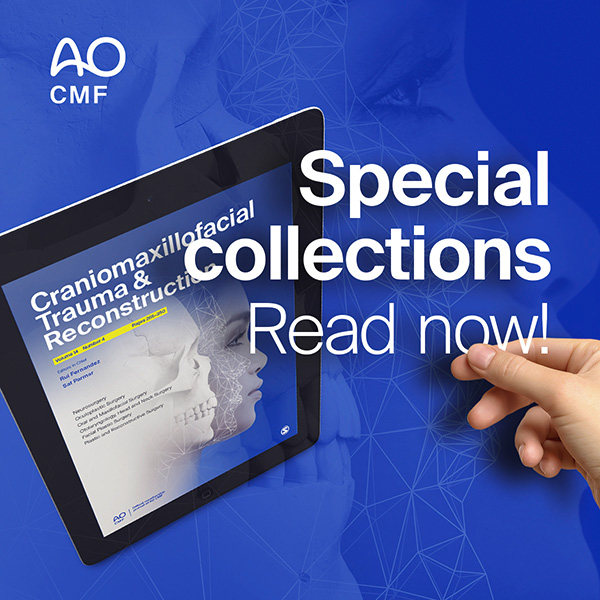 FREE
Published special collections
These special collections contain groups of articles by topic published in the CMTR journal.
Interested in publishing?
By using this opportunity to publish in the Journal of Craniomaxillofacial Trauma & Reconstruction, you can expect to:
Take advantage of the rapid turnaround time from submission to publication
Benefit from free color illustrations and artwork
Have your article listed in PubMed
Build your reputation as an author in your community and beyond!
CMTR Editorial Team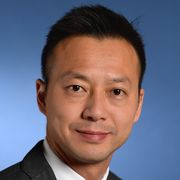 Mike YY Leung
HKU Faculty of Dentistry, Hong Kong
Editor-in-Chief
Kathleen Fan
Kings College Hospital, London
Editor-in-Chief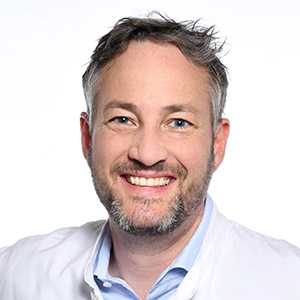 Florian M. Thieringer
University Hospital Basel, Switzerland
Editor-in-Chief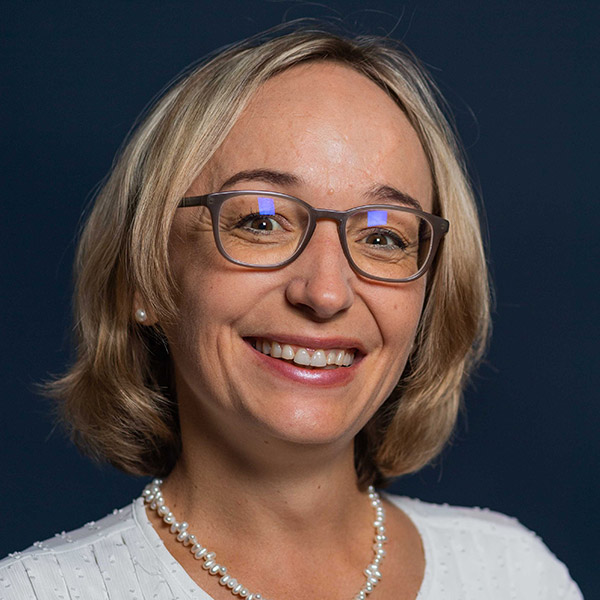 Mirjam Bucher
AO CMF International, Switzerland
Managing Editor
Getting to know your editors