Craniomaxillofacial Research & Innovation
The open access companion journal to Craniomaxillofacial Trauma & Reconstruction (CMTR)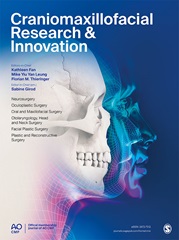 Craniomaxillofacial Research & Innovation (CMF R&I) is an open access companion journal to Craniomaxillofacial Trauma & Reconstruction, publishing case reports and original articles covering all aspects of surgery of the head, face and jaw. The journal is of interest to specialists working in ophthalmology, oral and maxillofacial surgery, otolaryngology, plastic and reconstructive surgery, dentistry, facial plastic surgery and trauma surgery.
Craniomaxillofacial Research & Innovation is a member of the Committee on Publication Ethics.
The CMF R&I focuses on the study and treatment of craniomaxillofacial trauma and reconstruction including diagnosis, operative and non-operative treatment options, surgical techniques, and emerging technology and clinical developments including case reports and technical notes.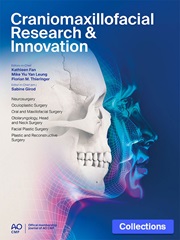 FREE
Published Special Collections
These special collections contain groups of articles by topic from the last issues of the CMF R&I.
Interested in publishing?
By using this opportunity to publish in the Journal of Craniomaxillofacial Research & Innovation (CMF R&I), you can expect to:
Open Access articles are available to read for everybody, immediately and permanently
Rapid online publication and manuscript submission
Rigorous peer-review by leading specialists
Article Publication Charges are waived to AO CMF Member Plus. Find out more about the AO CMF membership program here.
CMF R&I Editorial Team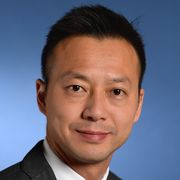 Mike YY Leung
HKU Faculty of Dentistry, Hong Kong
Editor-in-Chief
Kathleen Fan
Kings College Hospital, London
Editor-in-Chief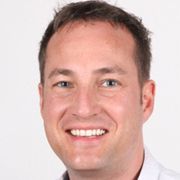 Florian Thieringer
University Hospital Basel, Switzerland
Editor-in-Chief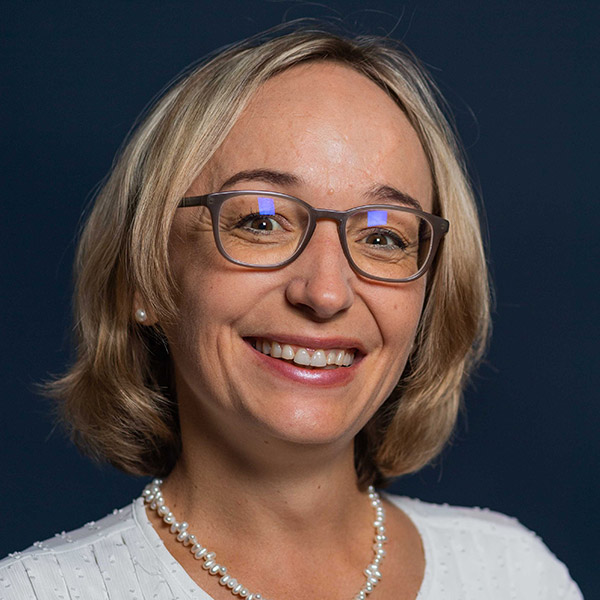 Mirjam Bucher
AO CMF International, Switzerland
Managing Editor
Getting to know your editors