AO CMF Start-up Grants 2023: Call for Preproposals
Deadline: Friday, March 25, 2022, 17.00 CET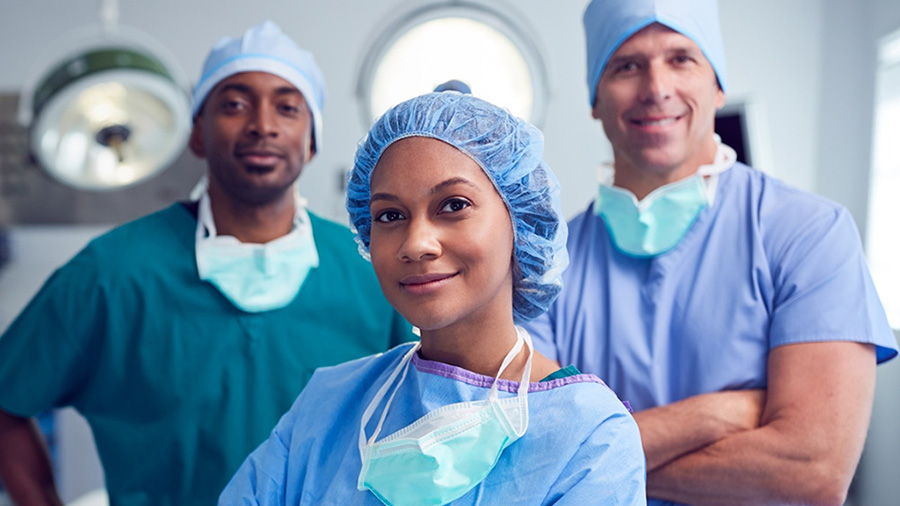 The AO CMF Research and Development Commission invites you to submit your proposals in the wide range of research fields including unconventional and novel projects.
Particularly favored are projects broadly related to basic, preclinical, and clinical research in the fields of trauma and reconstruction in craniomaxillofacial surgery.
As AO CMF is currently running a consortium on "Translational approaches for bone constructs and their impact on facial bone reconstruction". In case your project focus is aligned with it, you may have the chance to be involved as affiliated center to the consortium.

Eligibility criteria
The call is open for applications from young investigators (under 40 years old) who are within five years of the completion of their terminal degree (eg MD, DVM, PhD, etc.), within five years of initiation of their first assistant professor position at an academic institution, or enrolled in residency programs or fellowships.
Guidelines and deadline
You can find below all the relevant documents for your application: guidelines for preproposal submission, preproposal application form, additional supporting documents and appendixes referring to AAALAC International requirements.
The deadline for the 2023 call is Friday, March 25, 2022, 17.00 Central European Time (CET).
Share the information
AO CMF seeks to fund as many researchers as possible. Please inform your colleagues and associates regarding this current call for preproposals.
For further information and assistance, please contact Tania Bosque at ao.npr@aofoundation.org.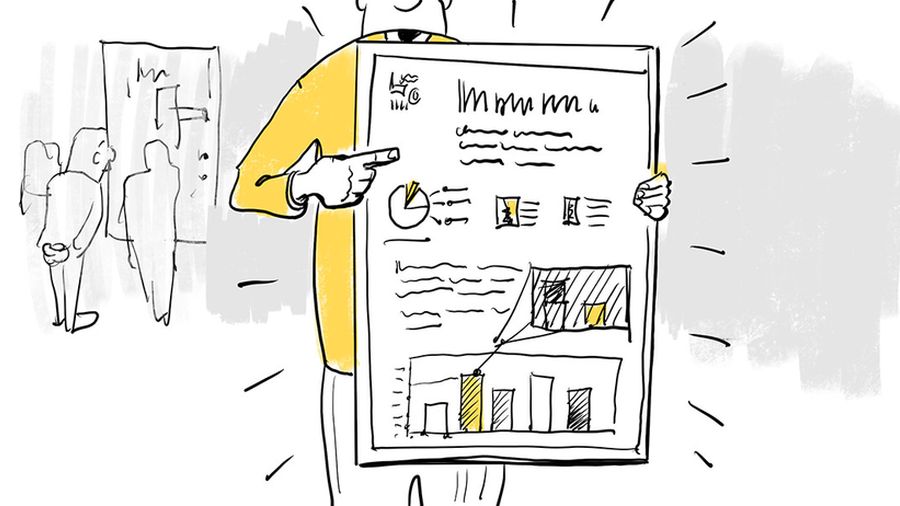 Perfect your grant proposal writing skills
For support on how to develop a robust grant proposal, take advantage of the AO PEER online platform—designed by surgeons, for surgeons. It provides a collection of useful research learning tools, including grant writing and study protocol development.