Fund your research projects with AO VET grants!
Call for applications are open till June 4, 2023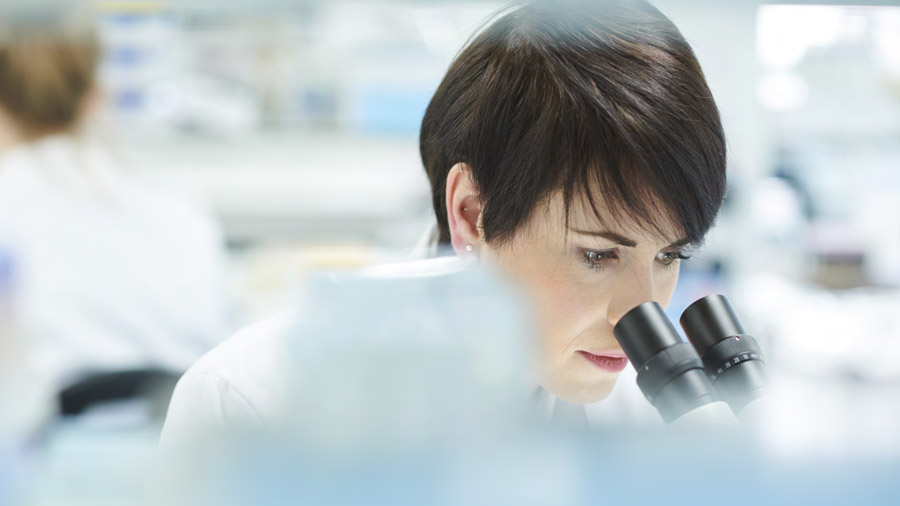 AO VET/ARI Collaborative Research Grant 2023 and AO VET Seed Grants 2023 are two exciting opportunities for researchers in the field of veterinary orthopaedics and now are accepting applications till June 4, 2023. Both grants aim to support innovative research projects that will contribute to the advancement of musculoskeletal science in animals.
---
AO VET/ARI Collaborative Research Grants 2023
This grant is a unique opportunity for AO VET members actively pursuing musculoskeletal science research to get their projects funded. It is meant to support general research and surgery-related clinical research that will be undertaken completely or in part at the AO Research Institute Davos (ARI).
This grant is open to all clinical divisions, including CMF, Spine, Trauma, and VET. Grants are available to AO members and veterinarians, also to surgery residents who are encouraged to apply in collaboration with a more senior colleague.
Projects should relate to unanswered questions in veterinary and/or comparative orthopedics, and the methods to be used should be aligned with ARI resources and expertise. Available funds are limited, and investigators are advised that proposed annual budgets should not exceed CHF 35,000 for a period of up to 12 months. It is anticipated that up to two awards will be granted in the 2023 funding cycle.
The funds can only be used for the component of research completed in its entirety at ARI in Davos. One investigator per funded project has the opportunity to visit ARI in Davos, Switzerland, for a 2-week Research Traveling Fellowship to share knowledge and meet and network with many people with the same interest. The scholarship covers the travel and accommodation expenses for a visit of up to 2 weeks in Davos.
AO VET Seed Grants 2023
The AO VET Research and Development Commission invites proposals in the wide range of research fields, including unconventional and novel projects. While there is no specific restriction on the area of research, projects should address topics that are relevant to the clinical practice of veterinary orthopaedics.
AO VET Seed Grants 2023 is a research grant program that aims to assist in the training of future leaders in veterinary orthopaedics. This grant is open to all clinical divisions, including CMF, Spine, Trauma, and VET. Applicants must be AO members and veterinarians who are currently pursuing research in musculoskeletal science. The proposal must include specific details of a mentoring plan for ensuring appropriate supervision and training of the applicant.
A maximum of four grants are available, and the funding will be for a maximum of CHF 7,500.00 over 12 months. Funds may be used to cover research consumables and attendance at one national or international conference.
It goes beyond the financial fund
In addition to providing financial support, AO VET and the AO Foundation offer a range of opportunities to support research projects. Applicants have the chance to connect with a group of research specialists, who can provide guidance and answer questions about their projects.
Furthermore, the AO Program for Education and Excellence in Research (AO PEER) is a knowledge platform specifically designed for healthcare professionals seeking to enhance their clinical research skills. It is open to all, and provides excellent resources to those looking to improve their abilities in this area.
Don't miss your chance to make a difference in the field of veterinary orthopaedics. Apply by June 4, 2023 and take your research project to the next level!
You might also be interested in