Fellowships
Discover the unique opportunity to advance in your training and deepen your expertise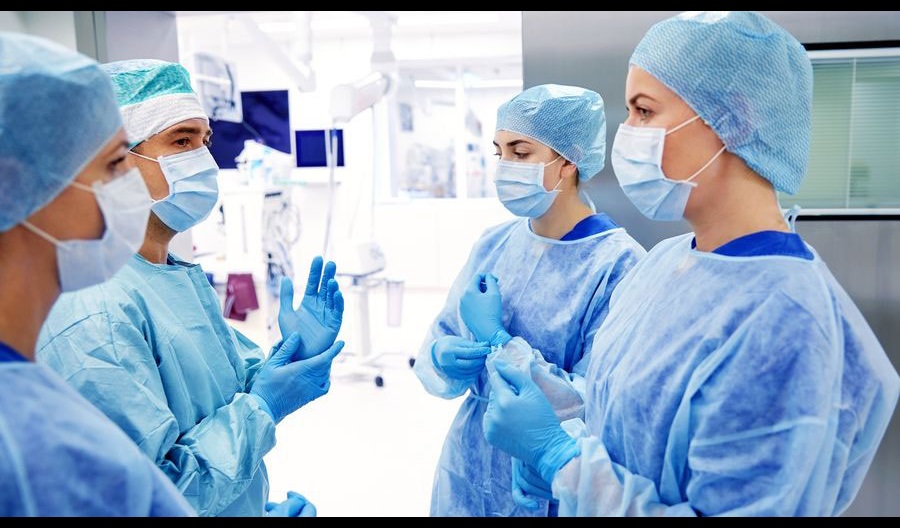 The AO CMF Fellowship Program offers a unique educational experience to the most promising young surgeons in the entire field of craniomaxillofacial surgery. With this program, AO CMF provides a gateway to our worldwide network and fosters cross-pollination and networking opportunities across our global community.

Fellows will have the opportunity to learn from leading AO CMF experts in the carefully selected and renowned centers, covering the entire scope of craniomaxillofacial (CMF) surgical procedures performed around the world. The duration of the AO CMF Fellowship Program is from 4 to 8 weeks. We support between 75–85 fellowships yearly.

The list of our AO CMF Fellowship Host Centers can be found here.
AO CMF Fellowship Program
The call for applications for 2023 AO CMF Fellowship is closed.

The call for applications for 2024 AO CMF Fellowships will be open in autumn 2023. The exact time will be announced soon.
"It's not just a fellowship. It's a life experience!"
Dr. Varun Menon P, 2017 fellow at University Hospital Basel, Switzerland
Selection criteria
We aim to identify the most promising young surgeons who dedicate their practice to craniomaxillofacial (CMF) surgery and support them in deepening their understanding and extending their knowledge and skills.
Selection criteria for AO CMF Fellows
AO Fellowships are in high demand, and we receive more applications than we can accommodate.
Fellows are selected by the AO CMF Regional Fellowship Coordinators and confirmed by their AO CMF Regional Boards, based on the following criteria:
Graduation from a training program in one of the CMF specialties
Previous participation in the AO CMF Management of Facial Trauma (MFT) course
Active AO CMF membership
Younger than 40 years old in the year of application (exceptions may be possible depending on the applicant's origin due to different education paths)
Employment by a teaching hospital is recommended
Application process
The application requires the upload of supporting documentation. Please have these files ready for upload before you begin to fill in your application. (Accepted file formats are PDF, JPG, PNG, and GIF.)
You will need the following documents:
Letter of motivation
Curriculum vitae (CV)
Copy of AO CMF MFT course/activity certificate(s)
Copy of your medical and/or dental school diploma(s)
Copy of any additional AO CMF course /activity certificate(s)
Two letters of recommendation (from your departmental head and any AO member who knows you personally)
Copy of your passport
Submission of a photograph and/or evidence of vaccinations and your English language proficiency is optional.
Only complete applications will be considered.
Stipends
The AO CMF Fellowship stipends are calculated using a benchmark of USD 550.00 for 1 week's fellowship in the United States. The stipends for all other countries are adjusted for the local price level. To calculate the adjustment, the price level ratio of purchasing power parity (PPP) conversion factor to market exchange rate provided by the World Bank is used. The World Bank data can be accessed here. The stipends are paid in Swiss francs (CHF).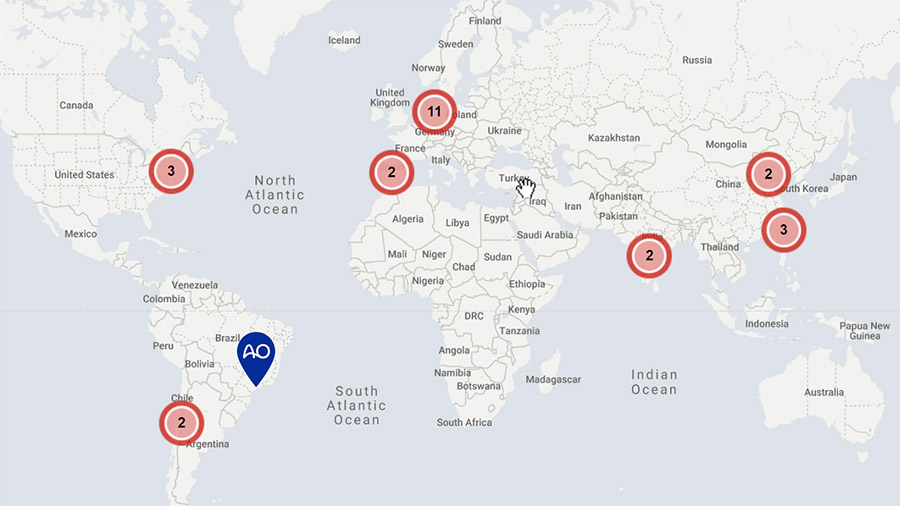 AO CMF Fellowship Host Centers
Explore our network of experienced Fellowship Host Centers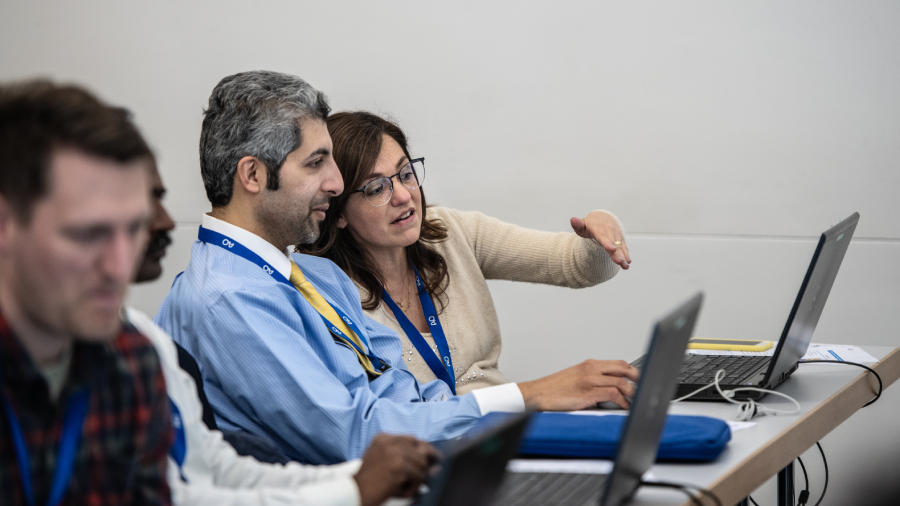 Clinical Research Fellowships
Apply for our three-month, hands-on coaching program for surgeons who want in-depth training in clinical research.