Call for applications—AO CMF International Board chair election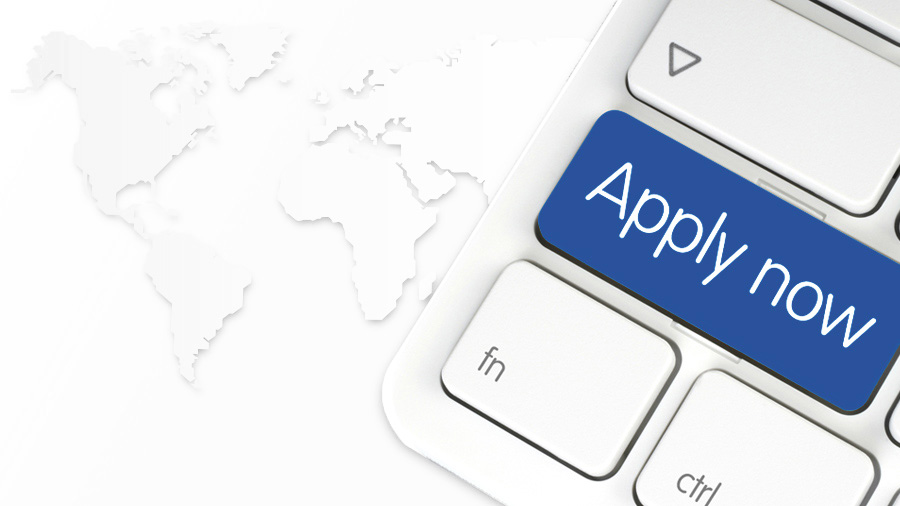 AO CMF calls for applications for the position of the AO CMF International Board chair. The application period for this prestigious post will close on August 15th, 2023.
The second term of office of current AO CMF International Chair Gregorio Sánchez Aniceto, chairman of the department of oral and maxillofacial surgery at the Hospital Universitario 12 de Octubre in Madrid, Spain, ends on June 30, 2024. Therefore, AO CMF will begin the election process for the position of AO CMF International Board chair in summer 2023 and invites candidates who fulfill the eligibility criteria to submit their applications by August 15th, 2023, at 11:59 pm Central European Summer Time (CEST), using the application submission system:
Eligibility criteria
To apply for this position, candidates must fulfill the requirements provided in the job description. Only current or former members of an official AO CMF board or commission are eligible.
Election process
The AO CMF Nomination Committee in its active role in scouting for talents and assessing candidates in all relevant aspects, will evaluate the applicants' credentials and eligibility and establish a list of qualified candidates until August 31st, 2023.
The list of qualified candidates will then be made available to the electorate which consists of:
Voting members of the AO CMF International Board
Voting members of any AO CMF Regional Board
Voting members of any AO CMF Global Commission
AO CMF members of the Assembly of Trustees (excluding honorary trustees)
Candidates running for election have no voting rights.
Members of the electorate will be invited to submit their votes (a single electronic vote by secret ballot) starting on September 13th, 2023. Runoffs will take place and candidates with the least votes are eliminated in each round until one candidate has achieved more than 50 percent of all votes. If a candidate runs for a second term, and no other candidate applies for the position, a qualified majority of votes (75% +1) is necessary.
The successful candidate will be confirmed in December 2023 at the AO Foundation Board meeting. The elected chair is expected to assume the post in July 2024.