Fireworks, delicious desserts, and a warm AO welcome; our AO College class of 2021 has begun!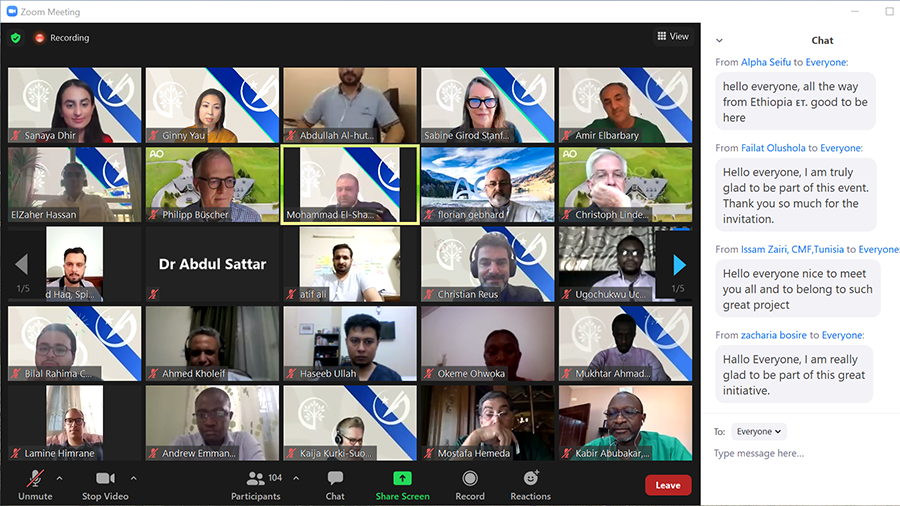 The start of the AO College journey (a joint venture of AO Trauma, AO Spine, and AO CMF) started off with a warm and festive welcome featuring some delicious desserts and delicacies. Our AO icons were leading the way as we kicked off this project with a truly vibrant AO initiation!
AO College is a new cross-divisional pilot project aimed at fulfilling the needs of young surgeons across low- and middle-income countries (LMICs) in the Middle East and Northern Africa (MENA) region. Our first cycle started this July, with a genuinely diverse, motivated, and enthusiastic first cohort of young surgeons across our three targeted clinical divisions—AO Trauma, AO Spine, and AO CMF. With top participants selected from over 200 applicants, our founding faculty—Sabine Girod (AO CMF), Amir Elbarbary (AO CMF), El-Zaher Hassan (AO Trauma), and Mohammad El-Sharkawai (AO Spine)—were proud to welcome our new stars and the next generation of MENA surgeons into the AO College.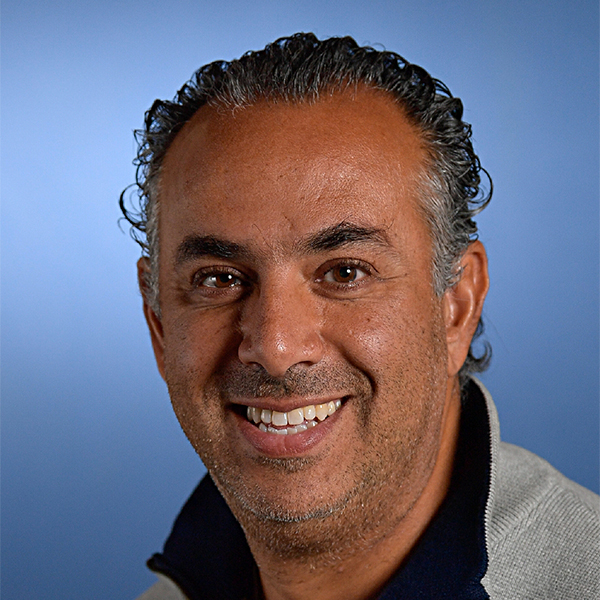 "In AO CMF, I am proud to say that of the 24 participants we have, 12 are female surgeon colleagues."
Amir Elbarbary, chairperson for AO CMF MENA Regional Board, celebrating this milestone in diversity, inclusivity, and equity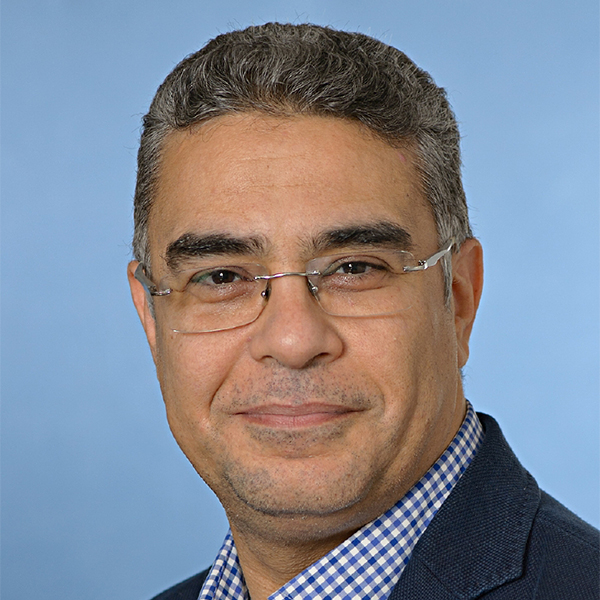 "A dream come true!"
El-Zaher Hassan, chairperson for AO Trauma MENA Community Development Committee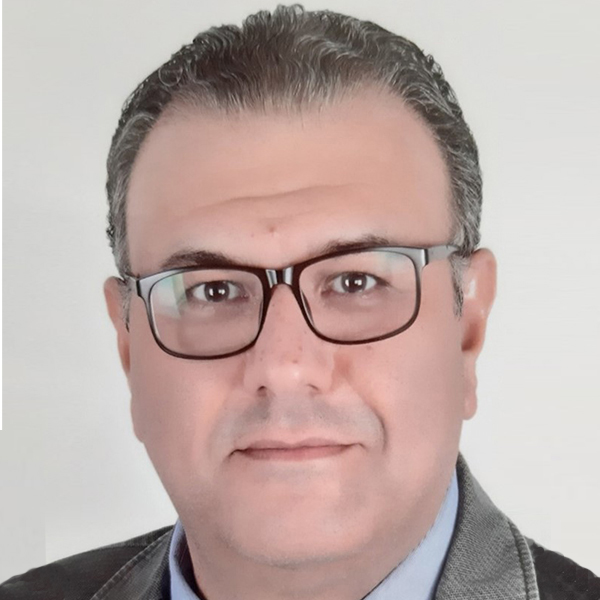 "Words cannot describe the amount of work and effort that everyone has put in during the last year or so in creating this exciting project, this is a very big project, and we hope this will be helpful and beneficial to all of you."
Mohammad El-Sharkawi, past chairperson of AO Spine MENA Regional Board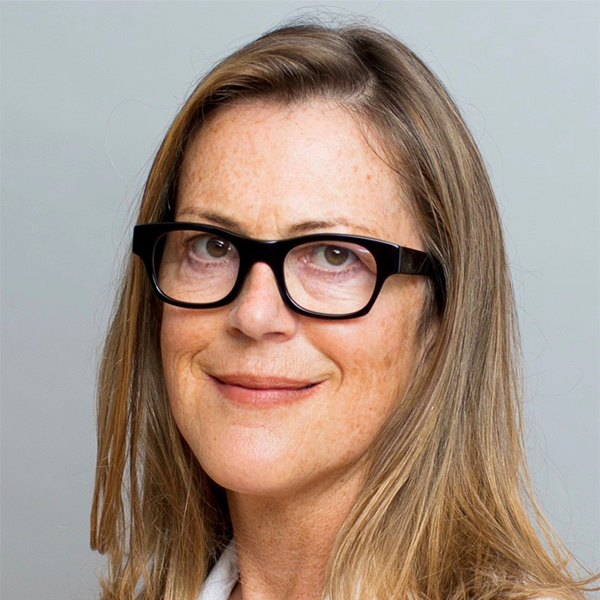 "I'm so grateful to the AO Foundation as well as our new class for supporting us in realizing our dream."
Sabine Girod, project pioneer and chairperson, and chairperson of AO CMF Community Development Commission
AO Foundation President, Florian Gebhard, tracing the history of the AO from its foundation in 1958, through its growth, and now looking to the future, said this is a "great foundation and a great network of surgeons"; "the MENA region is very close to my heart" shared the CEO and Vice Chairman of the AO Foundation Christopher Lindenmeyer.
On behalf of our chosen 72 participants across the three divisions, we enjoyed introductions from one participant in each division. Our colleague from AO Spine, Andrew Emmanuel from Tanzania, shared his story first, explaining the desperate need for spine surgeons in his region of Tanzania. This lack of spine surgeons and facilities motivated Andrew to start the first spine unit in his local hospital. Randa, one of only four female surgeons in Yemen, expressed her joy at being chosen for the AO Trauma program; she believes that this program will improve her skills and knowledge by exposing her to many techniques and information. Amina Mohammed-Jaji from Nigeria and in the AO CMF division joyfully said, "what excited me most about joining the AO College is, oh my god, everything!" As well as the opportunity to benefit from the faculty and AO College colleagues' wealth of experience, Amina hopes to form close relationship and a supportive network with her fellow classmates. Amina said that she is also keen to help her patients and community using the knowledge acquired through this opportunity of a lifetime.
Gathering in small, more intimate virtual rooms, all participants and faculty were able to get to know each other better, and the dessert battles began! Each participant introduced themselves as well as a special dessert they had made. After some shared laughter over a plethora of tasty treats, each room voted for the top dessert. The winners were announced when we all reunited.
Our winner from AO Spine was Diekramabo Aguwuom from Nigeria who made a snickers and strawberry cake with chocolate icing accompanied by a zobo drink made from hibiscus flower. She received a massive round of applause, "that is a really amazing cake, I can tell you are a great surgeon!" said Sabine Girod. In AO Trauma, Hussein Ahmed from Iraq claimed his victory with a colorful concoction made of delicious cooked dates with five different toppings! A nutritious puree of dates with milk and corn, made by Igwilo Obinna from Nigeria, won the award in AO CMF.
After the celebratory welcome into the AO, our mouths watering from the treats presented, we toasted the opening of AO College. Although the event was entirely online, the sense of connection between us all was heartwarmingly evident as we embark on this exciting journey together.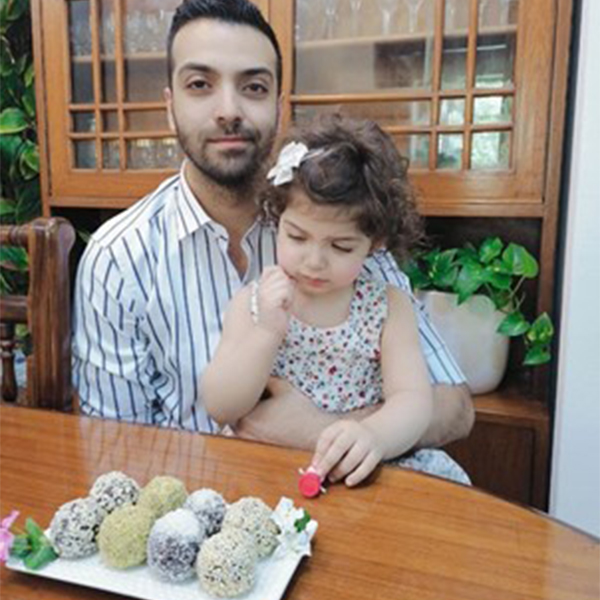 AO Trauma winner: Hussein Ahmed from Iraq with his delicious date dish and his daughter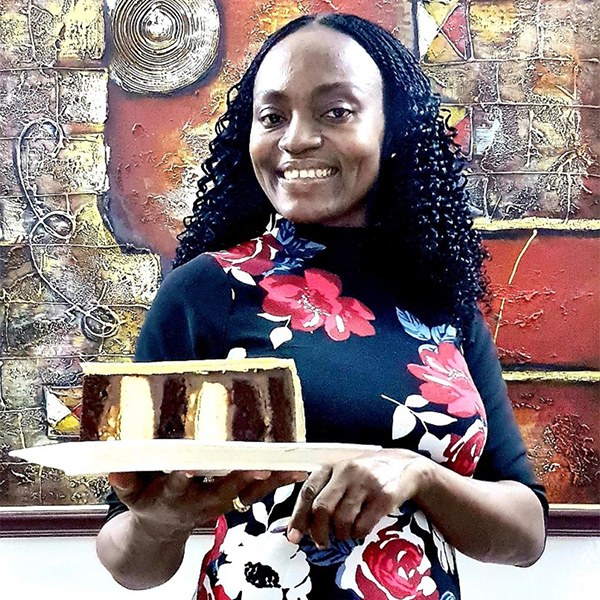 AO Spine winner: Diekramabo Aguwuom from Nigeriawith her magnificent chocolate, Snickers, and strawberry cake
AO CMF winner: Igwilo Obinna from Nigeria with his healthy corn and date puree dish