AO community mourns death of AO VET luminary Jan Bokemeyer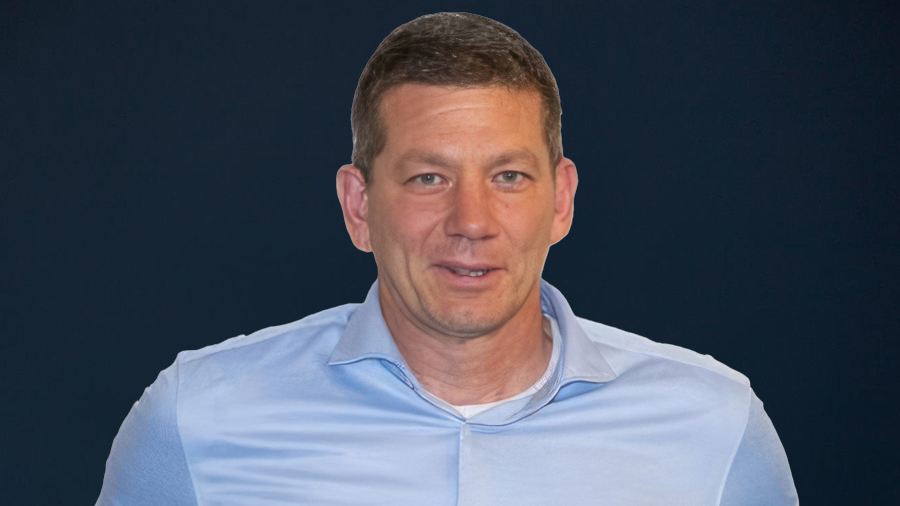 The AO community mourns the loss of Jan Bokemeyer, who died in a tragic accident with his son in August near Mallorca, Spain. Bokemeyer, 53, was a current member of the AO VET European Board and AO VET Community Development Commission.
Bokemeyer, a small animal specialist and cofounder of the 30-veterinarian small animal referral Tierklinik Kalbach in Frankfurt, Germany, graduated from the Justus Liebig University Giessen in 1997, and graduated magna cum laude with his doctorate from the same university in 2003.
Bokemeyer, first connected with the AO in 1997, when he was a student taking an AO VET course. He went on to participate in many AO VET courses as a delegate, faculty and eventually in 2013 he became a course chairperson at the AO VET annual principles course in Giessen, Germany and thereafter, he chaired many AO VET events.
His initial impressions of AO VET were cemented by a positive experience with the Freundeskreis (circle of friends) comprising German, Austrian, and Swiss AO VET members. That group—started in the 1960s by some of the region's first veterinary fracture repair surgeons, researchers, and implant inventors—gave Bokemeyer a taste of what is now a strong, global network of AO VET surgeons, scientists, and other professionals committed to advancing veterinary surgery to improve patient outcomes.
As a member of the AO VET Community Development Commission and AO VET European Board since 2018, Bokemeyer brought a clear vision of the clinical division's role as an independent key opinion leader in osteosynthesis and orthopedic surgery. Additionally, he took a key interest in leveraging digital technology to deliver educational content and facilitate seamless interaction between AO VET members and championed myAO—the AO's secure digital gateway to case discussion, knowledge sharing, expertise, and education—in its infancy, embracing it as a valuable community development tool. A diplomate of the European College of Veterinary Surgeons (ECVS), Bokemeyer was an ardent support of AO VET's partnership with the European College of Veterinary Surgeons (ECVS).
Jan is greatly missed by all who knew him. He brought passion, energy, and a positive attitude to all activities he was involved with. His contributions to the AO VET community have made a significant impact on individual trainees as well as the AO VET organization. Our thoughts are with his family.
You are welcome to share your condolences in the online memorial book, accessible through the following link: https://www.kudoboard.com/boards/yNiZboa9. The book will remain open for entries until October 20, 2023.
Ignacio Calvo, Chairperson AO VET European Board
Bruno Peirone, Chairperson AO VET Community Development Commission
Jeffrey Watkins, AO VET International Board Chairperson
Tim Pohlemann, AO Foundation President