Let's meet at the ECVS Annual Scientific Meeting 2023
Discover what AO VET offers you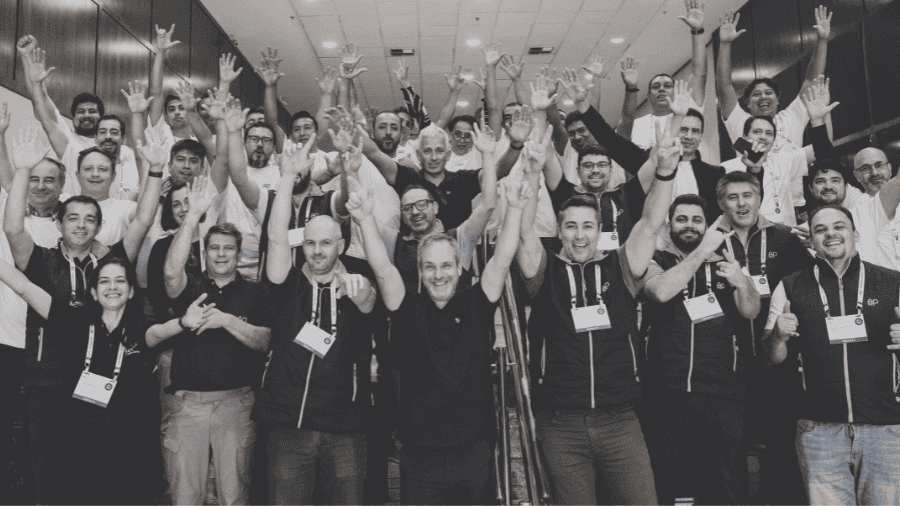 Time to start arranging your visit to Cracow for the ECVS Annual Scientific Meeting 2023. Apart from gaining the latest insights from key opinion leaders during the scientific sessions, there are more perks to look forward to if you're an AO VET member. Get the opportunity to personally engage with the people from your field, attend the exclusive members-only event, and many more.
Discover what AO VET has in store for you!
Interactive seminar— Complex Canine Fractures and Joint Disorders
Date: July 6, 2023
Chairperson: Ignacio Calvo
Speakers: Elvin Kulendra, Kevin Parsons
Interactive seminar— Arthrodesis in Horses: Challenges and Solutions
Date: July 6, 2023
Chairperson: Christoph Lischer
Speakers: Fabrice Rossignol, Jeffrey Watkins, Michelle Jackson
Exclusive AO VET members-only events—Friday July 7, 2023
This is your opportunity to connect with other professionals in your field and engage in meaningful conversations in an informal setting You will have the chance to meet and greet some of the brightest minds in the veterinary community while enjoying a pleasant atmosphere.
More information, including the exact location and program, will be shared soon.
Meet us at the AO VET booth
We can't wait to see you and provide you with all the information you need! Join us at the AO VET booth and indulge in some delectable Swiss chocolate as you learn about AO VET offered opportunities. Participate in the raffle for a chance to win exciting prizes.
AO VET members get more
Joining AO VET as a member offers you an excellent opportunity to stay connected with the community and explore the vast academic resources that AO VET provides.
As a member, you will have access to numerous benefits, including a 10% discount on course registration fees, full access to AO Surgery Reference Veterinary, videos and webinar recording, AO PEER (research education platform), 10% discount on AO Publications, fellowship opportunities and research grants.
How to take your profession to the next level?
Become an AO VET Member Plus, to all the benefits of AO VET Membership, you will also benefit from:
online access to journals (VCOT, Veterinary Surgery, Orthovetsupersite, and VetMed Resource (CABI))
access to the member directory
PDF version of "AO Principles of Fractures in Dogs and Cats"
Learn more about the membership benefits!