Call for applications: AO VET Asia Pacific Research & Development Commission Member
AO VET seeks candidates for member positions on the AO VET Asia Pacific Research & Development Commission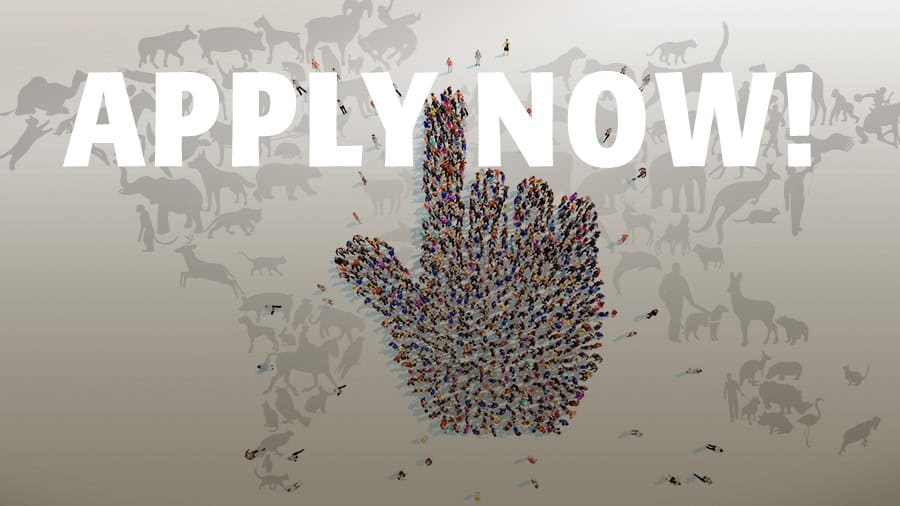 Don't miss this opportunity to help lead AO VET into the future! For this position AO VET seeks a highly motivated individual dedicated to sharing and encouraging ideas across professional and cultural boundaries. Applicants need to be able to work in a multicultural environment with no travel restrictions and are expected to have the vision to lead and contribute to AO VET in setting new standards and in positioning AO VET as the global leader in animal trauma care.

AO VET invites potential candidates who fulfill the requirements provided in the job descriptions to submit their completed applications by 23:55 Central European Time (CET), March 19, 2023, via the application submission system.

Who gets to cast a vote?

The electorate for AO VET officer position consists of active faculty of a respective region who:
were actively involved in a teaching event as Faculty or Course Chairs in the last four years (table instructors and others who did not give any lectures are excluded), and
have attended an FEP, and
are active AO VET members
Invitation to vote on the chosen candidates for your region will be sent via electronic mail with accompanying instructions explaining how the AO VET online voting system works.

Thank you for your interest in, and support of, AO VET, and wishing every success to the interested applicants!


Outlook on further upcoming AO VET elections
Please be informed that over the next months, several other AO VET governance positions will be up for election. Click here for a timeline for these elections.
Please note that these elections will be conducted in a staggered manner so that candidates can apply for several positions (one after another). There will be always at least one month (30 days) for the call for applications, so that candidates have sufficient time to prepare their application packages.
Thank you for your interest in—and your support of—AO VET. We wish the applicants every success!
Sincerely,
Your AO VET team