Call for application: AO VET Europe & Southern Africa Board Member—Equine representative
AO VET seeks a candidate as member of the AO VET Europe & Southern Africa Board as Equine Representative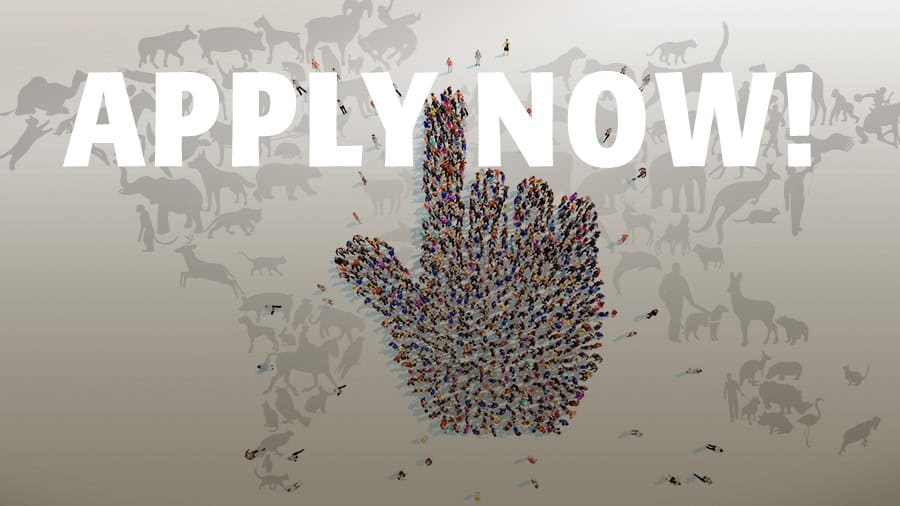 Don't miss this opportunity to help lead AO VET into the future! For this position, AO VET seeks highly motivated individuals, dedicated to sharing and encouraging ideas across professional and cultural boundaries. Applicants need to be able to work in a multicultural environment with no travel restrictions and are expected to have the vision to lead and contribute to AO VET in setting new standards and in positioning AO VET as the global leader in animal trauma care.
AO VET invites potential candidates who fulfill the requirements provided in the job descriptions to submit their completed applications by 29 May 2022, 23:59 Central European Time (CET) via the online application system.
Eligibility & Requirements:
Please see the detailed job description for the position.
Positions and terms:
A member of the AO VET Europe & Southern Africa (ESA) Board specialized in Equine for a 3-year term.
According to the terms of reference, to reflect the diversity of the region not more than two Board members are permitted from the same country (as determined by place of work rather than nationality), except in exceptional circumstances. This also includes the chair of the board.
Term: 3 years, (one re-election possible)
Start date: July 1, 2022
End date: June 30, 2025
How will my application be processed?
Please submit all required documents via the online application tool by 29 May, 2022—23:59 CET.
All applications will be treated as strictly confidential.
The AO VET International Board acts as the AO VET Nominating Committee and will evaluate applicants' credentials and eligibility and establish a list of qualified candidates for election.
Who gets to cast a vote?
The electorate for electing this position are active AO VET Faculty with a valid membership.
The successful candidate will be announced in June 2022 and will assume his/her position as board member in July 2022.