Owner reported outcome measures data—game changer for veterinary care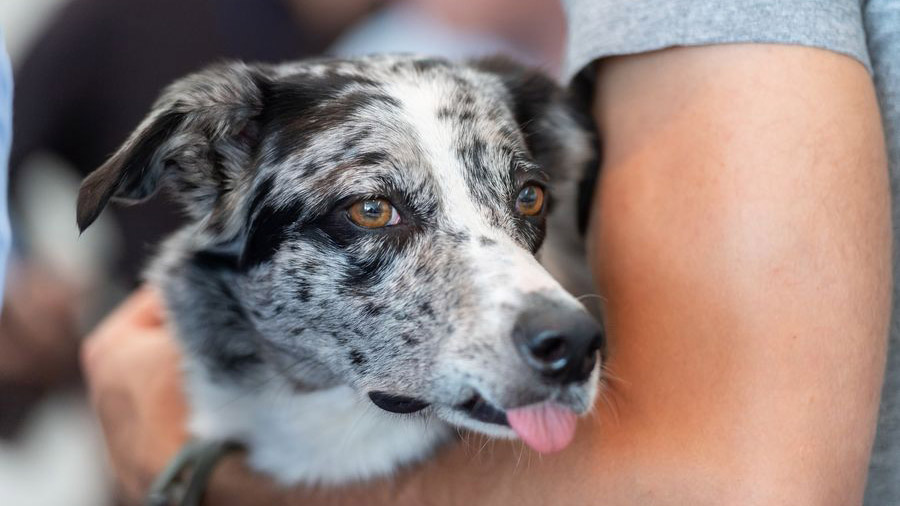 AO Global Data now expands into the world of veterinarian orthopedic and trauma treatments by developing a comprehensive musculoskeletal outcome database. With aggregated outcome data and global benchmarking, it empowers the participating surgeons and clinics for better evidence-based treatments, improved workflow, and better patient outcomes.
AO Global Data patient reported outcome (PRO) repository is currently available for AO Trauma and AO Spine surgeons. Included in the new veterinary database will be validated owner/observer reported outcome measures (OROMs) for capturing the outcomes according to the perspective of the clients.
AO Global Data VET will:
Direct clinicians and researchers to suitable, high-quality outcome assessing instruments
Transform individual patient data into a powerful tool to help clinicians, researchers, owners, and policy makers to anticipate treatment results and make informed decisions
Promote excellence in veterinary orthopedic care worldwide
Facilitate and advance veterinarian orthopedic research


Canine trauma and diseases to start pilot
AO Global Data VET will soon launch a pilot project that focuses on canine trauma and musculoskeletal diseases. To lay a scientific foundation for this project and determine the OROMs to be included, Dr Heidi Radke and AO ITC Clinical Science recently evaluated the development and measurement properties of existing OROMs for canine orthopedic care using COSMIN , a systematic outcome instrument evaluation tool (Read the publication). Prof Matthew Allen says, "This publication provides a clear path forward in developing an invaluable clinical and research tool to improve care for dogs with orthopedic conditions."
The pilot project is envisioned to include canine patients with a wide range of orthopedic conditions, such as various joint diseases, limb deformities, and orthopedic trauma, and will cover all routine clinical practices, such as conservative, medical, and/or surgical treatments. For canine trauma cases, as soon as a fracture is classified in the AO Global Data system, an inbuilt link will present the user with the content from the renowned AO Surgery Reference Veterinary—specific for the fracture classified. For dogs with joint diseases or angular deformity, similar diagnostic tools and treatment options have been developed based on the current clinical practice and evidence and will be available for the users.
This pilot canine registry will have the capability of capturing data such as clinical presentation, treatment, complications, and owner/observer reported outcomes. Data collected by using AO Global Data VET can be integrated into the users' existing electronic medical records software to facilitate and streamline registration and data collection. Pet owners are contacted automatically at defined time points to provide subjective feedback about their pets' post treatment wellbeing. Through the AO Global Data VET, data collection can be done easily and routinely, resulting in high-quality outcomes data that will dramatically improve our understanding of different treatments and their outcomes and will be available for participating surgeons to benchmark the progress of their patients.
AO Global Data VET will first be rolled out to a group of AO network veterinary surgeons, who will provide the first feedback on the content and usability for fine-tuning the tool. Following the roll out, it is planned that similar feline and equine platforms will be available in the near future. AO Global Data looks forward to offering the veterinary community evidence-based support in orthopedic practice and research in due time.