AO VET Seed Grants 2022: call for projects
Extended deadline: January 16, 2022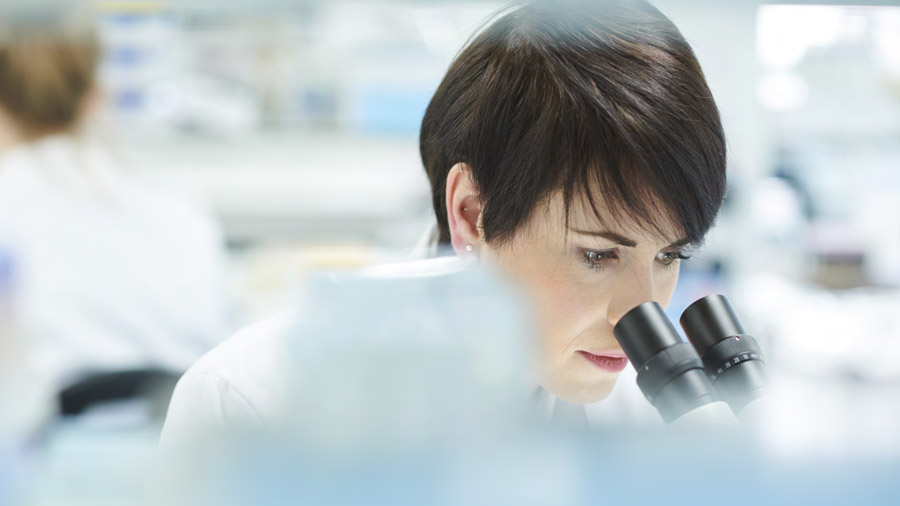 AO VET is a global network of surgeons, scientists, and other professionals highly specialized in the field of veterinary surgery of the musculoskeletal system. The AO VET Research and Development Commission invites you to submit your proposals in a wide range of research fields including unconventional and novel projects.

While there is no specific restriction on the area of research, projects should address topics that are relevant to the clinical practice of veterinary orthopedics.

The goal of this new research grant program is to assist in the training of future leaders in veterinary orthopedics.

Applicants must be veterinarians who are active AO VET members and who are currently pursuing research in musculoskeletal science. They must work with an established investigator (assistant professor or above) at the same institution and the proposal must include specific details of a mentoring plan for ensuring appropriate supervision and training of the applicant.

Funding will be for a maximum of CHF 7,500.00 over 12 months. A maximum of four grants are available, with one award being made to each region (North America, Asia Pacific, Latin America, and Europe).

Funds may be used to cover research consumables and attendance at one national or international conference. No funds are available for personnel support (salary or stipend) or for indirect (facilities and overhead) costs under this grant mechanism.
A written project report must be submitted within 90 days of the end of the grant, along with copies of any conference presentations or manuscripts related to the project.

If the project involves the use of live animals, including client-owned animals, the institution must provide assurance that the research project complies with AO written policy and has approval from the relevant institutional ethical review committee.
Share the information
AO VET seeks to fund as many researchers as possible. Therefore, please inform your colleagues and associates regarding the current call for proposals. For further information and assistance, please contact Tania Bosque at ao.npr@aofoundation.org.
Guidelines and deadline
Attached is the PDF that outlines the guidelines for project submission as well as the application form, supporting documents, and appendixes referring to AAALAC International requirements. Documents to download:
Please ensure that you submit your proposals to Tania Bosque at ao.npr@aofoundation.org by 17:00 Central European Time (CET), Sunday, January 16, 2022, at the very latest.