AO Innovation Translation Center - AO TC | December 2021
Update from the Smart Digital Solutions Task Force
Having identified how current digital solutions can meet the demands of orthopedic trauma surgery and further the devel­opment of the NEEMO (Need, Ease, Environment, Modularity, Ownership) approach to guide the use of new digital technologies (Fig 1), the Smart Digital Solutions Task Force (SDSTF) is continuing to assess available technologies and their potential applications in orthopedic trauma surgery.


Fig 1 Need Ease Environment Modularity Ownership (NEEMO) is a guiding framework to aid developers, researchers, and clinicians when using digital solutions to address their needs (Finding NEEMO).
Although limited to digital meetings and restricted research capabilities with our affiliated hospitals during the Covid-19 pan­demic, the initial aim of the SDSTF was to provide a systematic review of all studies on wearable activity monitors for fracture management published in the last decade. From more than 2000 identified studies, 136 reports were analyzed focusing on tech­nology, treatment, assessed outcome, and general usability features. The study was accepted at the DKOU and SICOT annual meetings and published in the Indian Journal of Orthopaedics.
To provide a clinical perspective on the current state of wear­able technology and determine future needs relating to this field, SDSTF and AO Trauma conducted a survey analysis derived from more than 400 respondents (Fig 2). Not only were we able to determine the current characteristics of these tools but we were also able to assess the additional developmental needs of trauma surgeons. The analysis is now finalized and will be prepared for publication.
In addition to these projects and alongside the collaboration with DePuy Synthes on emerging digital projects SDSTF members are presently overseeing an investigator-initiated clinical study to assess the direct impact of new wearable monitors on clinical trauma treatment and determine how digital technologies can enhance the patient journey. The first patients are already enrolled in this new trial to track the healing progress and subsequently provide objective patient outcome data. Together with the systematic review, survey, and study, the ambitious goal is to provide comprehensive recommendations on the best evidence-based practices for using wearable devices to measure activity, and then advise on clinically relevant outcome parameters.


Fig 2a–b Preliminary survey analysis. Technologies (a) and outcomes (b) used by surgeons already utilizing wearable technologies.
The members of the SDSTF are Bernd Grimm (Luxembourg), Meir Marmor (United States), Peter Richter (Germany), and Sureshan Sivananthan (Malaysia). Andrew Hanflik (United States) is a regular guest at the task force meetings. Within the AO Technical Commission, the SDSTF reports to the Computer Assisted and Image Guided Surgery Global Expert Committee (CIGEC).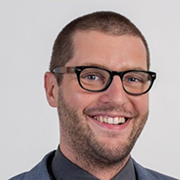 Benedikt Braun
Chairperson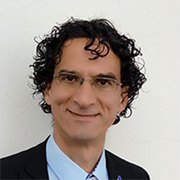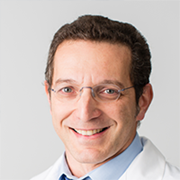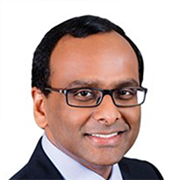 Sureshan Sivananthan
Member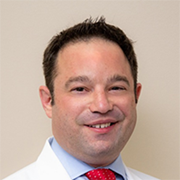 Andrew Hanflik
Regular Guest
You might also be interested in