AO Innovation Translation Center - AO TC | December 2020
Update from the Smart Digital Solutions Task Force
B. Braun, B. Grimm, A. Hanflik, P. Richter, S. Sivananthan, M. Marmor
Under the guidance of the Chair, Benedikt Braun from Germany, the Smart Digital Solutions Task Force (SDSTF) pursues the vision of enhancing the patient journey in trauma with digital technologies. One of its first goals was to assess available technologies, their current and potential applications in orthopedic trauma surgery, and to provide an overview for the modern trauma surgeon. The group has recently published its first whitepaper "Finding NEEMO" [1] that provides an overview of how current digital solutions can match the needs of orthopedic trauma surgery. The article includes a suggestion of basic rules intended to guide the development and use of new digital solutions as they are introduced—the NEEMO framework principles.
At the ORS Annual Meeting 2020, the group conducted a workshop on 'Digital Patient Outcomes Using Sensors as Wearable Monitors: Opportunities, Methods and Applications.' The attendance made clear that the interest on this topic is generally high. As expected, the discussions revealed that even though various groups are performing clinical studies using wearables to measure outcome parameters, the clinically most relevant and meaningful outcome parameters, and the most efficient ways to measure them have yet to be defined.
Besides collaboration in emerging digital projects with AO's trusted partner DePuy Synthes, the SDSTF is currently working on a systematic assessment for the use of wearable technology to measure activity in orthopedic trauma patients. The ambitious goal is to eventually make recommendations on best evidence-based practices of using wearable devices to measure activity, and to advise on clinically relevant outcome parameters.
The members of the SDSTF are Bernd Grimm (Luxembourg), Meir Marmor (United States), Peter Richter (Germany), and Sureshan Sivananthan (Malaysia). Andrew Hanflik (United States) is a regular guest at the task force meetings. Within the AO Technical Commission, the SDSTF reports to the Computer Assisted and Image Guided Surgery Global Expert Committee (CIGEC).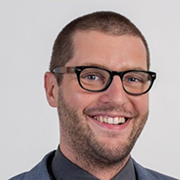 Benedikt Braun
Chairperson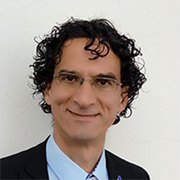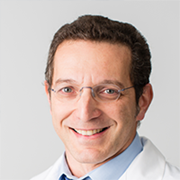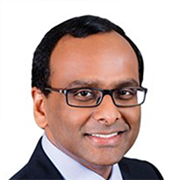 Sureshan Sivananthan
Member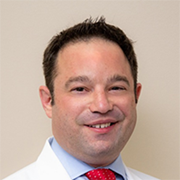 Andrew Hanflik
Regular Guest
You might also be interested in
Survey results on wearable technology in the orthopedic trauma community are available open access.

Portrait of Benedikt Braun

Tim Pohlemann introduces us to Benedikt Braun, trauma and orthopedic surgeon and Chairperson of the Smart Digital Solutions Task Force.