AO Education Institute
At the forefront of advances in education innovation to improve surgeon performance and patient outcomes.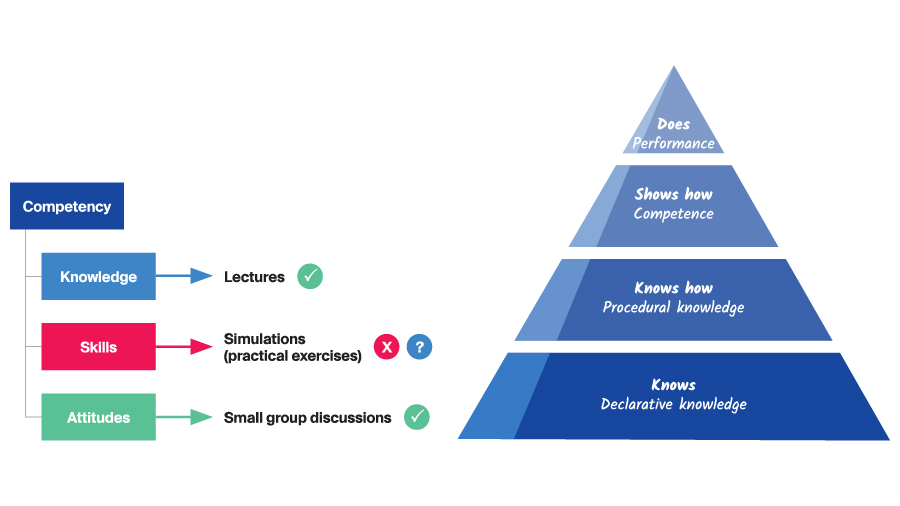 News from the AO Education Institute
Design and implementation of the online AO Trauma Basic Principles Essentials course.
Advanced Craniomaxillofacial Surgery. Tumor, Corrective Bone Surgery and Trauma
Co-authored by Michael Ehrenfeld, Neal Futran, Paul N Manson and Joachim Prein.
(Published October 2020, 748 pages)
Featuring more than 1,100 expertly drawn illustrations and images, the Advanced Craniomaxillofacial Surgery book is the comprehensive, highly anticipated follow-up to the original work on Principles of Internal Fixation of the Craniomaxillofacial Skeleton that was published in 2012.

With detailed contributions from more than 80 renowned international authors, Advanced Craniomaxillofacial Surgery significantly builds on the solid foundation laid by the previous textbook. The new book comprises sophisticated techniques in skeletal and soft-tissue analysis for the disciplines of craniomaxillofacial, trauma, tumor, orthognathic surgery, as well as facial and esthetic surgery.

The advent of microvascular surgery, skeletal analysis, computerized surgical planning, personalized implant creation, and comprehensive radiographic analysis have given rise to new principles, techniques and possibilities, which are explored extensively in this new textbook. Advanced Craniomaxillofacial Surgery should be part of every surgeon's library.


Find books, e-books and publications from