Brand basics
The AO brand world
An iconic brand:
The new brand design combines emotional drive and scientific rationality. The approach to the logo and layout deliver an appearance that is compelling in both digital and analog formats.
Brand basics
Design principles
The AO brand design is intuitive, functional, flexible, and balanced: Four key principles steer the design decision process.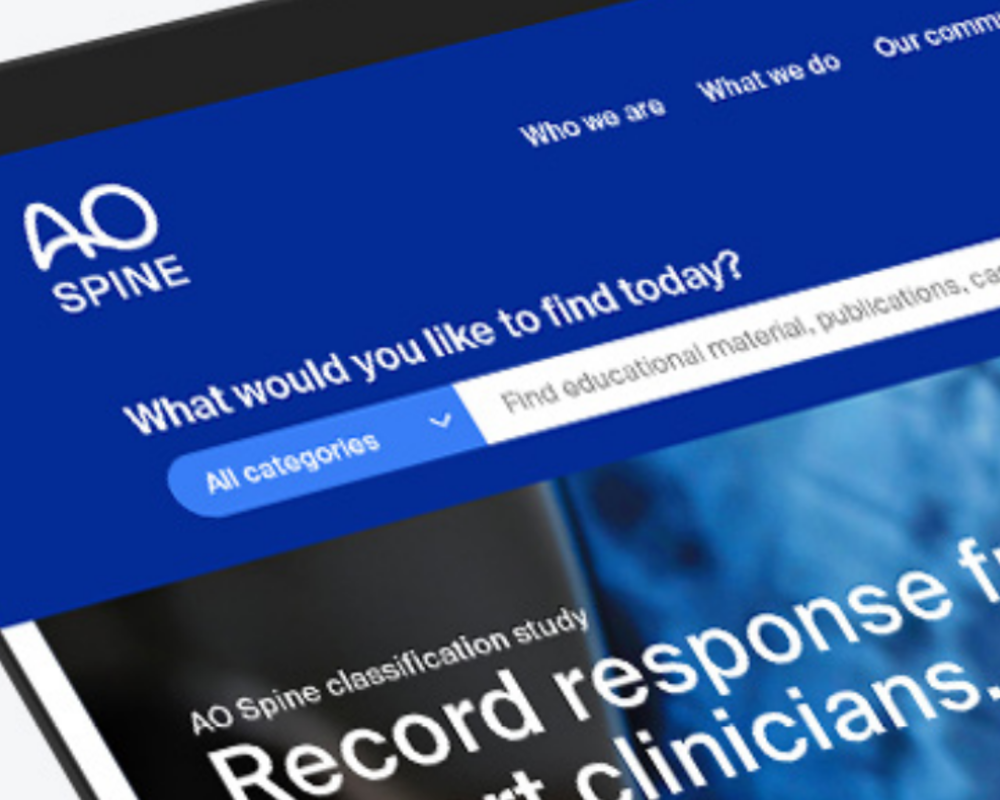 Intuitive
People are at the heart of our design approach. Everything we do and create is about providing an intuitive experience, whatever the medium.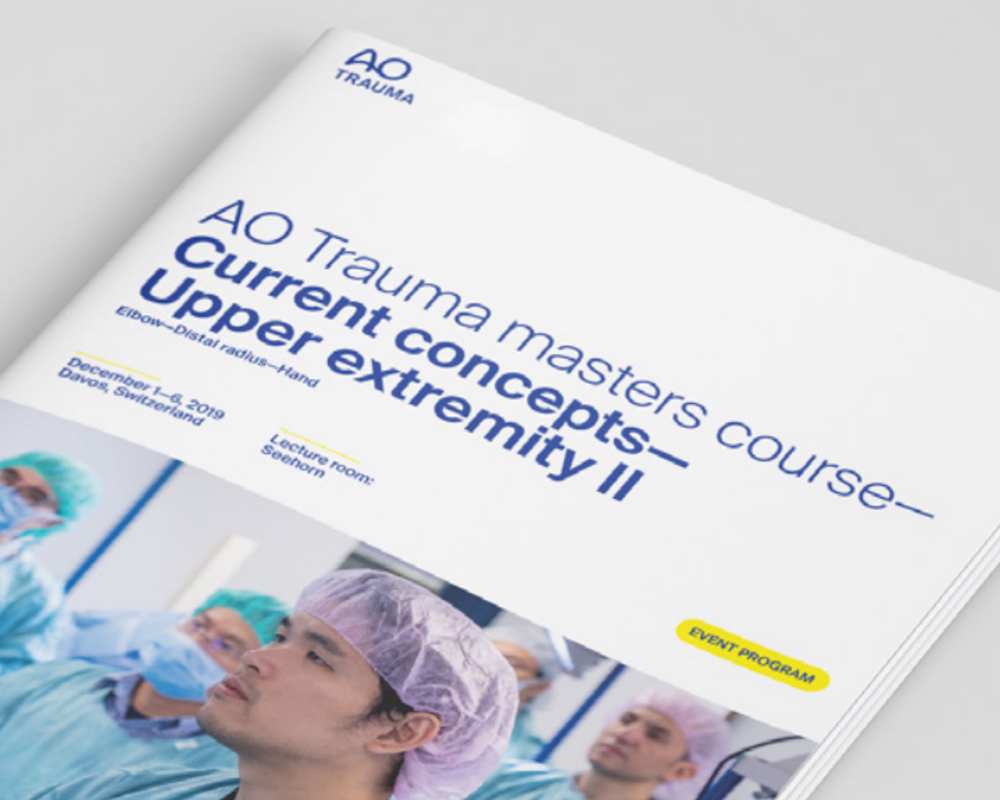 Functional
No frills. Our design is driven by clarity and functionality. The various different design components allow us to address all content needs and apply the best solutions.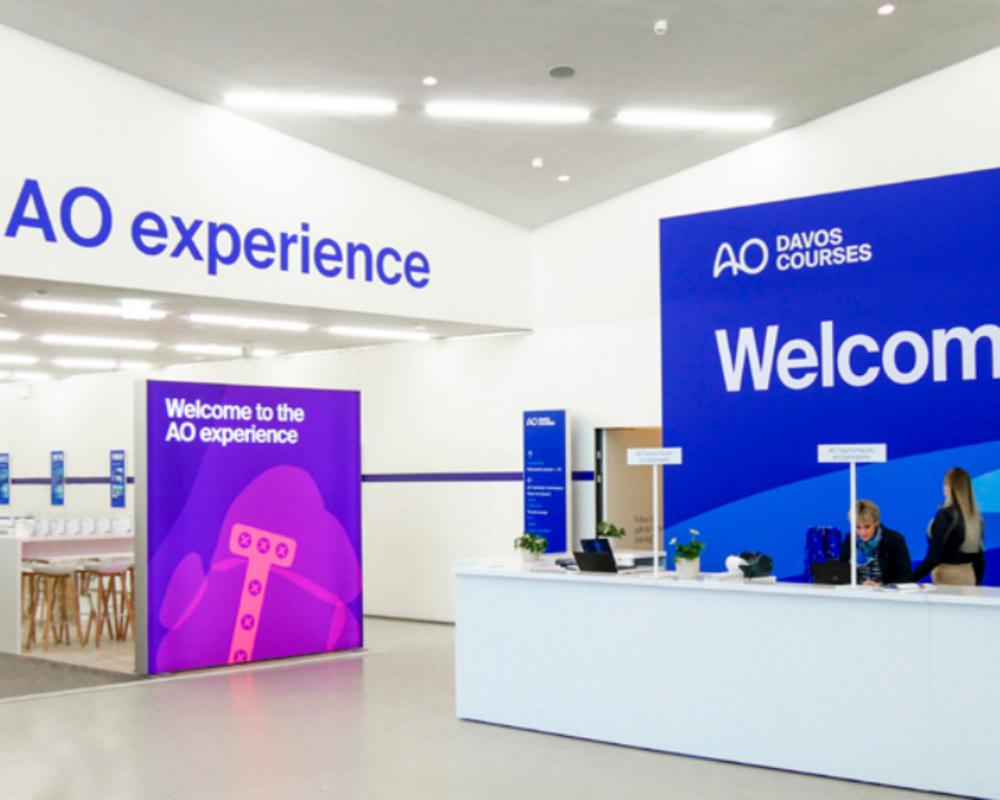 Flexible
Our design is open and agile. By using principles rather than strict rules, we are able to meet the full range of current, changing, and emerging needs.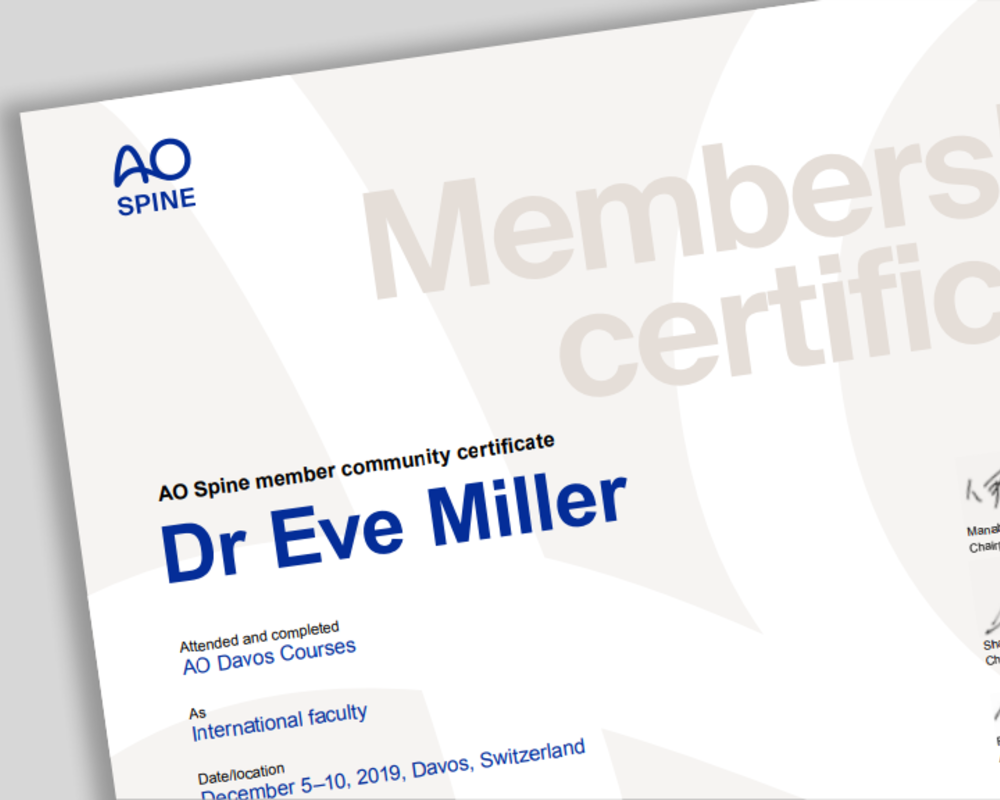 Balanced
Bold and confident: The unique brand design differentiates itself thanks to the careful combination of various components.
Brand basics
Look and feel: A general overview