Membership benefits
AO VET offers its members many exclusive benefits to develop their training and career
AO VET Member
Being a member is a great way to stay involved in the community and delve deeper into the multiple academic resources that AO VET offers.
AO VET Member privileges:
From CHF 85/year (CHF 230 3 years). We offer special discounts on membership fees for students and residents, and a flat fee of CHF 20 per year for surgeons and researchers from low-income countries (discounts do not apply for Membership Plus).
Become an AO VET Member
AO VET Member Plus
The Membership Plus grants you the same privileges as the AO VET Membership, plus an extensive collection of academic resources for your continuous development as a surgeon.
AO VET Member Plus privileges:
10% member discount on course registration fees
Full access to AO Surgery Reference Veterinary
Access to videos and webinars
Access to AO PEER (research education platform)
10% discount on AO Publications
Online access to VCOT
Online access to Veterinary Surgery
Direct access to Orthovetsupersite
Online access to VetMed Resource (CABI)
Access to the member directory
PDF version of "AO Principles of Fractures in Dogs and Cats"
CHF 135/year (CHF 365 3 years)
Become an AO VET Member Plus
This might also interest you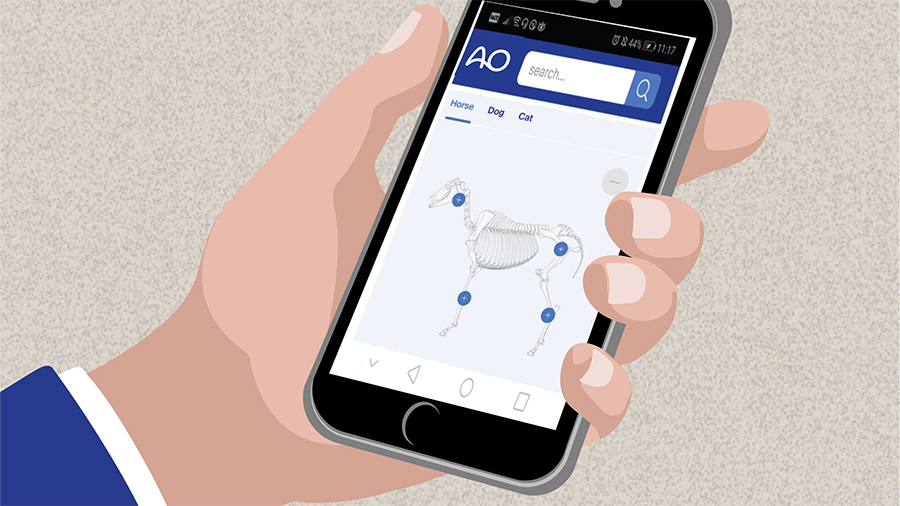 FULL ACCESS MEMBERS ONLY
AO Surgery Reference
An internet-based resource for the management of equine, dog, and cat fractures.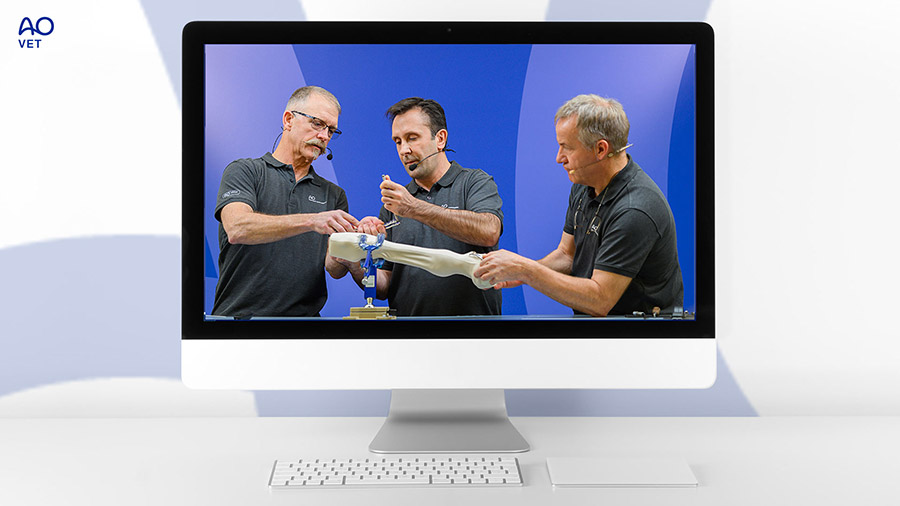 FULL ACCESS MEMBERS ONLY
Videos and webinars
Browse through our online videos, including teaching and recorded webinars.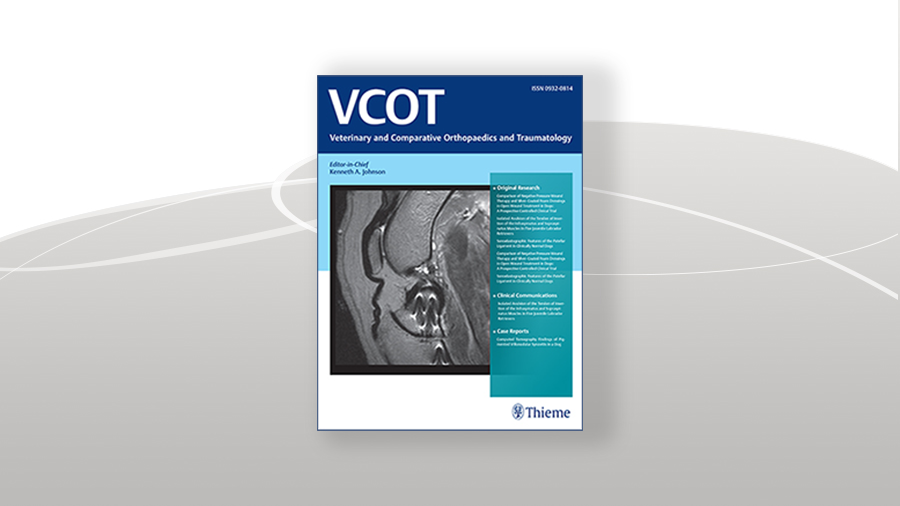 MEMBER PLUS ONLY
VCOT Journal
Full online access to the Veterinary and Comparative Orthopaedics Trauma Journal.