Total hip arthroplasty in patients with skeletal dysplasia
Skeletal dysplasia, also called osteochondrodysplasias, is different from developmental dysplasia of the hips (DDH), which has been introduced in Part 1 of this series. While DDH normally causes isolated hip joint deformity as a primary condition—with possible involvement of other joints as secondary problems—patients with skeletal dysplasia, a genetic disorder, are usually short in stature and have primary deformities in multiple joints, such as in hips, knees, and spine. It is not unusual for patients with severe forms of skeletal dysplasia to require total hip arthroplasty (THA) at a young age for pain relief and function improvement. Aside from whether good outcomes can follow a total hip arthroplasty in these severely deformed hips, maximizing the survivorship of such procedures is also a serious concern because these patients will likely have one or more revision surgeries in their lifetime. In this part, Seung-Jae Lim from the Department of Orthopedic Surgery, Samsung Medical Center, Seoul, South Korea, shares his knowledge with us on this topic.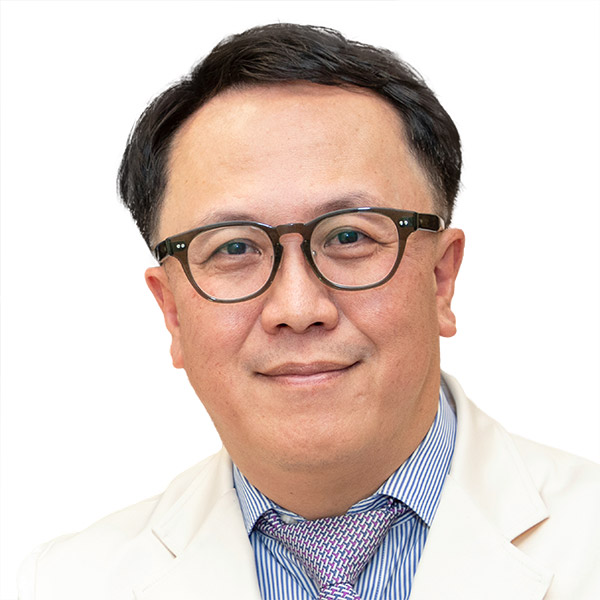 Seung-Jae Lim
Department of Orthopedic Surgery
Samsung Medical Center
Seoul, South Korea
Skeletal dysplasia: a term covering many hereditary conditions
Skeletal dysplasia (osteochondrodysplasia) is an umbrella term for more than 350 hereditary conditions of abnormal cartilage and bone development; patients suffering from skeletal dysplasia are afflicted with varying degrees of short stature [1, 2]. Skeletal dysplasia is genetically heterogenous and can be inherited as autosomal dominant, autosomal recessive, X-linked recessive, X-linked dominant disorders, or other rarer modes of transmission. Although each skeletal dysplasia is relatively rare, collectively, different forms of skeletal dysplasia have an incidence of about 1 in 5,000 births [1]. The classification of these skeletal disorders based on radiographic abnormality in the different parts of the long bones, ie, epiphysis, metaphysis, and diaphysis, are most widely used. Further, spondyloepiphyseal, spondylometaphyseal, and spondyloepimetaphyseal dysplasias describe disorders with spinal involvement.
Multiple epiphyseal dysplasia (MED) and spondyloepiphyseal dysplasia (SED) are two common forms of skeletal dysplasia [1, 3]. They are associated with different degrees of abnormalities of the skeleton, resulting in disproportionate short stature (ie, dwarfism) and orthopedic complications. A diagnosis of skeletal dysplasia is usually based on clinical, radiographic, and molecular findings [1].
Read the full article with your AO login
Radiographic features
Surgical challenges of total hip arthroplasty in skeletal dysplastic patients
Modular stems: why?
Controversies over modular stems: the neck-stem junction
Current clinical outcomes
Conclusion
Additional AO resources
Access videos, tools, and other assets.
Contributing experts
This series of articles was created with the support of the following specialists (in alphabetical order):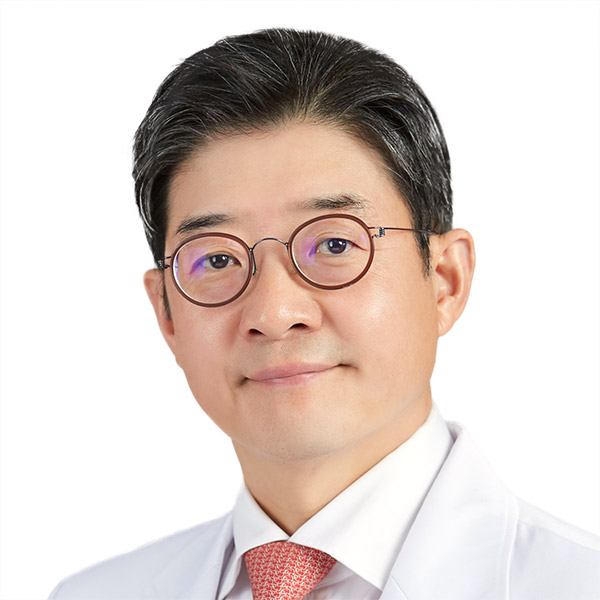 Seung Beom Han
Department of Orthopedics
Korea University Medical Center
Seoul, South Korea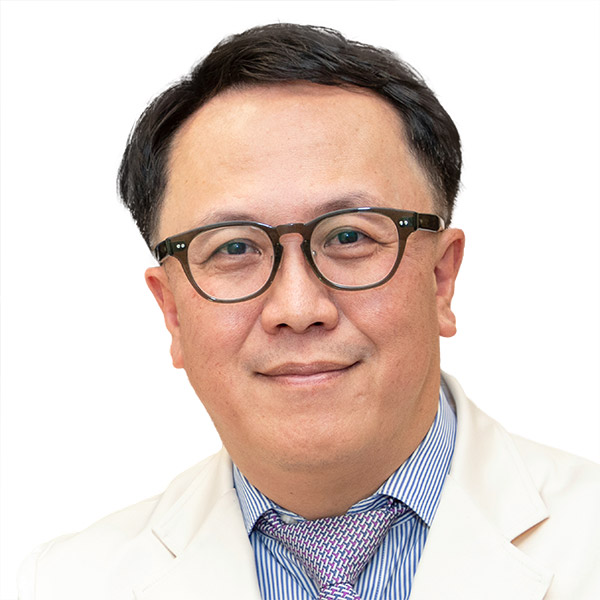 Seung-Jae Lim
Department of Orthopedic Surgery
Samsung Medical Center
Seoul, South Korea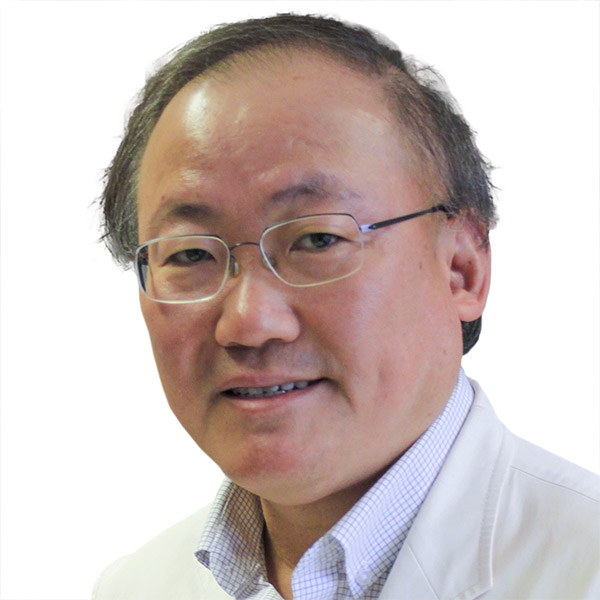 Youn-Soo Park
AO Recon Education Forum
Department of Orthopedic Surgery
Samsung Medical Center
Seoul, South Korea
This issue was written by Maio Chen, AO Innovation Translation Center, Clinical Science, Switzerland.
References
Krakow D, Rimoin DL. The skeletal dysplasias. Genetics in Medicine. 2010 2010/06/01/;12(6):327–341.
Sekundiak TD. Total hip arthroplasty in patients with dwarfism. Orthopedics. 2005 Sep;28(9 Suppl):s1075–1078.
Saleem S, Anwar A, Iftikhar PM, et al. Spondyloepiphyseal Dysplasia Congenita: A Rare Cause of Respiratory Distress. Cureus. 2019 Jul 8;11(7):e5101.
Guenther D, Kendoff D, Omar M, et al. Total Hip Arthroplasty in Patients with Skeletal Dysplasia. J Arthroplasty. 2015 Sep;30(9):1574–1576.
Vanlommel J, Vanlommel L, Molenaers B, et al. Hybrid total hip arthroplasty for multiple epiphyseal dysplasia. Orthop Traumatol Surg Res. 2018 May;104(3):301–305.
Patel H, Cichos KH, Moon AS, et al. Patients with musculoskeletal dysplasia undergoing total joint arthroplasty are at increased risk of surgical site Infection. Orthop Traumatol Surg Res. 2019 Nov;105(7):1297–1301.
Treble N, Jensen F, Bankier A, et al. Development of the hip in multiple epiphyseal dysplasia. Natural history and susceptibility to premature osteoarthritis. The Journal of Bone & Joint Surgery British Volume. 1990;72-B(6):1061–1064.
Anis HK, McConaghy KM, Charles RJ, et al. Perioperative Outcomes and Complications After Primary Total Hip Arthroplasty in Patients With Disproportionately Short Stature: A Matched Cohort Analysis. J Arthroplasty. 2020 Mar;35(3):801–804.
Chiavetta JB, Parvizi J, Shaughnessy WJ, et al. Total Hip Arthroplasty in Patients with Dwarfism. JBJS. 2004;86(2).
Wyles CC, Panos JA, Houdek MT, et al. Total Hip Arthroplasty Reduces Pain and Improves Function in Patients With Spondyloepiphyseal Dysplasia: A Long-Term Outcome Study of 50 Cases. J Arthroplasty. 2019 Mar;34(3):517–521.
Lim SJ, Park YS, Moon YW, et al. Modular cementless total hip arthroplasty for multiple epiphyseal dysplasia. J Arthroplasty. 2009 Jan;24(1):77–82.
Park C-W, Lim S-J, Park Y-S. Modular Stems: Advantages and Current Role in Primary Total Hip Arthroplasty. Hip Pelvis. 2018 9/;30(3):147–155.
Zajc J, Moličnik A, Fokter SK. Dual Modular Titanium Alloy Femoral Stem Failure Mechanisms and Suggested Clinical Approaches. Materials (Basel). 2021 Jun 4;14(11).
Mertl P, Dehl M. Femoral stem modularity. Orthopaedics & Traumatology: Surgery & Research. 2020 2020/02/01/;106(1, Supplement):S35–S42.
Solarino G, Vicenti G, Carrozzo M, et al. Modular neck stems in total hip arthroplasty: current concepts. EFORT Open Rev. 2021 Sep;6(9):751–758.
AOANJRR. Australian Orthopaedic Association National Joint Replacement Registry (AOANJRR). Hip, Knee & Shoulder Arthroplasty: 2019 Annual Report 2019. Available from: https://aoanjrr.sahmri.com/annual-reports-2019.
Modi RM, Kheir MM, Tan TL, et al. Survivorship and Complications of Total Hip Arthroplasty in Patients with Dwarfism. HIP International. 2017 2017/09/01;27(5):460–464.