The complex posttraumatic knee: surgical techniques and implant selection
The posttraumatic osteoarthritic (PTOA) knee is a challenging condition that should not be underestimated by the treating surgeon. In general, patients with PTOA of the knee have a lower functional level, quality of life, and implant survival rate than those patients with primary osteoarthritis [1]. Thus, the treating surgeon should have a realistic and pragmatic approach when dealing with such cases. In this article, Friedrich Boettner, orthopedic surgeon at the Hospital for Special Surgery, New York, US, uses his years of surgical experience to take the surgeon through techniques and tips on how to perform a total knee arthroplasty (TKA) in a patient with PTOA of the knee.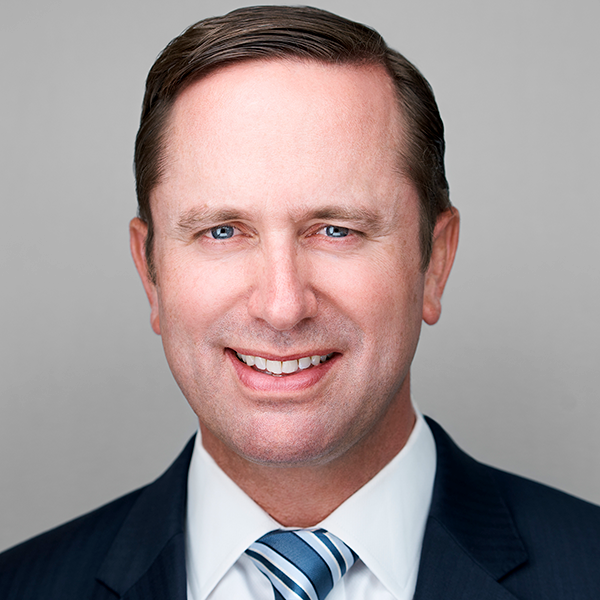 Friedrich Boettner
Hospital for Special Surgery
New York, USA
Things to consider when performing a total knee arthroplasty in a posttraumatic knee
Preoperative planning and evaluation are crucial when performing a TKA in a PTOA knee (as described in Part 1 of this series of articles). Every injury is different, every patient recovers slightly differently from the initial injury, and patient characteristics vary, meaning surgeons will rarely see identical cases. Once the surgical indication for TKA has been established, the surgeon can perform the TKA either in a one-stage or two-stage approach depending on whether there is a need for a corrective osteotomy (Part 2), issues with or infections of preexisting hardware, or complications with bone loss or compromised soft tissue. Ultimately, the surgeon aims to recreate a stable, well-balanced knee with good range of motion (ROM).
Dealing with soft-tissue defects
A knee with multiple previous incisions requires careful incision planning. Usually, surgeons will try to incorporate prior incisions; however, the goal is to make sure the angle between incisions is larger than 45° and the most lateral incision is used preferentially. Older incisions (> 15–20 years) can often be ignored, as they usually no longer impact the blood supply of the skin. Beside evaluating for previous incision sites and their associated scar tissue, the surgeon needs to make sure to identify any subcutaneous flaps. In terms of compromised skin, preexisting muscle flaps, or necrotic skin areas, the incision planning should include consultation with a plastic surgeon, especially if muscle flaps or skin grafts are needed to provide wound coverage.
In addition, any compromise of the popliteal artery and vein at the level of the knee needs to be ruled out. This is especially important in subluxated or dislocated knees. Concerning are sagittal deformities where the femur is dislocated posterior on the tibia. Boettner would strongly recommend identifying these cases preoperatively, and to use an MRI to better visualize the location of the vessels prior to surgery. A vascular surgeon should be available when operating on patients with a higher risk of vascular injury.
Read the full article with your AO login
Soft-tissue balancing to correct deformity
Choosing the implant to complement the soft-tissue balancing
Existing hardware: removal in one-stage versus two-stage
Managing bone loss or defects and fixation of implants in the complex TKA
How to choose the augments, extension stems, and fixation?
Wound closure and complications
Rehabilitation
Conclusion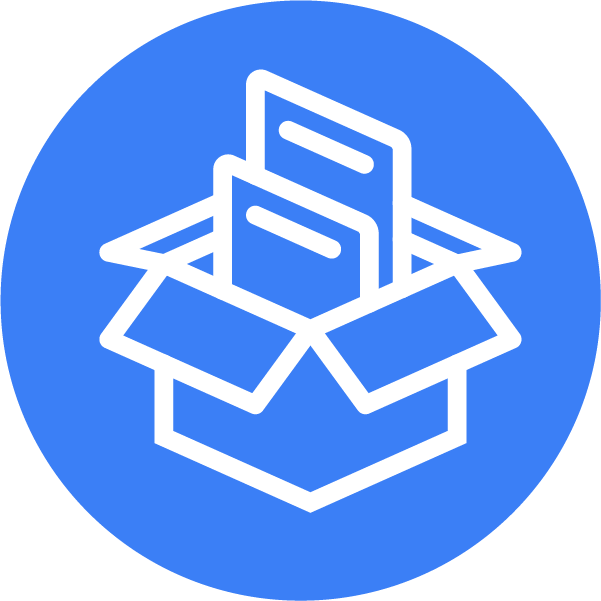 Additional AO resources
Access videos, tools, and other assets.
Contributing experts
This series of articles was created with the support of the following specialists (in alphabetical order):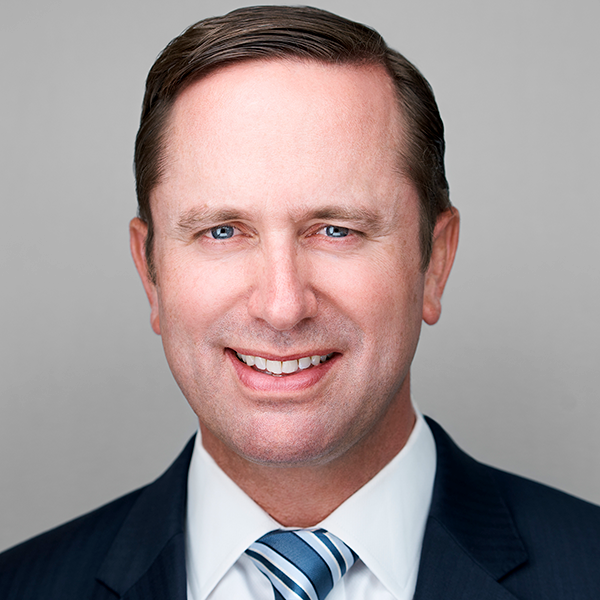 Friedrich Boettner
Hospital for Special Surgery
New York, USA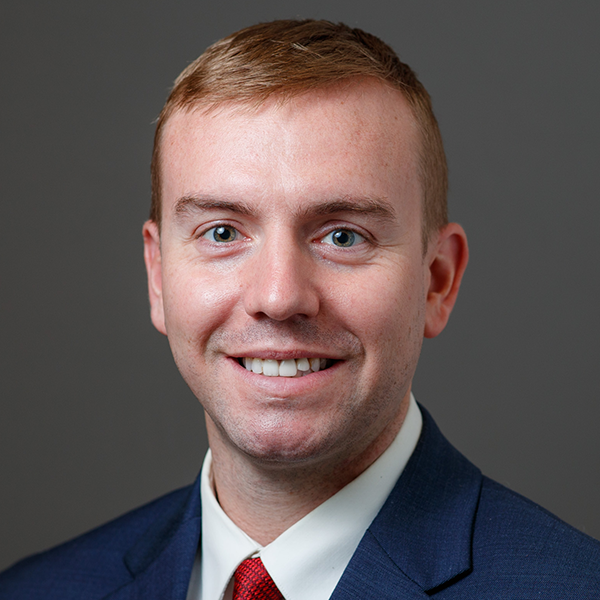 Brian P Chalmers
Hospital for Special Surgery
New York, USA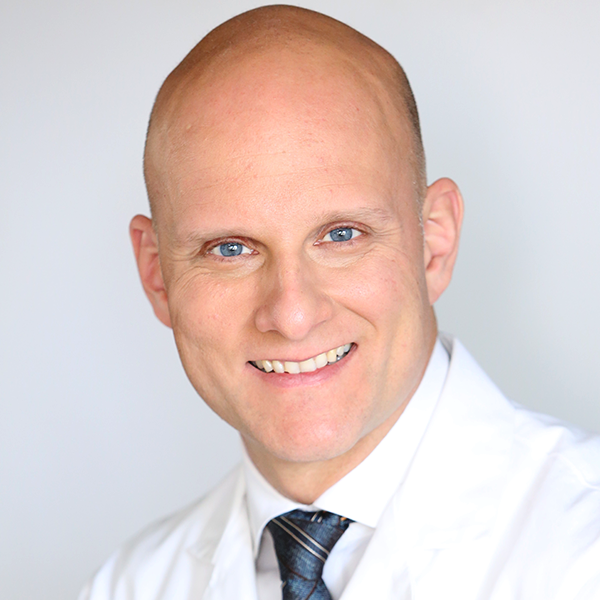 Austin T Fragomen
Hospital for Special Surgery
New York, USA
The authors thank Antia Rodriguez-Villalon and Laura Kehoe, medical writers at AO Innovation Translation Center, Switzerland, for contributing to the writing and editing of the articles.
References
Lunebourg A, Parratte S, Gay A, et al. Lower function, quality of life, and survival rate after total knee arthroplasty for posttraumatic arthritis than for primary arthritis. Acta Orthop. 2015 Apr;86(2):189–194.
Boettner F. The challenges of total knee arthroplasty in posttraumatic osteoarthritis: a cook book approach. MO Journal Europe. 2022 Septtember-October 2022(3):1,8–17.
Dennis D. TKA Sagittal Plane Balancing: Lineage Medical Inc.; 2020 [updated 01.04.2020; cited 2022 31.05.2022]. OrthoBullets]. Available from: https://www.orthobullets.com/recon/5016/tka-sagittal-plane-balancing.
Song SJ, Park CH, Bae DK. What to Know for Selecting Cruciate-Retaining or Posterior-Stabilized Total Knee Arthroplasty. Clin Orthop Surg. 2019 Jun;11(2):142–150.
Varacallo M, Luo TD, Johanson NA. Total Knee Arthroplasty Techniques. StatPearls. Treasure Island (FL): StatPearls Publishing
Copyright © 2022, StatPearls Publishing LLC.; 2022.
Tanzer M, Makhdom AM. Preoperative Planning in Primary Total Knee Arthroplasty. J Am Acad Orthop Surg. 2016 Apr;24(4):220–230.
Kuzyk PR, Dhotar HS, Sternheim A, et al. Two-stage revision arthroplasty for management of chronic periprosthetic hip and knee infection: techniques, controversies, and outcomes. J Am Acad Orthop Surg. 2014 Mar;22(3):153–164.
Dorr LD. Bone grafts for bone loss with total knee replacement. Orthop Clin North Am. 1989 Apr;20(2):179–187.
Qiu YY, Yan CH, Chiu KY, et al. Review Article: Bone Defect Classifications in Revision Total Knee Arthroplasty. Journal of Orthopaedic Surgery. 2011;19(2):238–243.
Chun CH, Kweon SH, Kim HJ, et al. Revision Total Knee Arthroplasty using NexGen® LCCK with Allograft. jkoa. 2008 12;43(6):728–737.
Lonner JH, Lotke PA. Aseptic Complications After Total Knee Arthroplasty. JAAOS - Journal of the American Academy of Orthopaedic Surgeons. 1999;7(5):311–324.
Naylor BH, Tarazi JM, Salem HS, et al. Wound Management following Total Knee Arthroplasty: An Updated Review. J Knee Surg. 2021 Jul 14.
Gehrke T, Alijanipour P, Parvizi J. The management of an infected total knee arthroplasty. Bone Joint J. 2015 Oct;97-B(10 Suppl A):20–29.