The posttraumatic knee: preoperative workup, imaging, and planning
Preoperative planning is crucial for all surgeons performing knee arthroplasty, especially in patients with a posttraumatic knee injury. Posttraumatic osteoarthritis (PTOA) is the third most common indication for total knee arthroplasty (TKA) after rheumatoid arthritis and primary osteoarthritis (OA), and accounts for 12% of all knee OA [1-3]. Patients with PTOA present unique challenges for arthroplasty surgeons secondary to possible intraarticular and/or extraarticular deformities, prior surgical incisions, hardware around the knee, and frequently diminished range of motion (ROM). In patients with more severe prior injuries, a compromised extensor mechanism, insufficient soft-tissue envelope, and/or an unresolved history of infection can complicate or may even prohibit a successful primary TKA. As such, the goal of this article is to review how to perform a thorough preoperative plan and evaluation in patients presenting with a posttraumatic knee, specifically focusing on the clinical history, key elements of the physical examination, and radiographic findings. All these aspects will help to determine whether an individual patient should proceed with a primary total knee arthroplasty, should proceed with a corrective osteotomy prior to primary TKA, or is not an arthroplasty candidate.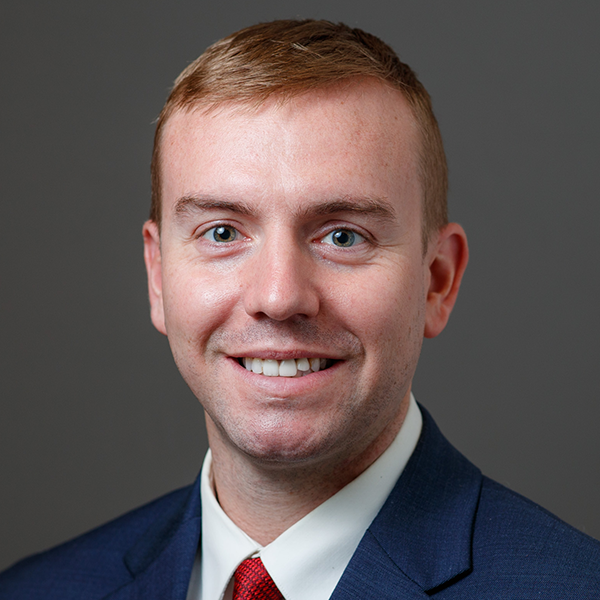 Brian P Chalmers
Hospital for Special Surgery
New York, USA
Managing posttraumatic osteoarthritis through nonoperative therapies
As with any patient presenting with knee pain from OA, the first-line approach in managing patients with PTOA is nonoperative. The mainstays of nonoperative management consist of activity modification, weight loss, nonsteroidal antiinflammatory drugs (NSAIDs), and acetaminophen [4]. Intraarticular injections of corticosteroid or viscosupplementation are also options [5, 6]; however, there is increasing evidence of the low cost-effectiveness of viscosupplementation for the treatment of end-stage knee OA [7]. Injections of stem cells and platelet-rich plasma (PRP) is currently in the experimental phase for the treatment of OA and is not generally recommended outside of well-designed research studies [8-10]. Further details about the benefits and limitations of these treatments are displayed in Table 1. When patients have tried many of these modalities but are still having significant pain and dysfunction that considerably affects their quality of life and daily activities, knee arthroplasty is an option.
Read the full article with your AO login
Preoperative workup: getting to know "a difficult knee"
Clinical history
Physical examination
Imaging and further workup
Evaluation for infection
Decision for the patient
Deformity correction, then primary TKA
Proceed with primary TKA
Primary TKA generally contraindicated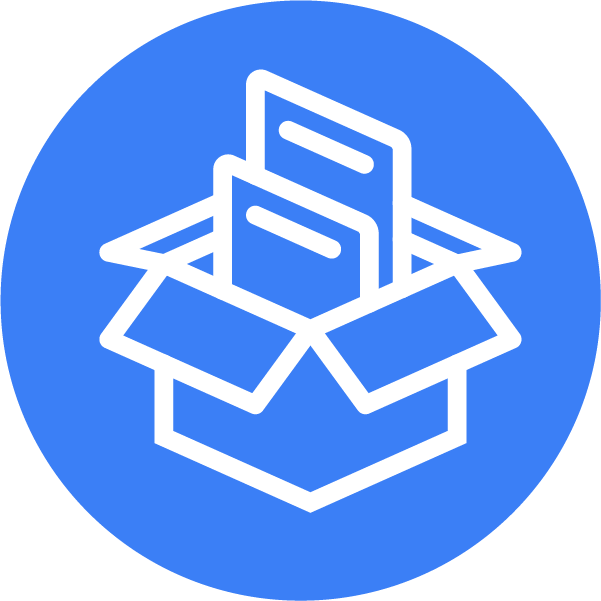 Additional AO resources
Access videos, tools, and other assets.
Contributing experts
This series of articles was created with the support of the following specialists (in alphabetical order):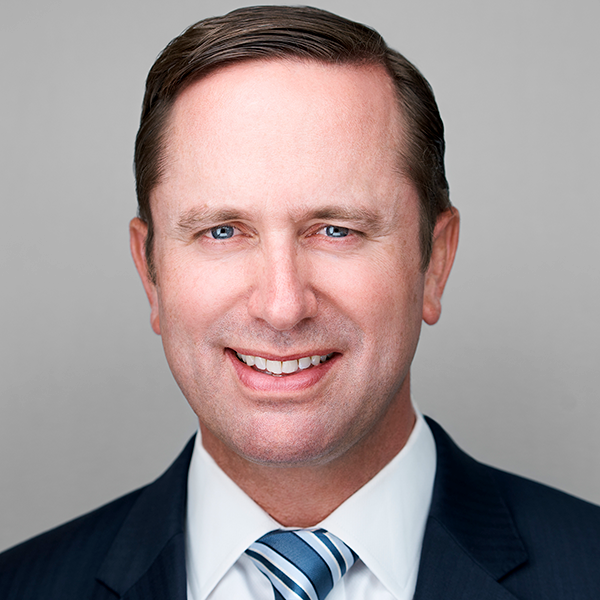 Friedrich Boettner
Hospital for Special Surgery
New York, USA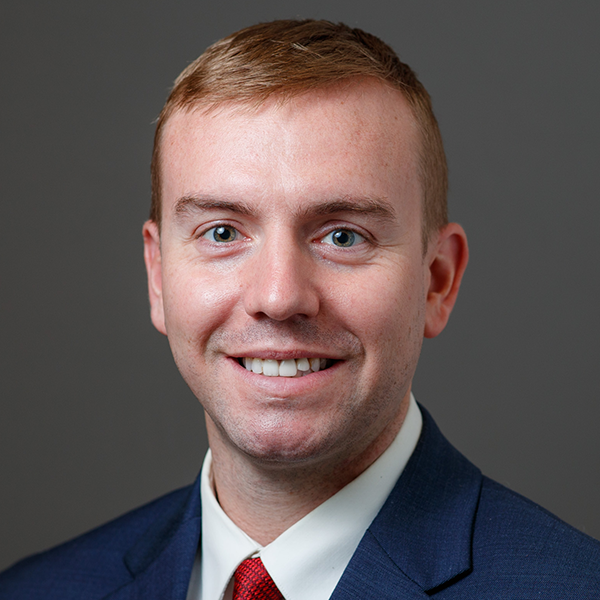 Brian P Chalmers
Hospital for Special Surgery
New York, USA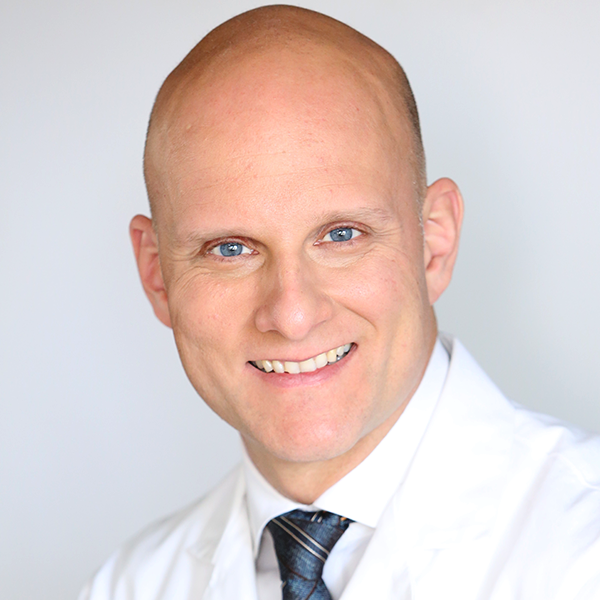 Austin T Fragomen
Hospital for Special Surgery
New York, USA
The authors thank Antia Rodriguez-Villalon and Laura Kehoe, medical writers at AO Innovation Translation Center, Switzerland, for contributing to the writing and editing of the articles.
References
Brown TD, Johnston RC, Saltzman CL, et al. Posttraumatic osteoarthritis: a first estimate of incidence, prevalence, and burden of disease. J Orthop Trauma. 2006 Nov-Dec;20(10):739–744.
Benazzo F, Rossi SMP, Combi A, et al. Knee replacement in chronic post-traumatic cases. EFORT Open Rev. 2016 May;1(5):211–218.
Dexel J, Beyer F, Lutzner C, et al. TKA for Posttraumatic Osteoarthritis Is More Complex and Needs More Surgical Resources. Orthopedics. 2016 May;39(3 Suppl):S36–40.
Khan M, Adili A, Winemaker M, et al. Management of osteoarthritis of the knee in younger patients. CMAJ. 2018 Jan 22;190(3):E72–E79.
Bellamy N, Campbell J, Robinson V, et al. Intraarticular corticosteroid for treatment of osteoarthritis of the knee. Cochrane Database Syst Rev. 2005 Apr 18(2):CD005328.
Altman RD, Manjoo A, Fierlinger A, et al. The mechanism of action for hyaluronic acid treatment in the osteoarthritic knee: a systematic review. BMC Musculoskelet Disord. 2015 Oct 26;16:321.
Belzile EL, Deakon RT, Vannabouathong C, et al. Cost-Utility of a Single-Injection Combined Corticosteroid-Hyaluronic Acid Formulation vs a 2-Injection Regimen of Sequential Corticosteroid and Hyaluronic Acid Injections. Clin Med Insights Arthritis Musculoskelet Disord. 2017;10:1179544117712993.
Belk JW, Kraeutler MJ, Houck DA, et al. Platelet-Rich Plasma Versus Hyaluronic Acid for Knee Osteoarthritis: A Systematic Review and Meta-analysis of Randomized Controlled Trials. Am J Sports Med. 2021 Jan;49(1):249–260.
Aw AAL, Leeu JJ, Tao X, et al. Comparing the efficacy of dual Platelet-Rich Plasma (PRP) and Hyaluronic Acid (HA) therapy with PRP-alone therapy in the treatment of knee osteoarthritis: a systematic review and meta-analysis. J Exp Orthop. 2021 Nov 4;8(1):101.
Wiggers TG, Winters M, Van den Boom NA, et al. Autologous stem cell therapy in knee osteoarthritis: a systematic review of randomised controlled trials. Br J Sports Med. 2021 Oct;55(20):1161–1169.
Welsch P, Petzke F, Klose P, et al. Opioids for chronic osteoarthritis pain: An updated systematic review and meta-analysis of efficacy, tolerability and safety in randomized placebo-controlled studies of at least 4 weeks double-blind duration. Eur J Pain. 2020 Apr;24(4):685–703.
Ha CW, Park YB, Kim SH, et al. Intra-articular Mesenchymal Stem Cells in Osteoarthritis of the Knee: A Systematic Review of Clinical Outcomes and Evidence of Cartilage Repair. Arthroscopy. 2019 Jan;35(1):277–288 e272.
Tanzer M, Makhdom AM. Preoperative Planning in Primary Total Knee Arthroplasty. J Am Acad Orthop Surg. 2016 Apr;24(4):220–230.
Boettner F, Renner L, Arana Narbarte D, et al. Total knee arthroplasty for valgus osteoarthritis: the results of a standardized soft-tissue release technique. Knee Surg Sports Traumatol Arthrosc. 2016 Aug;24(8):2525–2531.
Katz JW, Fingeroth RJ. The diagnostic accuracy of ruptures of the anterior cruciate ligament comparing the Lachman test, the anterior drawer sign, and the pivot shift test in acute and chronic knee injuries. Am J Sports Med. 1986 Jan-Feb;14(1):88–91.
Della Valle CJ, Sporer SM, Jacobs JJ, et al. Preoperative testing for sepsis before revision total knee arthroplasty. J Arthroplasty. 2007 Sep;22(6 Suppl 2):90–93.
Sculco PK, Kahlenberg CA, Fragomen AT, et al. Management of Extra-articular Deformity in the Setting of Total Knee Arthroplasty. J Am Acad Orthop Surg. 2019 Sep 15;27(18):e819–e830.
Barrack RL, Stanley T, Allen Butler R. Treating extensor mechanism disruption after total knee arthroplasty. Clin Orthop Relat Res. 2003 Nov(416):98–104.
Browne JA, Hanssen AD. Reconstruction of patellar tendon disruption after total knee arthroplasty: results of a new technique utilizing synthetic mesh. J Bone Joint Surg Am. 2011 Jun 15;93(12):1137–1143.
Hungerer S, Kiechle M, von Ruden C, et al. Knee arthrodesis versus above-the-knee amputation after septic failure of revision total knee arthroplasty: comparison of functional outcome and complication rates. BMC Musculoskelet Disord. 2017 Nov 13;18(1):443.
Lucas EM, Marais NC, DesJardins JD. Knee arthrodesis: procedures and perspectives in the US from 1993 to 2011. Springerplus. 2016;5(1):1606.
Jauregui JJ, Buitrago CA, Pushilin SA, et al. Conversion of a Surgically Arthrodesed Knee to a Total Knee Arthroplasty-Is it Worth it? A Meta-Analysis. J Arthroplasty. 2016 Aug;31(8):1736-1741.