Surgical options for addressing taper corrosion
When taper joint corrosion is identified as the root cause of issues such as pain, swelling, and instability, revision is an option. However, surgeons should keep in mind that numerous asymptomatic cases have been documented. We share some considerations to help guide surgical intervention. While all surgery carries inherent risk, corrosion-related tissue damage, when severe, is associated with increased complication rates, making the case for early intervention.
Identifying corrosion as the primary source of painful symptoms in modular total hip replacement patients is a process of elimination [1]. Comprehensive presurgical evaluation that includes clinical examination, serum metal testing, and imaging can be helpful in making a diagnosis [1, 2] [See Part II of this article series]. For those that are asymptomatic, implant failure is usually the first indication of a problem, and adverse local tissue reaction (ALTR) due to corrosion can be unexpectedly encountered during revision [3].
Read an interview: AO Recon spoke with Moussa Hamadouche, an orthopedic surgeon and professor, about key points to consider when diagnosing taper corrosion. He raises a question about the role of metal sensitivity in patients as a factor compounding adverse local tissue reactions.
The importance of presurgical planning
Developed for the management of patients with metal-on-metal total hip implants (MoM THA), the risk stratification algorithm from Kwon [1] has been suggested as a useful aid in revision decision making for this patient population [2] (see Tables 1, 2, 3).
Table 1
Once it has been determined that corrosion and associated tissue damage will be encountered during a revision, it is important to systematically plan for the procedure. Conducting a thorough evaluation of patient characteristics, taking into consideration the previous approach and implants used, stocking a supply of implant components that will and may be required, as well as anticipating soft tissue and/or bone damage is suggested [6].
Weiser and Chen [5] also advise surgeons to be well versed in techniques and procedures for revision and have a variety of revision instruments on hand, such as: a manufacturer-specific stem extraction device, slap hammer, vice grips, high-speed pencil tip bur, flexible osteotomes, broad osteotomes, bipolar wound sealer, cerclage cables, and standard hip revision instruments. Additionally, they list acetabular explant devices, high-speed burs, and round acetabular osteotomes as helpful tools. Patients, particularly those with recalled implants, may require the return of explanted components for analysis and litigation purposes. This request should be clearly communicated to the surgical team.
Read the full article with your AO login
Open patient communication
Intraoperative considerations
Should femoral stems be retained?
Don't mismatch the components
More research to guide decision-making
Interview with Moussa Hamadouche

Diagnostic indicators
Affected patients
Role of implants
Revision steps
Educational measures

References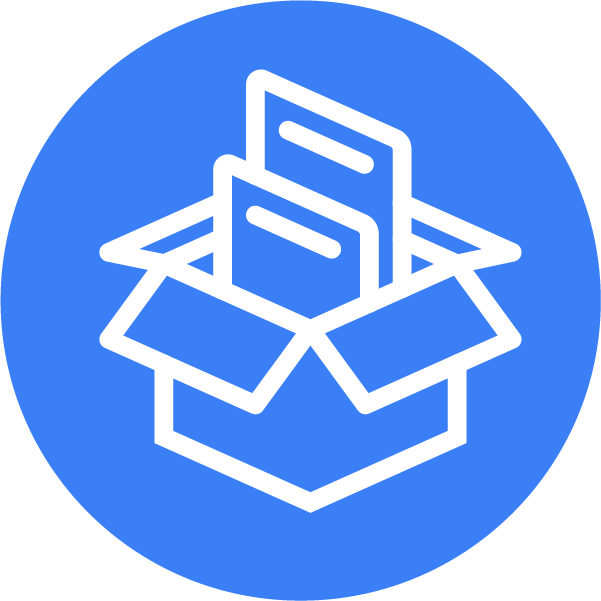 Additional AO resources
Access videos, tools, and other assets to learn more about this topic.
Contributing experts
This series of articles was created with the support of the following specialists (in alphabetical order):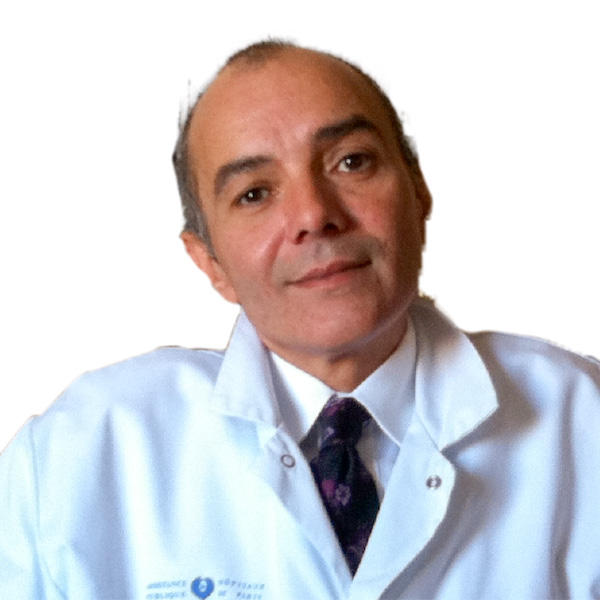 Moussa Hamadouche
Cochin University Hospital
Paris, France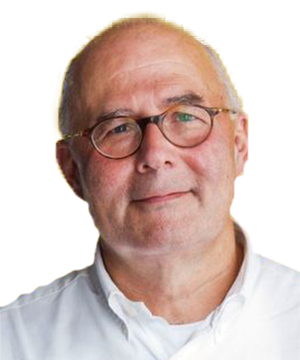 Michael Morlock
Hamburg University of Technology
Hamburg, Germany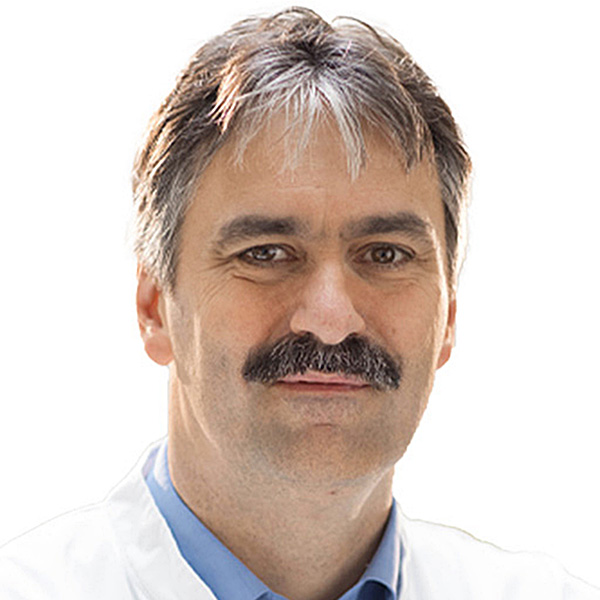 Carsten Perka
Charité—University Medicine Berlin
Berlin, Germany
This issue was created by Word+Vision Media Productions, Switzerland
References
Jennings J, Dennis D, Yang C. Corrosion of the head-neck junction after total hip arthroplasty. J Am Acad Orthop Surg. 2016 Jun;24(6):349-356.
McGrory BJ, McKenney BR. Revision for taper corrosion at the head-neck junction: pearls and pitfalls. Curr Rev Musculoskelet Med. 2016 Mar;9(1):97-102.
Lash NJ, Whitehouse MR, Greidanus NV, et al. Delayed dislocation following metal-on-polyethylene arthroplasty of the hip due to 'silent' trunnion corrosion. Bone Joint J. 2016 Feb;98-B(2):187-193.
Kwon YM, Fehring TK, Lombardi AV, et al. Risk stratification algorithm for management of patients with dual modular taper total hip arthroplasty: consensus statement of the American Association of Hip and Knee Surgeons, the American Academy of Orthopaedic Surgeons and the Hip Society. J Arthroplasty. 2014 Nov; 29(11):2060-2064.
Weiser MC, Chen DD. Revision for taper corrosion at the neck-body junction following total hip arthroplasty: pearls and pitfalls. Curr Rev Musculoskelet Med. 2016 Mar; 9(1): 75–83.
Kerboull L. Selecting the surgical approach for revision total hip arthroplasty. Orthop Traumatol Surg Res. 2016 Feb;101(1 Suppl):S171-178.
Stewart MA. Effective physician-patient communication and health outcomes: a review. CMAJ. 1995 May; 152(9): 1423–1433.
Dimitriou D, Liow MH, Tsai TY, et al. Early outcomes of revision surgery for taper corrosion of dual taper total hip arthroplasty in 187 Patients. J Arthroplasty. 2016 Jul;31(7):1549-1554.
Mäntymäki H, Mäkelä KT, Vahlberg T, et al. Modular to monoblock: Difficulties of detaching the M(2)a-magnum head are common in metal-on-metal revisions. Clin Orthop Relat Res. 2016 Sep;474(9):1999-2005.
Kwon YM, Antoci V Jr, Eisemon E, et al. "Top-out" removal of well-fixed dual-taper femoral stems: Surgical technique and radiographic risk factors. J Arthroplasty. 2016 Jun 17. pii: S0883-5403(16)30225-X.
Morlock M, Bünte D, Gührs J, et al. Corrosion of the head-stem taper junction—Are we on the verge of an epidemic? HSS J. 2016 Oct;12(3).
Hussenbocus S, Kosuge D, Solomon LB, et al (2015) Head-neck taper corrosion in hip arthroplasty. Biomed Res Int. 2015:758123. https://www.hindawi.com/journals/bmri/2015/758123/
Carli A, Politis A, Zukor D, et al. Clinically significant corrosion at the head-neck taper interface in total hip arthroplasty: a systematic review and case series. Hip Int. 2015 Jan-Feb;25(1):7-14.
Plummer DR, Berger RA, Paprosky WG, et al. Diagnosis and management of adverse local tissue reactions secondary to corrosion at the head-neck junction in patients with metal on polyethylene bearings. J Arthroplasty. 2016 Jan;31(1):264-268.
Wyles CC, McArthur BA, Wagner ER, et al. Ceramic femoral heads for all patients? An argument for cost containment in hip surgery. Am J Orthop (Belle Mead NJ). 2016 Oct;45(6):E362-E366.
Hernigou P, Queinnec S, Flouzat Lachaniette CH. One hundred and fifty years of history of the Morse taper: from Stephen A. Morse in 1864 to complications related to modularity in hip arthroplasty. Int Orthop. 2013 Oct;37(10):2081-2088.