Contribute to yet another AO Recon milestone: Be among the first-ever AO Recon Fellows
Application period for 2023 is November 1–30, 2022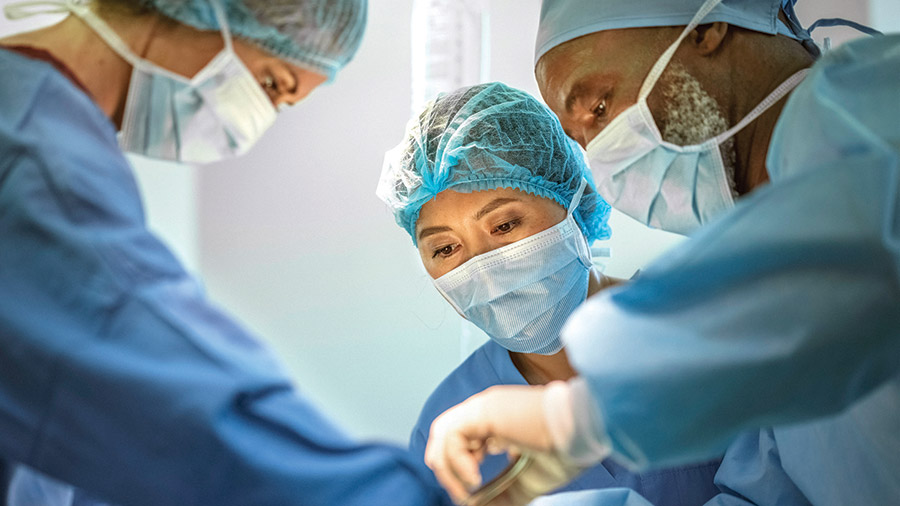 The AO Recon Fellowship Program offers a unique educational experience to arthroplasty's most promising young surgeons, with the aim of extending their knowledge and skills in joint preservation and replacement. Through this program, AO Recon demonstrates its commitment to supporting future talent in deepening their understanding of the principles, indications, planning, techniques, and complications in the area of arthroplasty.
The fellows will have the opportunity to learn from the leading arthroplasty experts in the carefully selected and renowned centers. The duration of the AO Recon Fellowship Program is 6 weeks.
The list of AO Recon Fellowship Host Centers will be available soon.
Do not miss this once in a lifetime opportunity to apply for the first-ever AO Recon Fellowships. Watch this space and be among the first applicants for a limited number of 2023 fellowships.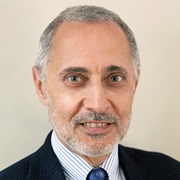 Bas Masri
Chair of AO Recon Education Forum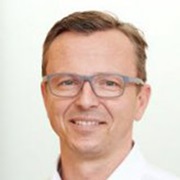 Robert Hube
Lead Surgeon of Fellowships,
Member of AO Recon Education Forum