AO Recon's scientific newsletter "Surgical Insights" among the most popular editorial content on AO's website
With 75,000 pageviews since 2020, AO Recon proves the relevance of its scientific articles on clinical topics around arthroplasty.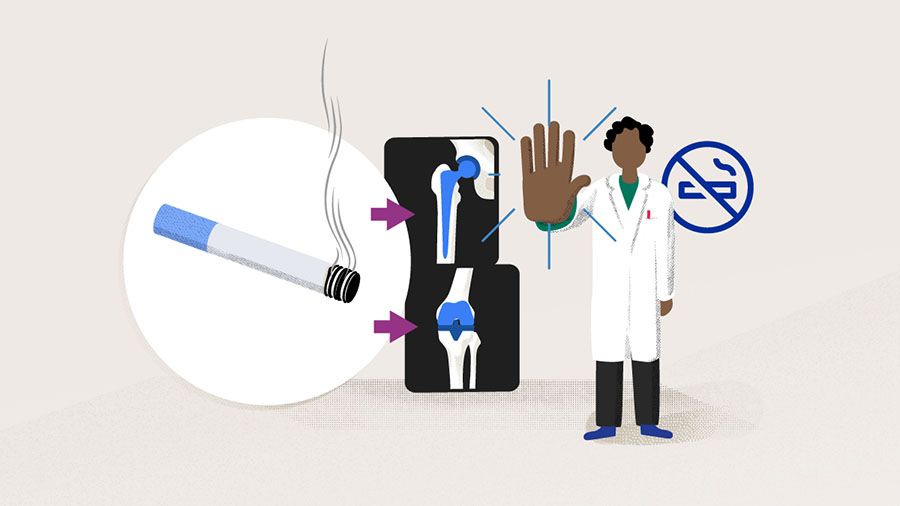 The latest issue of AO Recon's Surgical Insights (issue #3, volume 7) reached close to 30,000 surgeons around the globe, all registered for the periodic publication of scientific articles focusing on joint preservation and replacement.
In the articles Matthew Abdel from Mayo Clinic (Rochester, USA), Steven MacDonald from the University of Western Ontario (London, Canada) and Michael Mont from Rubin Institute for Advanced Orthopedics (Baltimore, USA) explore diabetes, smoking, and obesity as common and modifiable risk factors in total joint arthroplasty. The articles include clinical advice, best practice and literature digest from the current research landscape and serve as an ideal introduction to the topics, which can be deepened with the help of the numerous references.
The concept of disseminating knowledge through Surgical Insights has been an integral part of AO Recon's offerings since its beginnings. The contributing experts are renowned masters in their field. Supported by professional medical writers from the clinical evidence unit of the AO Innovation Translation Center, they share their knowledge through the scientific articles, further contributing to excellence in patient care in the field of joint arthroplasty.
The great demand for such content worldwide is not only well reflected in the number of newsletter subscribers and the pageviews on the website, but also demonstrates in the high proportion of readers who come across the topic articles via different search engines.
Please click here to view all AO Recon's Surgical Insights articles.